Shopping is a chore many of us love to do. Some prefer shopping as we spend hours in a mall, going store to store, in search of the perfect things for ourselves while others prefer the commodity of using a smartphone or a desktop to surf through the internet.
While we shop for things in a mall, we have most things on our checklist ticket as we can physically advance through the product. While going to something online, it may seem like a task to many. Here's a guideline for you to abide by in case you're shopping for your perfect pair of shoes online this season!
The Right Size
While surfing through the internet sites for your perfect pair of shoes, one must be aware of their shoe size before they place an order to avoid hassles. It is a better idea to measure your feet with a scale or inch tape and put those measurements according to the website's size chart.
Remember, every website could have a different size chart for their shoes so a basic measurement in inches will always guide you through!
Policy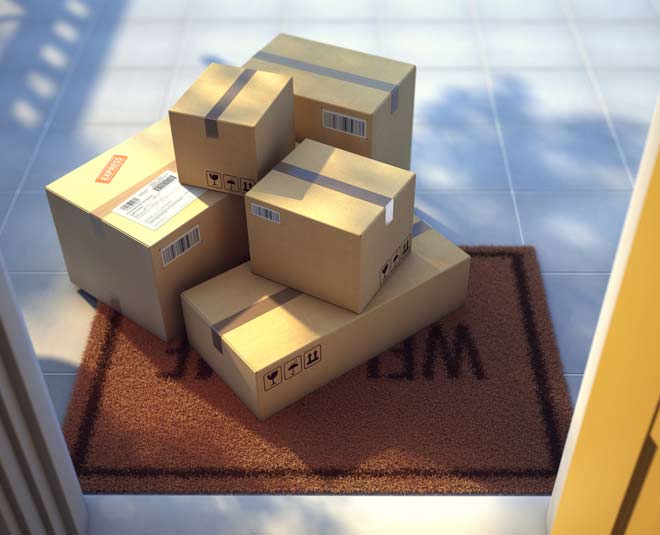 While making an online purchase, it is very important to understand the policy on returns and exchange of the brand you're purchasing from.
It is always a good thing to know when, how, and in how many days you can return or exchange the item.
Purpose
Find a purpose for your purchase. Becoming a shopaholic is something everybody can be with good access to the continuous flow of money in the world. Every purchase of yours should have a purpose or rather a way to be used.
For example, if you are opting for your shoes, is it for a jogging purpose or to play sports? This decision will help you make a much more efficient choice while purchasing a product.
Read More- Want To Control Your Shopping Compulsion? Here Are A Few Things You Can Do
Style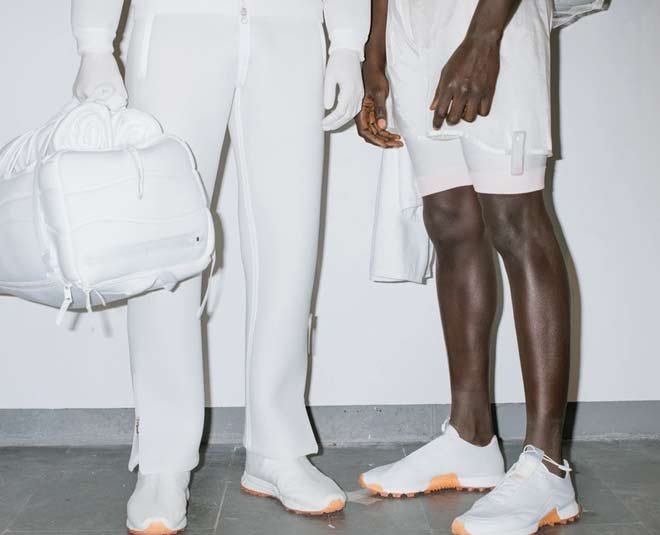 After you have made a decision on your purpose of the purchase, the next choice you will have to make is on the style. A brand ensures a variety of products at your disposal. There may be a bunch of shoes in a variety of colour schemes and designs for you to pick from.
Our advice, go for something your personality vibes with. Shoes definitely have a reflection of your personality!
Review & Ratings
Now that you are sure of what you want, you may want to look at what the previous customers thought about a similar product. You can glaze through the rating and review section for the same and decide on the basis of customer review.
Read More- 5 Reasons Why You Should Not Miss Shopping At Delhi's Sarojini Nagar
Credibility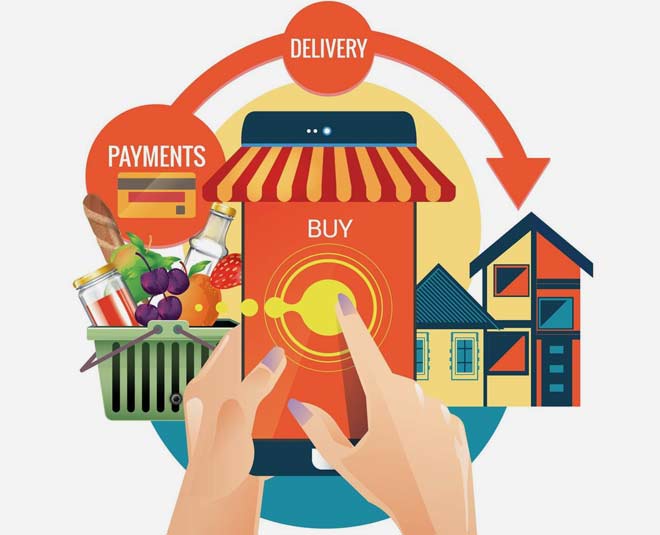 Making one last thing sure before you swipe your card through the internet system, you may want to check the credibility of the brand you're planning on purchasing from.
We recommend going through their social media handles and reading comments on the same.
Payment Gateway
While making the final payment, make sure you are paying through a secure payment gateway as the internet can be really dark and at times suck your entire money if the credentials reach the wrong hands.
Are you planning on buying the perfect pair of shoes online? If you think our little guide was helpful, connect with us over our official Instagram handle and do let us know. Stay tuned to HerZindagi for more tips and tricks!
Did you like this article ?