Emotional stress is something we all are going through amid this pandemic or due to ither reasons. Some are able to deal with it in a sound way by working out, taking to extra curricular activites, talking to friends about their problems, but some of us get a momentary high when we shop and that is called emotional stress shopping. I myself have been one for a while and there are a few tricks which helped me save my money and deal with this disease eventually. It took me 4 years to relaise I need help and just 2 months to get out of it. I regret not saving as much money as I could have. Before you repent like me, here are a few tips that you must begin today and save yourself!
Impulse Buys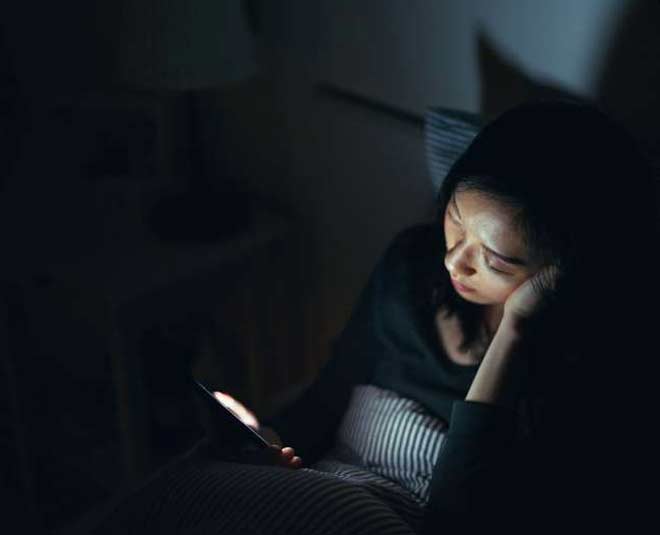 There is a moment when we suddenly feel th eurge that we want to possess something and this happends espeially when that peak moment of loneliness comes. This is when you must not reach for your phone or laptop for shopping. Ipulse purchase is the biggest hazard as we later realise that there was no need for it. You do not need it and that is when you wait for 24 hours. If even after 24 hours your logoval understanding says you need it, only then do. What I did with that impulse feeling was, I began rearranging my wardrobes and skincare collection. It started showing me the mirrir that I have too much so wha is the need.
Apps Away
Uninstall your shopping apps, unsusbcrube tp those newsletters and DND the messages. This way yu will not have the urge. You do not need a thousand body washes, hundreds of mists, so many soaps, so many pairs of shoes or clothings! Where are you going to wear it anyway given the pandemic? Give it a rest!
Make Goals, Transfer Cart Amount To Another Account
One huge way I was able to vurb my shopping abit was, by making big goals. I decided that I will gift myself a gold ring for th enew year. So every time I had th eurge, I trasfered the very amount of the shopping cart I built, into an account oto which I declined the debit card. Ebry moth I realised I was puttig alomist Rs 15, 000 in that account. This made me realise how much money I had been wasting! I did eventually gift myself a ring but then I was able to buy two! It is difficult intially , you have to frce yourself, but it is all for your self right?!
Activities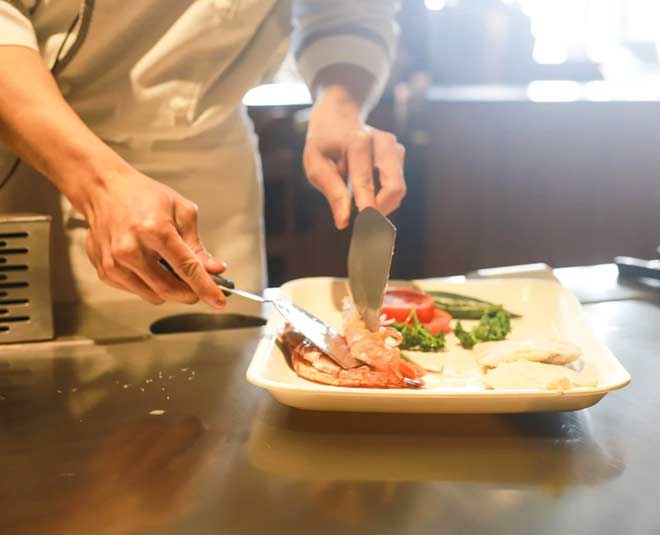 If you shop when sitting idle, then you have to channe your hobbies and what you love. Take to yoga, cooking, painting sketching, making perfumes and soaps, reading, playing an istrument but do something else and do not reach for the phone.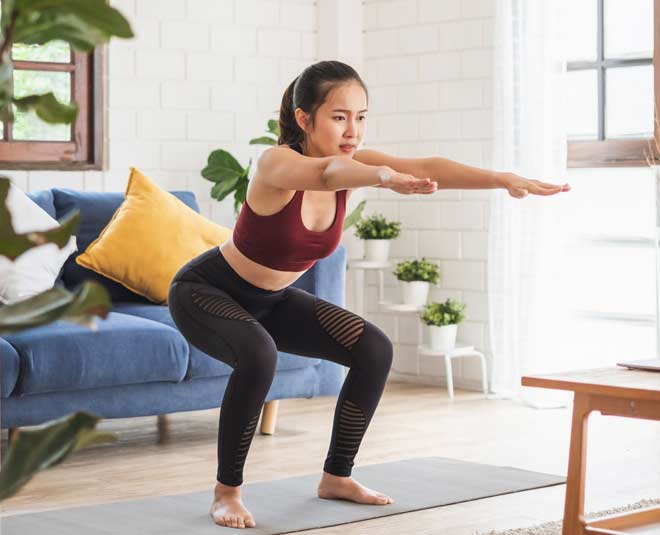 Don't Miss: Benefits Of Doing Trending Mandala Art For Adults
Maintain A Diary
This is the best way to keep yourself in check. Start maintaing a diary of your daily expensiture. Eventually, even when you ar enoting it down, the guilt will hit you hard and you will stop yourself. The unnecessary purchases will be a slap on your face after a while.
If nothing works, talk to a friend, atleast try. Write about your problems in a diary and believe me itmakes a difference. If you can, then do take pyschological hel from a professional.
Stay tuned to HerZindago for more such tips to help lead a healthier life.