Want To Save Big On LPG Bill? Try These Pressure Cooker Tips!
Do you want to cut down on LPG consumption? Read on!
Food is an important part of our everyday lives. No matter how much or what we eat, we need good food for a good mood. However, with the hike in LPG prices, we need to save the gas and cook delicacies without compromising the taste.
Indian women use the pressure cooker for savoury as well as sweet dishes. It is an update on overcooking while covering the utensils. But there are a few more hacks to help you use the cooker efficiently to cook faster and save on the gas bill.
Use A Cooker With Multiple Compartments
Have you ever used a big cooker with compartments to cook idli? Well! Many joint families use it every day to cook delicacies in large amounts. Such a product makes it easier for you to cook multiple dishes simultaneously.
For example, you can cook lentils and rice at the same time. Women can also differentiate between the compartments and cook idli, dhokla and other snacks that use a fermented batter simultaneously. It will save you time, effort and LPG.
Cook Gravies In Pressure Cooker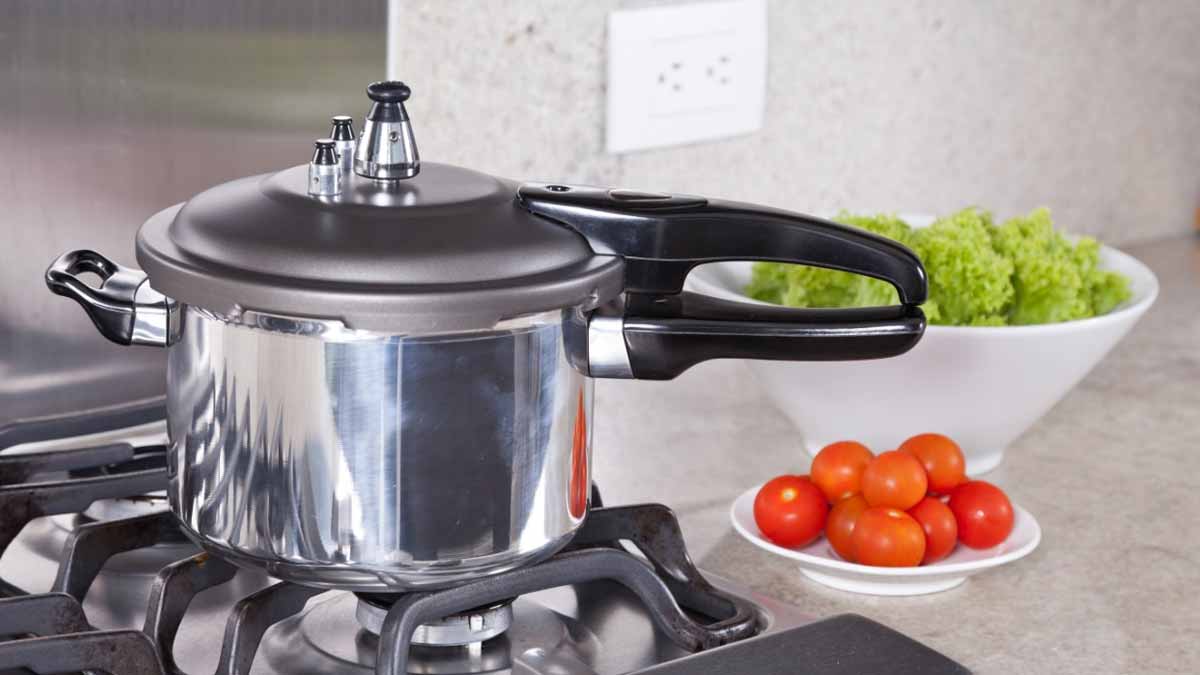 We often choose a pan or kadhai to cook gravies. But you can follow the same recipe in a pressure cooker and cook faster. Most women follow the myth that gravies cannot be cooked in it. It will spoil the taste.
On the contrary, women need to follow a small trick and cook the same gravy in less time without compromising even 1% with the taste. All you need to do is roast the spices and khada masala before closing the lid of the cooker. Once your spices are roasted, you can add water and vegetables.
Boil Two Or Three Items At Once
Do you boil one thing at a time in the pressure cooker? Well! You are making a mistake. Women can boil multiple vegetables at the same time. For example, if you are boiling potatoes (aloo jeera recipe) in a cooker, you can also add tomatoes.
If you go on boiling vegetables separately, you will waste your time and gas. However, if you boil two or more vegetables simultaneously, you can save time and work quickly around the kitchen. It will save you the burden of repeating the task again and again.
Ensure Cleaning Of Steam Releasing Point
Have you ever noticed a small hole in the lid of the pressure cooker? It is an outlet for steam. It allows the food to cook quickly and ensures that less amount of LPG is used.
If the outlet is dirty or clogged, the cooker will not function efficiently. It will prevent the steam from letting out. Thus, you will overuse the gas. It can soil the lid of the cooker. Hence, cleaning is an important tip to ensure saving gas.
Don't Miss: Breakfast Recipe With Moong Daal
Use A Bowl To Prevent Leakage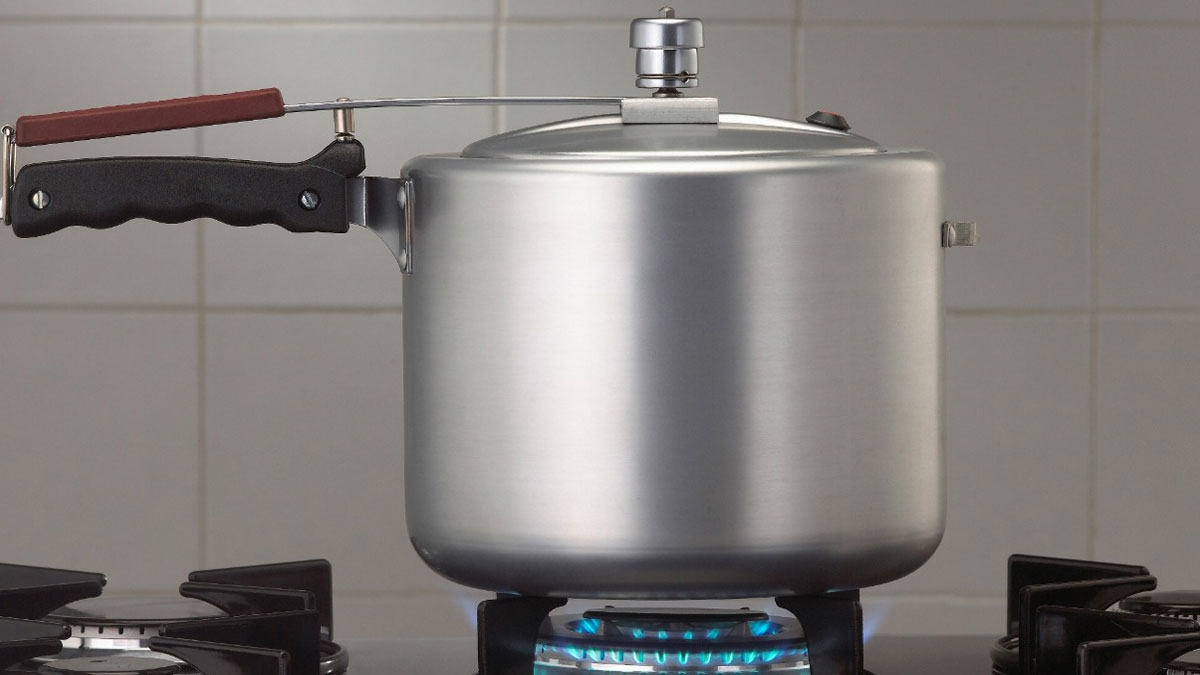 Have you ever experienced lentil water spreading everywhere in the kitchen? It is a mess all around the counter and tiles. Did you know you can prevent it? Yes, a simple trick will prevent you from adding another hectic task to your to-do list.
The simple hack is to use a small steel bowl. When you are cooking pulses, place a small bowl face up. You must place it after adding water to the lentils (maa ki dal recipe). It will allow the water to accumulate in the bowl. Hence, you will experience, mess-free cooking. It will also decrease the cooking time.
Don't Miss: Tips To Use Leftover Paneer Water
Heat The Pressure Cooker
When you are cooking in a pressure cooker, it is important to heat up to the right temperature before adding the ingredients. If the utensil has not attained the right temperature, and you have started cooking, it will take more time to properly cook vegetables, rice or lentils. It also means more consumption of gas.
Stay tuned with HerZindagi for more such stories!