Hot chocolate made from ripping open an envelope of powdery chocolate that needs to be mixed with hot water, lacks lustre and taste. We have got an easy homemade hot chocolate recipe for you, which is rich, thick, and velvety smooth. Feeling cold? Well, warm up with a cosy cup of this homemade hot chocolate goodness as you lay under your blanket, binging on your favourite shows. Sounds nice, right? Read on to learn how to make the best hot chocolate; all from the comforts of your home.
Hot chocolate vs. Hot cocoa
Contrary to popular belief, there is a real difference between hot chocolate and hot cocoa – and it's all in its name. Hot chocolate is made with whole chocolate, while hot cocoa is made from only cocoa powder. No wonder hot chocolate has a thicker consistency than hot cocoa.
Don't miss: Try These Yummy Desserts To Light Up Your Christmas
How to make hot chocolate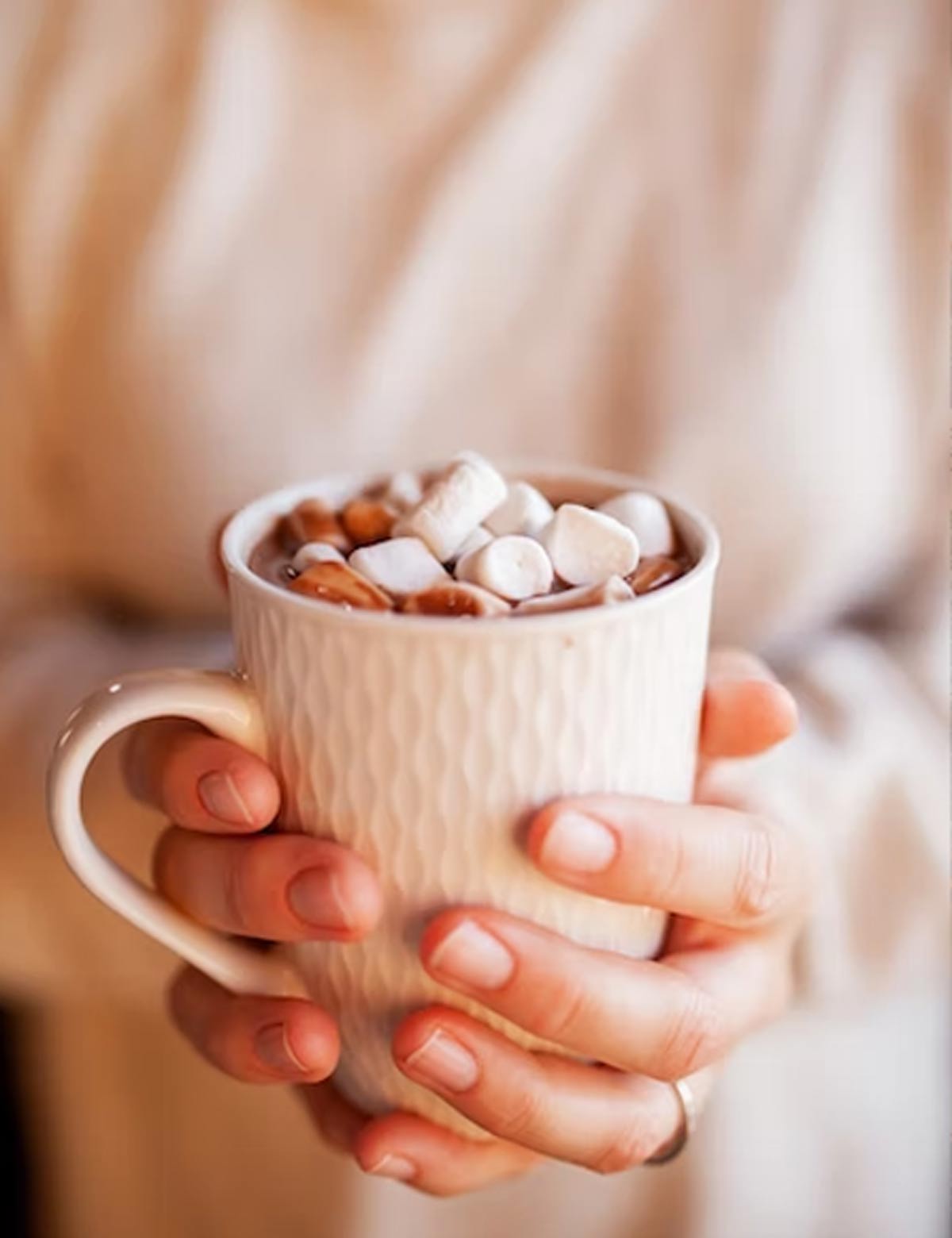 Ingredients:
2 ounces dark chocolate, finely chopped
1 tablespoon heavy whipping cream
Instructions:
In a saucepan, heat milk over medium heat for three to four minutes.
Mix brown sugar in it till it gets dissolved.
Till the dark chocolate is completely melted, stir it in the saucepan. It takes about two to three minutes.
Remove the saucepan from the heat and mix it with cream and cinnamon.
For toppings, use marshmallows, whipped cream and crushed peppermint to enhance the flavour.
Don't miss: Have A Wonderful Christmas Dinner With These Delicious Meals
Tips for the best hot chocolate ever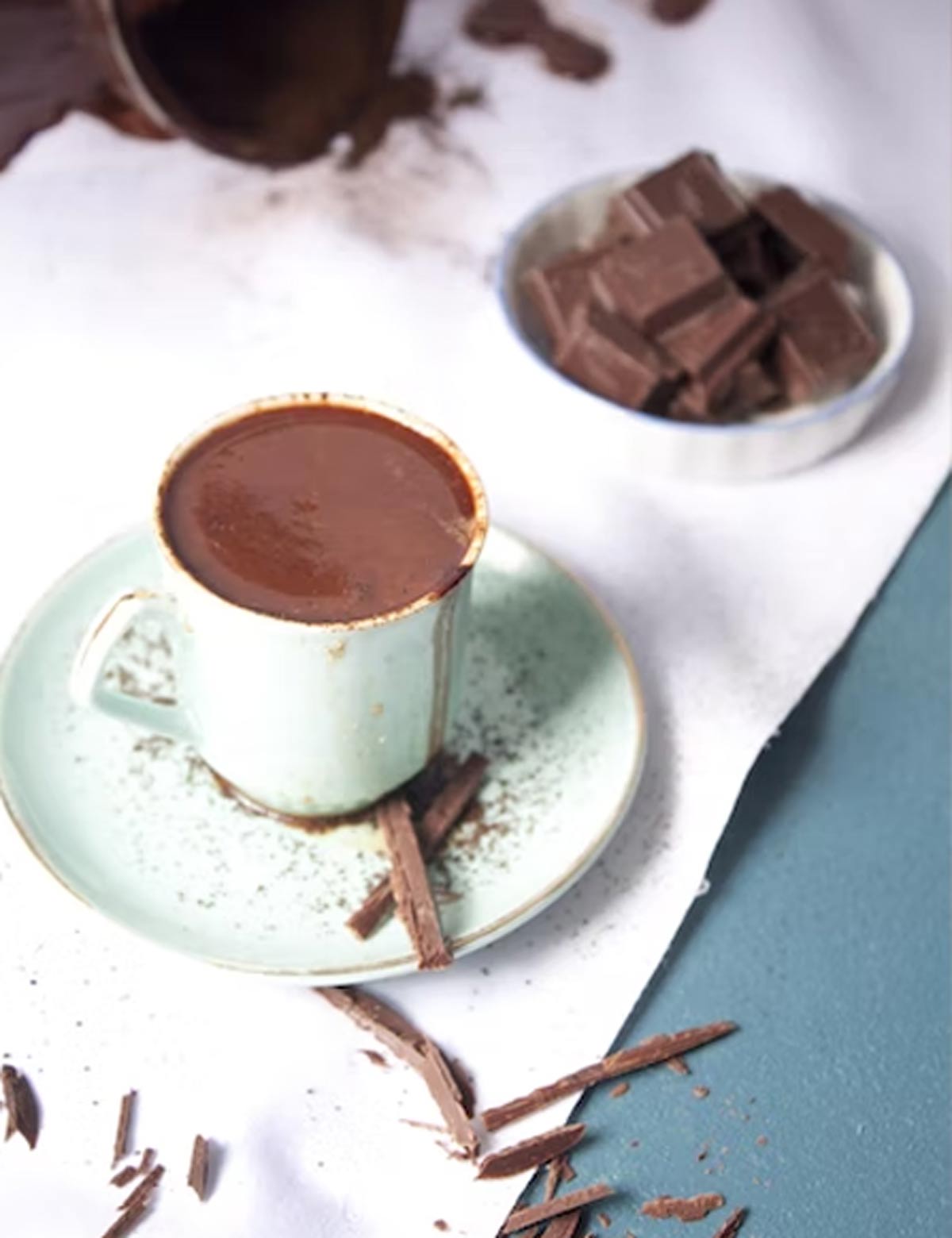 Go for the highest quality of chocolate – dark chocolate that has 60% cacao or higher. This will give a rich flavour to the hot chocolate. Hot chocolate recipes tend to use thicker forms of dairy such as heavy cream, whole milk or half-and-half. Skimmed milk would kill the taste. However, a great dairy-free alternative for hot chocolate is coconut milk or almond milk. Now, you're all ready to prepare this 'licious drink for the winter season!
Did you like this article ?