Being a doctor is considered one of the noblest professions. They are also known as the personification of God on earth, as they save lives. When it comes to a gynaecologist, they also assist in bringing a new life on earth. We are talking about one such gynaecologist and obstetrics surgeon, Dr Aruna Kalra.
Besides being a doctor, she has also helped the community in several ways. As women's day is just around the corner, which is celebrated to recognise women achievers, HerZindai exclusively spoke to Dr Kalra to know about her journey.
Dr Aruna Kalra's Education
She, who is a renowned gynaecologist with more than 22 years of experience completed her Mbbs from BRD medical college, Gorakhpur. After getting a graduation degree, she went on to pursue masters and did her Masters MD in Gynaecologist and Obstetrics from KMC, Mangalore. Dr Kalra didn't stop here. To further went on to do a certified training course in ultrasonography and infertility. This achiever is also a gold medalist in academic excellence, which she received in her post-graduation.
Dr Aruna's Journey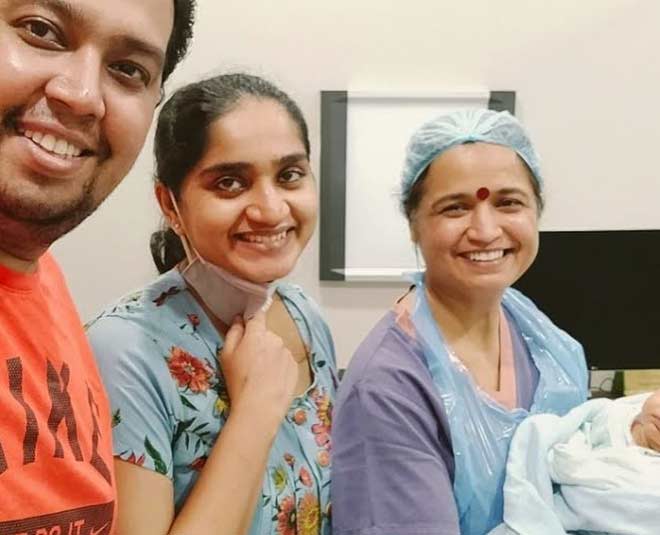 In her 22-year-long career, Dr Kalra faced many ups and downs. However, she always remained determined and kept moving forward. She garners the most attention for being warm and sensitive with patients. Dr Kalra has extensive experience in obstetrics. Her skilful approach with labouring patient has resulted in 90 per cent normal vaginal deliveries even in previous caesarean patients.
She has worked with many esteemed organisations, such as Kasturba Hospital, Batra Hospital, Paras Hospital, etc. She is now associated with Ck Birla Hospital, Gurugram, wherein Dr Kalra is the Director and Senior Gynaecologist Surgeon. She is also the MD of Mums Clinic in Gurugram.
Dr Aruna Kalra's Social Work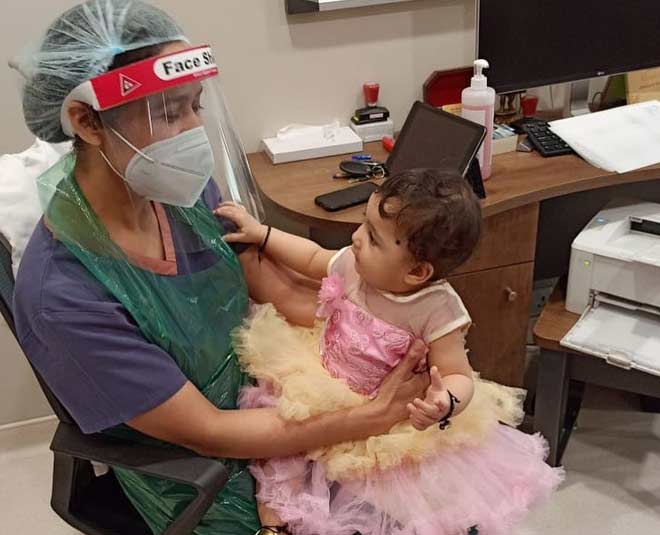 Being a doctor means, you have to deal with emergencies and juggles to take out time for many activities. However, this didn't stop Dr Kalra from doing some notable work for the community. Some of her best social works are:
Boot Camp For Fathers-To-Be
While a woman goes through a major transition when she is about to become a mother (how to talk to a teenage daughter), a man also has to deal with changes and newness in life. For a smooth journey, Dr Kalra organised a boot camp for would-be daddies. This boot camp was the first of its kind of initiative that aimed at preparing would-be fathers to cope up with the new little responsibility with ease.
Don't Miss: Do You Know About India's First Health Minister & Founder Of AIIMS, Princess Amrit Kaur?
Special Session For Resolve Motherhood Issues
In order to address motherhood issues, Dr Aruna Kalra organised a special session for the new mothers (the right way of breastfeeding). During the session, doctors shared important inputs on postpartum depression, diet, yoga and grooming tips for them.
Don't Miss: Hz Exclusive: It's Time That We Celebrate Menstruation
Do let us know your success story by commenting on our Facebook page. Stay tuned to HerZindagi for more such stories.