Para-Badminton player Manasi Joshi is an inspiration for many who lose hope very early in life. She is World No 2 in SL3 Singles as of June 2019 and now also has a barbie inspired by her, who modelled a doll to her likeness on the International Day of Girl Child, on October 11. Here is everything you need to know about her and her journey so far.
She played badminton since she was six but more for fun. Manasi Joshi did Electronics Engineering from K.J.Somaiya College of Engineering, University of Mumbai, in 2010 and worked as a software engineer until she met with a bike accident and had her leg amputated in 2011. This strong woman did not give up!
Manasi started playing badminton as a part of her rehab and she was also encouraged by another para-badminton player to try her luck in the National Team. Her first international tournament was in Spain.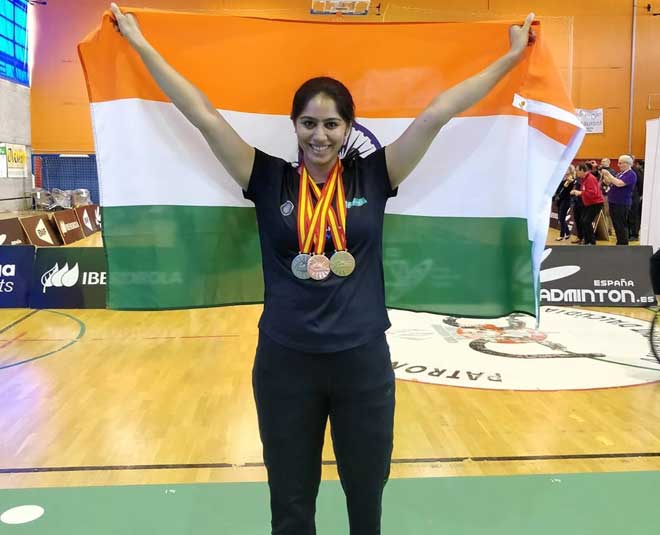 While she was working at a bank in Gujarat, she was coached by Chief National Coach for the Indian Badminton team, Pullela Gopichand and enrolled in his academy in Hyderabad in 2018.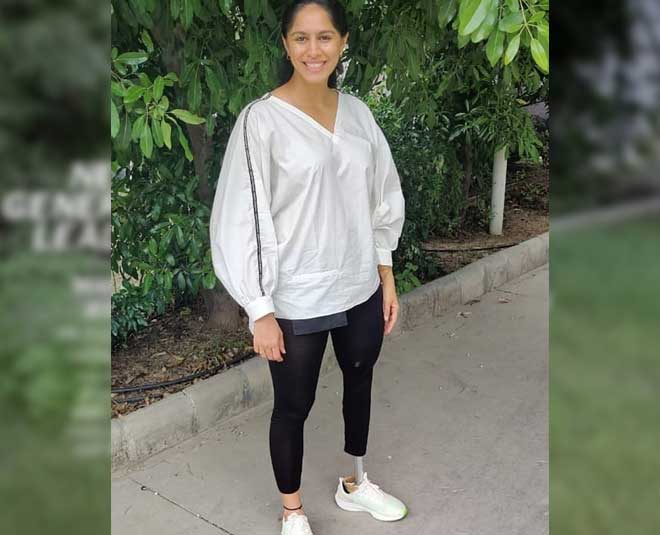 Her last win was in August 2019 at the Para-Badminton World Championship 2019 which was held in Basel, Switzerland, bagging the gold medal.
On October 11, American doll manufacturer Barbie celebrated the star athlete with a doll inspired by her, and welcomes her to BARBIE SHEROES family this year.
The dolls created after role models are known as the one-of-a-kind (OOAK) Barbie dolls which celebrate and honour all extraordinary women who inspire women around the world.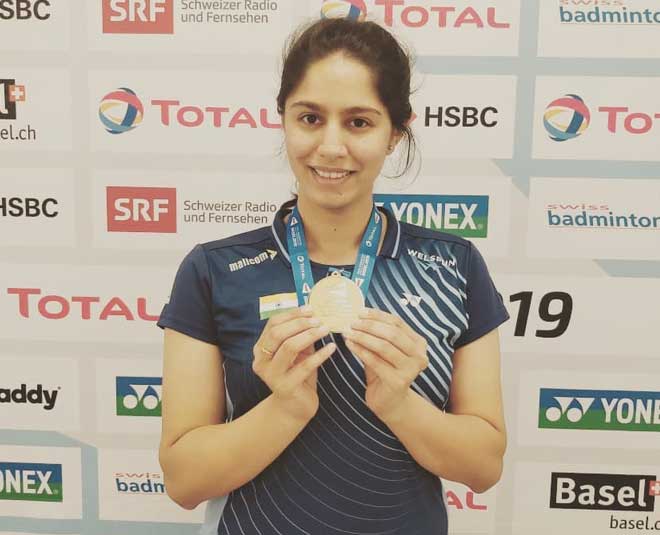 Other inspiring women who have a doll after them include the likes of Naomi Osaka (tennis player), Patty Jenkins (filmmaker), Frida Kahlo (fine artist), Ibtihaj Muhammad (fencing champion), Bindi Irwin (conservationist), Nicola Adams Obe (boxing champion), Madison De Rozario (Wheelchair Racing champion) and Sumeyye Boyaci (Para-Swimming Champion).
Don't Miss: Meet Aanchal Gangwal, Tea Seller's Daughter, Who Became Indian Air Force Pilot
Thanking the brand, Manasi took to her Instagram account and wrote: Thank you @Barbie, it's incredible to have an OOAK Barbie Doll modelled after me. I am honoured to be in this league of Role Models and join my friend & fellow athlete @dipakarmakarofficial and other empowering BARBIE SHEROES, who have made young girls believe that one can be anything they want to be!
Don't Miss: Exclusive: Gymnast Dipa Karmakar Says Gymnastics Has Unfairly Been Equated To A Feminine Sport
"I truly believe that education around inclusion and diversity should start early and I hope that my story inspires many more lives, encourages young girls to harness their true potential to fight hard and become whoever they set out to be.#GirlsForGirls #YouCanBeAnythin," she added.
May she keeps growing and makes India proud.
Stay tuned to HerZindagi for more on such inspiring women.