Usha Yadav who won Rs. 25 Lakhs on Kaun Banega Crorepati last season made a lot of headlines. She was one of the contestants on the show last season and took home a whopping 25 Lakhs. Usha Yadav belongs to a small village Bhuska in Prayagraj. She ended up on the 50 Lakh question but she had no lifeline and quit the show.
While answering the questions, sitting on the hot seat opposite Amitabh Bachchan, she said that she was waiting for her UP teacher recruitment exams. She talked about the issue of teacher recruitment in the entire country too. That's when she hogged the limelight.
Usha Yadav To Become Primary Teacher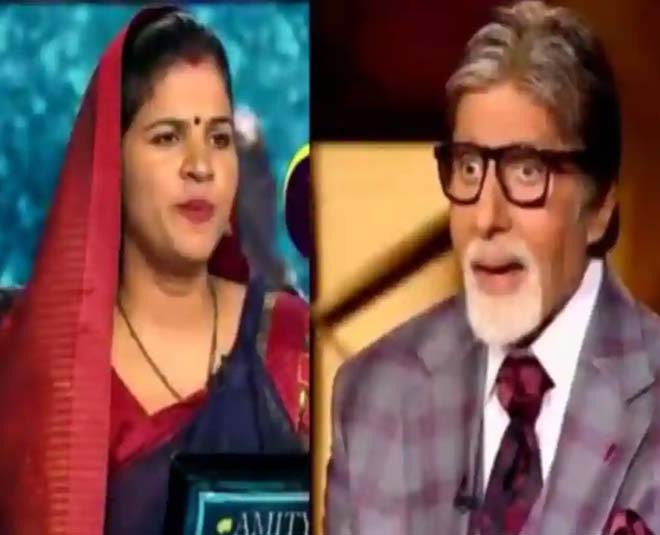 Now that the results are out, Usha Yadav is soon going to become a primary teacher. Usha Yadav passed with 123 marks in the examinations. Girls and women around her village now consider Usha Yadav as a role model. However, Usha Yadav is not interested in achieving any identity after the show KBC.
Don't Miss: Meet The Woman Who Delivered India's First Coronavirus Test Kit Just Before Delivering A Baby Girl
Journey To Achieving Her Dreams
Her journey to becoming what she always dreamt of was not very smooth. She passed through many difficult phases to reach here. In an interview, she talked about her experience on the show Kaun Banega Crorepati, personal life, and more.
Don't Miss: This Trust Helmed By Navin Gulia And Deepa Govekar To Prevent Girl Discrimination Will Inspire You
Usha Yadav shared that her life has been full of struggles and ever since she got married, she has been trying to maintain a balance between her married life and studies. Usha Yadav got married 8 years back and her husband too works as a primary teacher. He got a job last year. She has a daughter who is just 2 years old.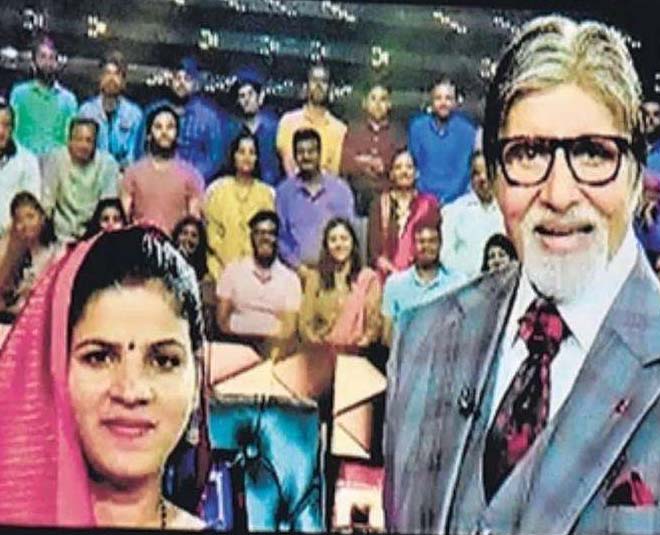 Usha shared that her studies came to use when she participated in the show Kaun Banega Crorepati.
Now that Usha Yadav is soon going to be a teacher, she says it is like her dreams are about to come true. She shared that she never dreamt of any big things. She just always wanted to be a teacher and never let this dream break. Usha Yadav credited her family, parents, teachers, and husband for her success.
Talking about KBC, Usha Yadav shared that the show changed her life. She felt a lot of changes in herself after the show. She got more confident and it helped her achieve her dream. She shared that she further dreams of giving her children a good education so that they study well and serve the nation when they grow up.
Well, Usha Yadav's journey to becoming a primary teacher after struggling so much in life is inspiring!
Did you like this article ?