"He who leaps for the sky, may fall, it's true. But he may also fly."
Ayesha Aziz a proud commercial pilot who rose from humble backgrounds in Kashmir and rose to the pinnacles of success. She became India's youngest pilot by earning her student pilot's license at the tender age of 16.
What do people usually do at this age? Perhaps they keep dreaming about a bright future with all comforts and luxuries or just eat, sleep and go to school. But Ayesha was different from the very beginning. Her visions about the life she wanted to live were vivid and she was determined on achieving them at all costs.
She Had An Immensely Supportive Family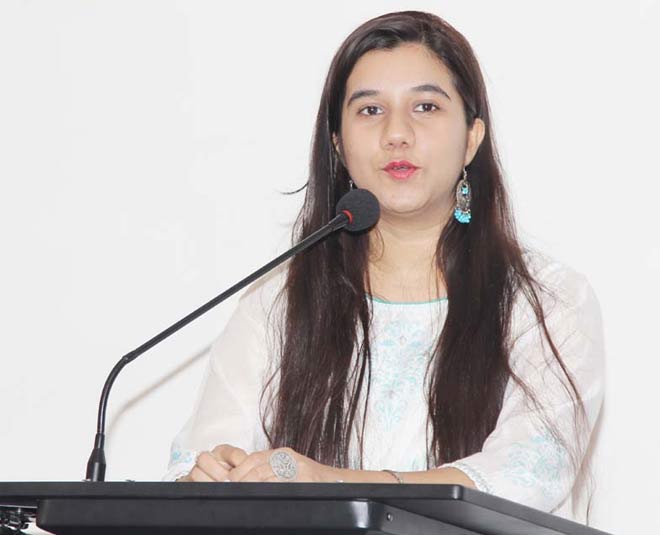 Ayesha was born in Kashmir and was brought up in Mumbai's Worli area. Her family comprises of her parents and her two siblings. While her siblings draw inspiration from Ayesha, her father, as she credits, is the reason behind all her achievements. A media report quoted Ayesha saying, "When I told my father, I wanted to be a pilot, he pushed me into it immediately after completing my Class X," And her father, Abdul Aziz once shared, "If my child had a dream which was achievable, I had to be part of the process and see that she realised this dream." The making of a successful commercial pilot, began right here. The support of her family motivated her to work relentlessly for her childhood dream and eventually she became the youngest pilot to score a student pilot's license at the age of 16, after completing her high school education.
Don't Miss: Meet Aanchal Gangwal, Tea Seller's Daughter, Who Became Indian Air Force Pilot
And She Never Looked Back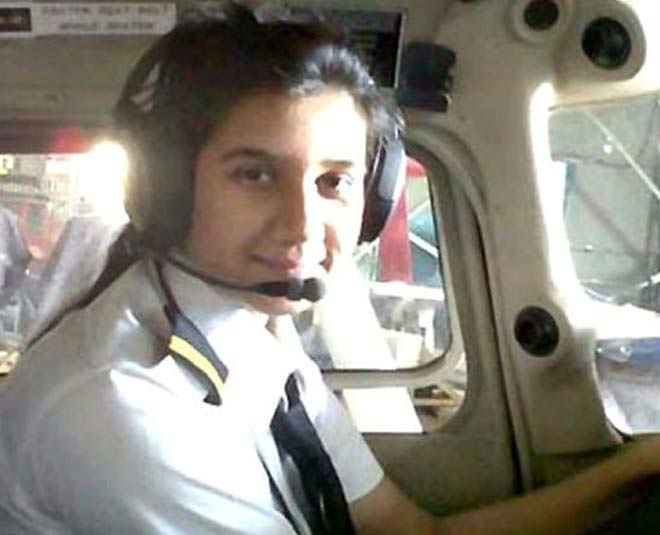 Her license from the Bombay Flying Club was just a scratch on the surface, she later went on a two -months space training course at NASA in the year 2012 and explored about Space Shuttle Mission, micro-gravity, manned manoeuvring unit, multi-axis training and Extra-Vehicular Activity. Further, she also had an inspiring meet up with Sunitha Williams and the first Indian woman to fly an aircraft with a private pilot's license, Rabia Futehally. Both these women strongly appreciated and encouraged her to continue accomplishing her targets the way she has been doing. Later in 2017, Ayesha received her license for commercial aircrafts and now, she is an established pilot.
Don't Miss: Meet Seema Samriddhi Kushwaha, Nirbhaya's Lawyer Who Fought For 7-Years To Prevail Justice
She operates single-engine Cessna 152 and Cessna 172 aircrafts. And is also an esteemed member of the Indian Women Pilots Association (IWPA). In January 2018, she was honoured by the President of India and the Army Chief with the 'First Ladies' title, the ceremony was held at the Rashtrapati Bhawan.
Surviving The Backlash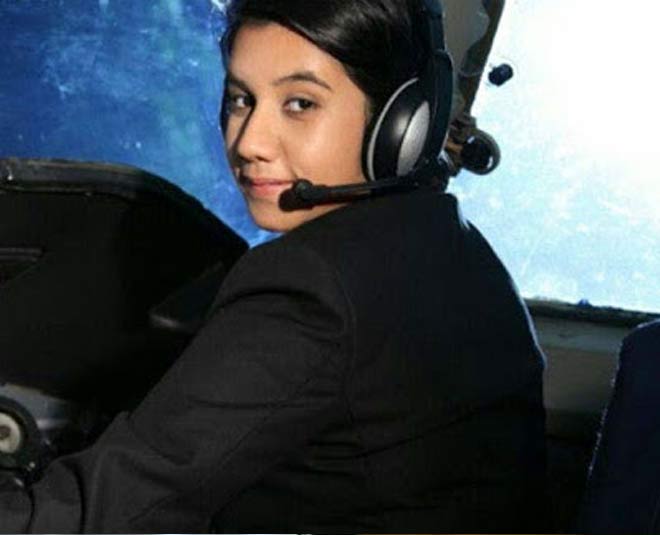 Like all other stories, this story too had a bunch of people pulling the protagonist down. Accusitions of ill-treating Islam by not wearing Hijab to cover her head was made and her ways were deemed to be unfit for an Islamic woman. But, rising above all, Ayesha believed in herself and what she was doing was right. She mentioned the example of the wife of Prophet Muhammad who fought a battle valorously and made it clear that she will never let anyone pull her down.
A Note Of Courage To The Women Reading This
This woman is a great example of strength and courage that women are flag bearers of. Women can achieve anything they set their eyes. They should not let others get in the way of their dreams. Women are born to change worlds, the Universe has granted them the power to, so, why fear anything.
Stay tuned for more motivational stories about women who are powerful and are all set to change the ways of the society.