Making it big in the showbiz world isn't a smooth ride for every actor. We see them ruling the entertainment world today but little do we know about their journey. One such journey is that of Hina Khan.
One of the most popular faces of the telly world, Hina Khan has come a long way. From playing a simple girl on a TV show to walking at the Cannes red carpet, Hina Khan has worked hard to build this route for herself.
Recently, Hina Khan in an interview with Humans of Bombay talked about her journey in detail. Read on to know more.
Coming From An Orthodox Family In Srinagar
Hina Khan in the interview shared that she comes from an orthodox Kashmiri family where she never had an option to become an actor. It wasn't easy for her to move out of her house and go to Delhi for college but she convinced her father for the same somehow.
Giving Her First Audition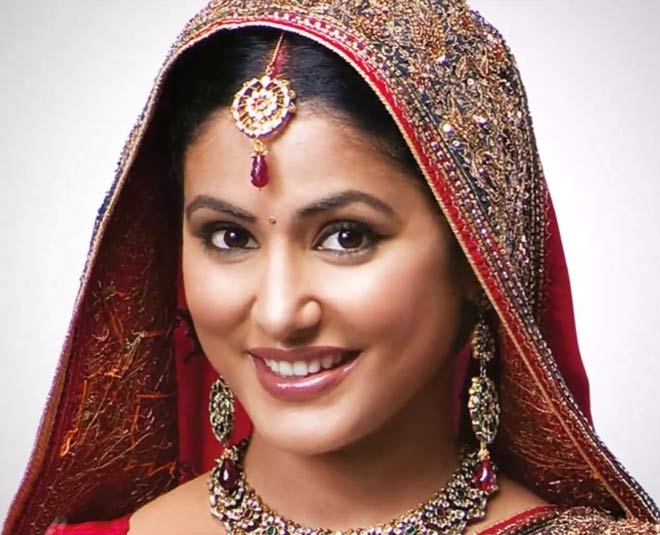 While she was in college, a friend suggested her to give an audition for a serial, for which she initially said no. Later, when she went for it, she was selected by the casting directors. In the first go, Hina Khan was selected for the lead role. Hina Khan was 20 when she got her debut show, Yeh Rishta Kya Kehlata Hai where she played Akshara.
Moving To Bombay
After getting selected for the show, Hina Khan moved to Bombay without telling her parents. People from the production helped her find a place in the city. After a few weeks, she told her father about it and he was furious to know about it. Hina Khan shared that her mom's friends and relatives had cut tied with them.
The Only Condition Kept By Hina Khan's Parents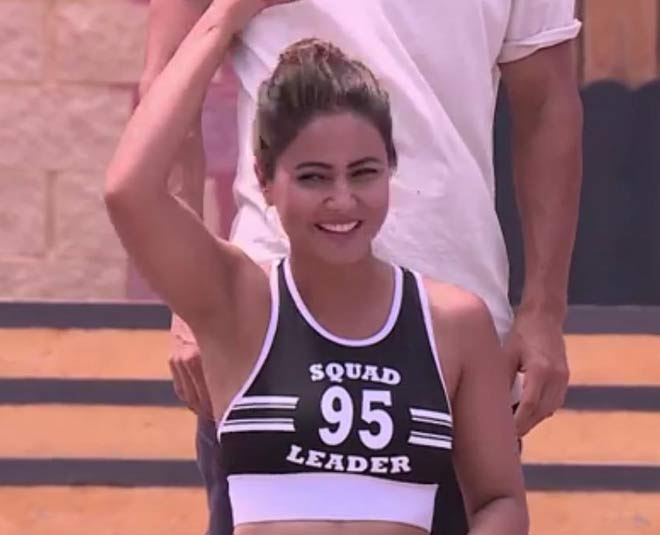 Hina Khan shared that it took her weeks to convince her father that she wanted to pursue acting. However, her father agreed on one condition. The condition was that Hina would complete her studies. Hina's parents then moved to Mumbai with her. She used to shoot all day and took study breaks in between. During her break, she used to travel to Delhi for her exams.
Hina Khan further shared that there were a lot of arguments in the family. However, things went smoothly with time.
Don't Miss: Hina Khan And Rocky Jaiswal: All You Need To Know About Their Love Story
When Hina Khan Became A Big Star
Hina Khan's show, Yeh Rishta Kya Kehlata Hai was a big hit on TV and her exit from the show after 8 years was a shock for the entire nation. However, that's when her fans got to see her real self. With shows like Khatron Ke Khiladi and Bigg Boss, we got to see her real, strong side, her personality was loved by all and helped her garner a huge fan following.
On Dating Rocky Jaiswal
View this post on Instagram
Hina Khan took time to tell her parents that she was dating Rocky Jaiswal. She shared that when her family got used to seeing her as an actor, she told them she was in love with Rocky. She said, "It came as a shock; everybody in our family has had arranged marriages. But I gave them time & now, they love him more than me."
Quitting Television And Exploring Films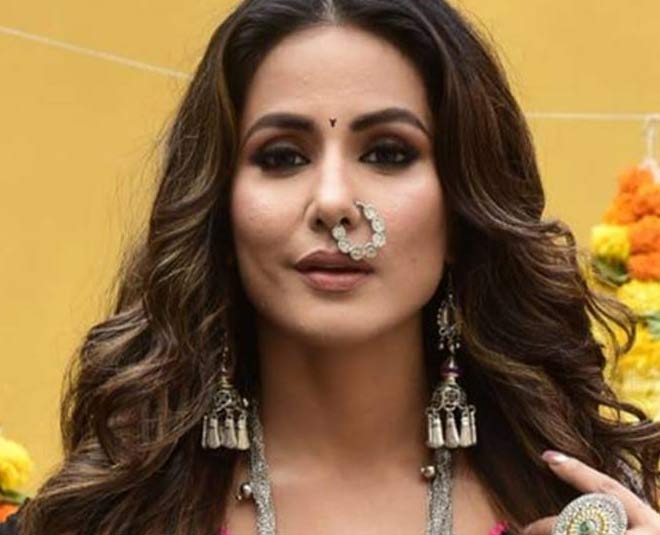 Hina Khan made a comeback to television with the show Kasautii Zindagi Kay where she played the role of Komolika. Though it was a short stint, she was loved on the show. However, soon she decided to quit TV and make it to films.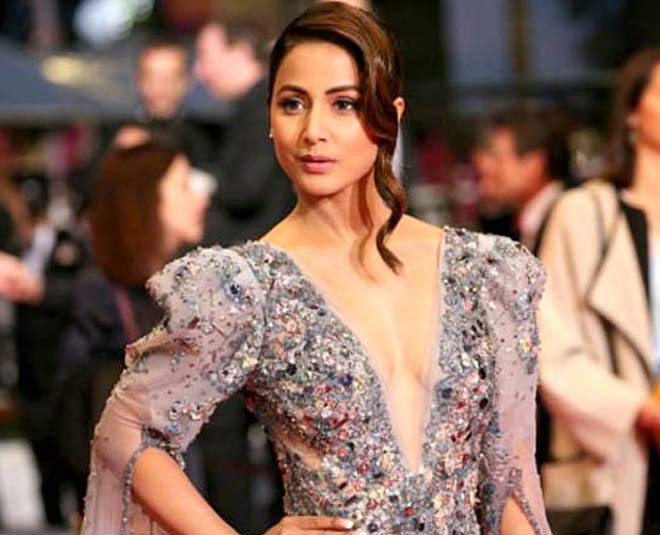 Her film Lines made her debut at the Cannes Film Festival. It was a proud moment for every Indian. The entire television and film industry came in her support.
Don't Miss: Hina Khan On Her Cannes Debut: Big Designers From India Still Look Down Upon TV
Hina Khan's First Kissing Scene
Hina Khan has now made it to the OTT space and her latest movie is Wishlist. She recently talked about a kissing scene in the movie. She said, "This year, I moved onto OTT platforms the script demanded a kissing scene, so I spoke to my parents. I said 'yes' only after they understood it was needed for the role; my movie became one of the most-watched films on the platform."
Hina Khan has indeed come a long way. Her journey from being a regular girl to making the entire nation proud with her work is so inspiring!
What are your thoughts on Hina Khan's journey? Share with us! For more stories on Hina Khan, stay tuned!