The prestigious Olympic Games will be starting off on 23rd July 2021. And these games have been providing a platform for every athlete to fulfill their dreams and wave their country's flag in front of the entire world, for years now. This year 127 exceptional athletes (including the reserves), across 18 sporting categories, with 56 women and 71 men, are going to represent India in the Olympics being held in Tokyo, Japan.
And one of those athletes from the women's batch is Dutee Chand, her journey in the sports world has inspired many sports enthusiasts along with others. So, to celebrate her remarkably motivating sports career and journey, we are here to tell you all about her.
Who Is Dutee Chand?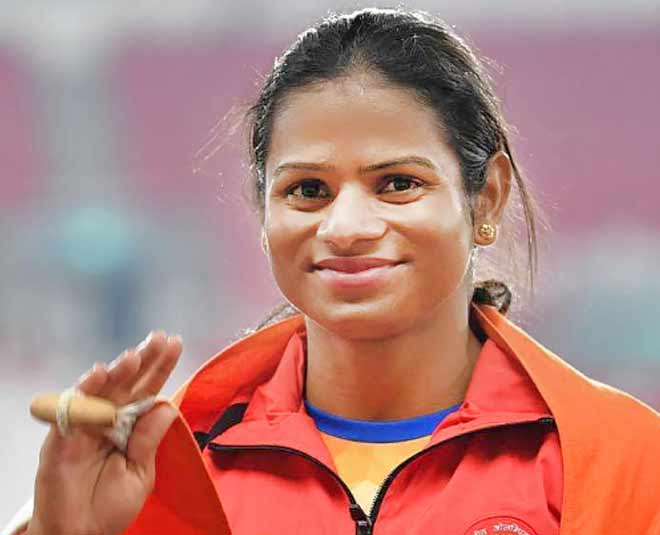 Dutee Chand is a professional sprinter hailing from Jajpur, Odisha. She was born on February 3rd, 1996, and belonged to a very poor family of weavers with her sister being her source of inspiration.
In 2013, Chand started her law course in the Kalinga Institute of Technology before which her sports career had already taken a flight. Chand is currently the executive officer in Odisha Mining Corporation Ltd. Apart from that, the inspirational woman is also an iconic LGBTQ figure in the country and stands as the first-ever openly lesbian athlete.
More About Her Sports Career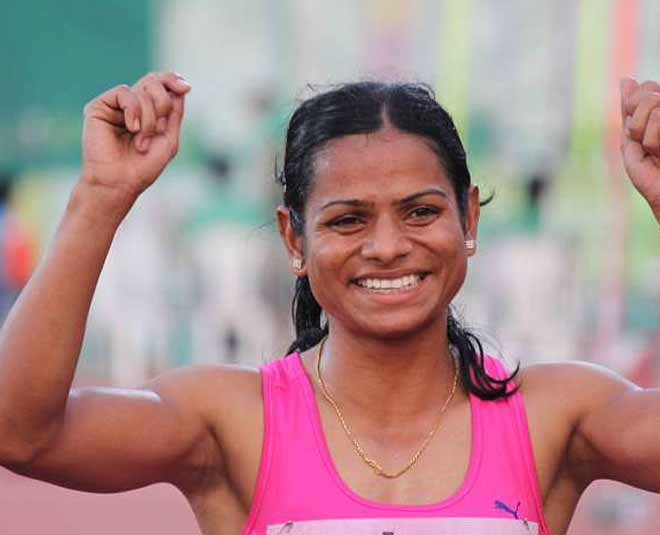 It was in 2012 that Chand became a national champion in the under 18 category. She then bagged the bronze medal at the women's 200 meters race at the Asian Athletics Championships in the year 2013. Later, in the same year, she also entered the World Youth Championships and scored the national title in both 100 and 200 meters.
She participated in many international sports competitions including the Asian Games(2018), Asian Championships (2013, 2017, 2019), South Asian Games(2016), Summer Universiade(2019), etc, and came out from them with flying colours consistently.
Even though Chand did not qualify directly to the Olympics but her world rankings helped her pave the way to one of the biggest sports competitions in the world and she will now be seen rocking the Tokyo Olympics in the 100m and 200m events as the country is expecting a lot from this world-class sprinter.
The Struggles In Her Life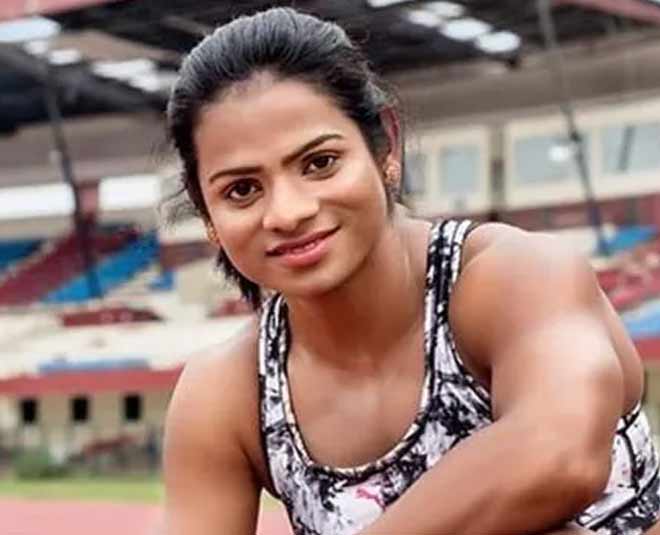 Her major problems began when Dutee Chand publicly opened about being a lesbian in a same-sex relationship(LGBT Influencer Sushant Divgikar exclusive interview). Although this happens to be a projection of great courage, her move was not appreciated in her home village at all. Her family, her sister and everyone else threatened Dutee to expel her from the family for her statement.
Along with that, another major controversy that happened in Dutee's life was when she was dropped out of Commonwealth games 2014, at the last minute as the federation stated that it was due to hyperandrogenism (a condition where a female starts developing masculine traits or the testosterone level rises in one's body) that she was getting advantages and improving her game. This made her ineligible to pursue her sport as per the rules laid down by governing authorities.
This further embroiled Chand in a massive fight with the federation and sports councils that disapproved of her while the world criticized the actions of the governing forums and stood in support of this extraordinary sportswoman. As a result of the controversy, she was suspended from the games and prohibited from taking part in any competition. However, after a few years given the lack of evidence, her suspension was canceled and Chand resumed her sport again.
Don't miss: 10 Phenomenal People From The LGBTQ Community You Should Follow
Some Records And Recognitions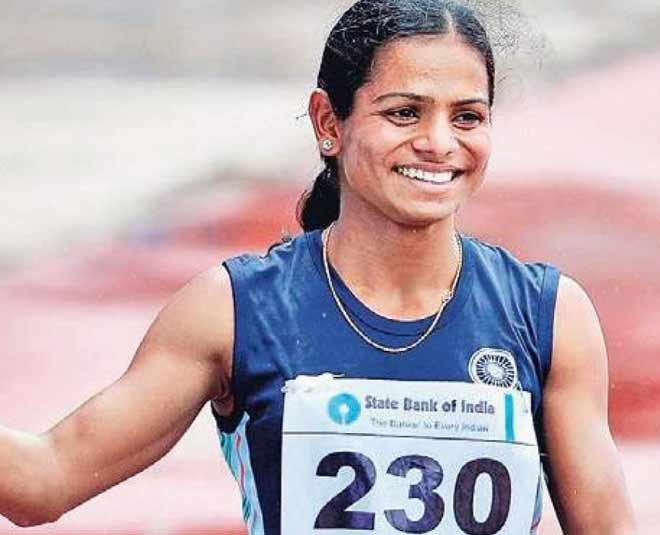 Despite the obstacles that Dutee had to face in her life her accolades speak volumes about her remarkable talent and hard work.
She currently stands as the first Indian to have won a gold medal in a global competition.
Along with that, she is the third Indian woman to ever have qualified for the 100m event in the Summer Olympics 2016.
In the year 2019, she became the first Indian sprinter to win a gold medal at the Universiade.
The Government of Odisha(reasons to visit Bhubaneshwar, Odisha) awarded her Rs. 3 Crores for winning silver medals at Asian Games 2018.
Don't miss: Annu Rani, India's First Woman Javelin Thrower Qualifies For Olympics
Her journey has been extraordinarily inspiring. Despite all the difficulties she faced, she managed to accomplish her dreams. Her resilience and positive spirit are the traits that everyone must learn and exhibit to be successful in life.
Did Dutee Chand's inspirational journey inspire you to achieve your dreams? Let us know in the comment section below and stay tuned to Her Zindagi for more such pieces.