When charity begins at home, philanthropy becomes a part of the family's DNA. Dr. Geetanjali Chopra is among those fortunate people who imbibed empathy and affection towards humanity, right from childhood. The young Geetanjali would often accompany her grandfather to a school for visually-impaired children, to celebrate her birthdays and other special days with them. On one such occasion, one little girl tugged her arm and asked, "Mera birthday kab hota hai"? (When is my birthday?). These soft, subtle, yet intriguing words seeped down into her soul and made a permanent impression on her curious mind. That abrupt question soon turned into the mission of Geetanjali's life, and she decided to serve the underprivileged and people in need. The lady with an empathetic soul realized her dream in 2014, when she founded 'Wishes and Blessings.'
Education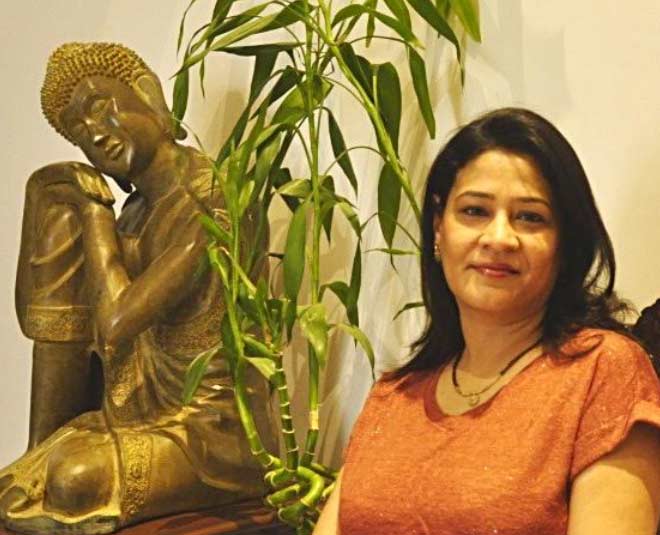 Dr. Geetanjali Chopra is an academician, researcher, columnist, and philanthropist with over ten years of experience in research and administration. She attended the country's top most universities in pursuit of quality education. Geetanjali is a graduate in Journalism from Lady Shri Ram College for Women, Delhi University, and she acquired Master's Degree in International Relations from Jawaharlal Nehru University (JNU), New Delhi. The insatiable desire for learning motivated her to get admission in the M. Phil Programme at JNU, and later she completed Ph. D in International Studies from the same institute.
While International Relations was her area of specialisation in both Master's and Doctorate programmes, she also attended the Utrecht University (Netherlands) for a P.G.D.P. in International Human Rights Law. To further enhance her academic foundation, Geetanjali pursued another diploma programme, but this time from the International Institute of Humanitarian Law (Italy) where she studied Refugee Law and Human Rights Law. While acquiring knowledge at all these educational centres of international repute, she never left any opportunity to express her views and opinions in various international conferences, round-table talks, seminars all over the world including India, United States, Europe and Thailand.
Professional Career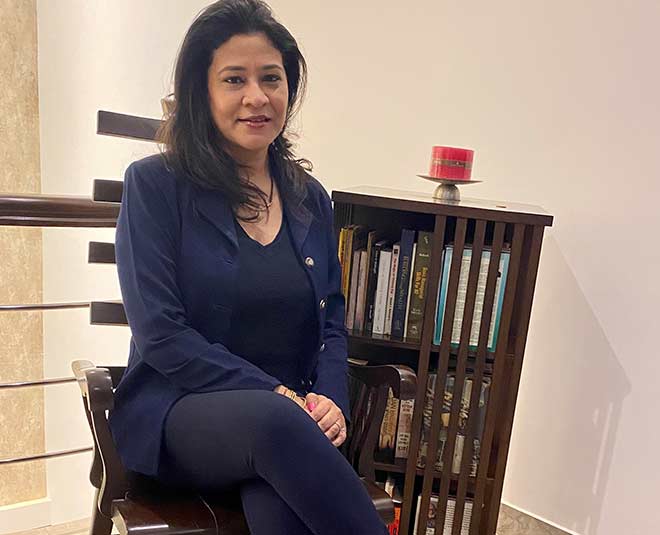 Just like her vast and varied educational qualifications, Geetanjali's professional career is also loaded with enormous depth and plurality. She has been a journalist and a columnist with several renowned media houses, acted in a TV show, tried her hand at radio jockeying, had an impressive stint in the teaching profession, and received laurels for her books and other publications. However, highly paid and well-cushioned jobs along with prestige did not bring her contentment and it was only with the establishment of her NGO- Wishes and Blessings that she finally met her calling and experienced complete satisfaction.
Don't Miss: Brother-Sister Duo On Top In CA Final Exams, Nandini Agrawal Achieves AIR 1 While Sachin Gets AIR 18
Wishes And Blessings - NGO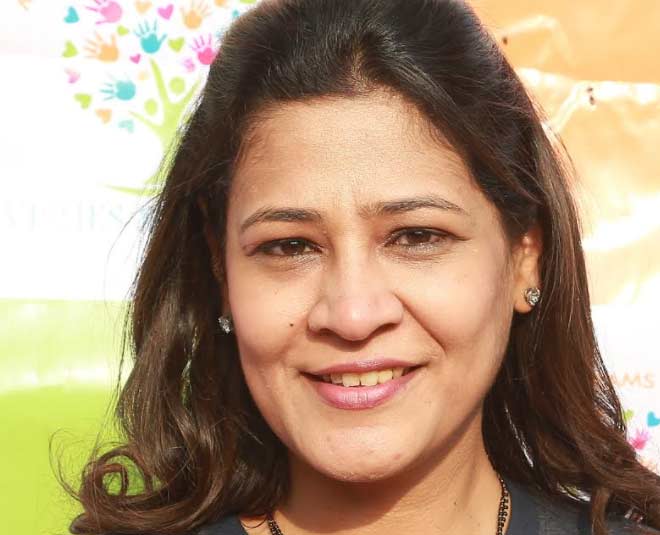 In the year 2014, Wishes and Blessings was established with the aim to spread blessings and fulfil wishes by linking beneficiaries with donors. Today, the NGO has more than 20 centres across Delhi-NCR, and works on multiple causes including Food for All, Accessible Education, Healthier Lives and Elder Care.
But the journey to set up and successfully run the organization has not been easy for Geetanjali. In the last six years, she came across a myriad of challenges such as winning people's trust, changing society's perception towards NGOs (celebrities running their own Social Welfare Organisations), and ensuring stakeholders (both donors and beneficiaries) that everything is fair and transparent inside 'Wishes and Blessings.' It was Geetanjali's determination to bring happiness in others' lives and a firm belief that everyone can make a difference if given a chance which helped her overcome every challenge with great elan and aplomb.
Presently, Geetanjali oversees the entire functioning of Wishes and Blessings and strives to make a meaningful difference in the lives of all beneficiaries, donors as well as other individuals associated with the organisation. Her efforts have been recognised and awarded by the government as well as private and media institutions.
Don't Miss: Mallika Sherawat Changed Her Name After Dad Said She'd Tarnish Family Name
Achievements
Best Indian Social Enterprise Award by Action for India
Best NGO in Childcare in the regional category by Spirit of Humanity and Americares Womennovator 100 Women Faces 2018 Award,
Registered on Darpan- NITI Aayog (Government of India)
Awarded Rex Karamveer Silver Chakra
Recipient of the Highest Fundraiser Award in Airtel Delhi Half Marathon three times in a row- 2019, 2018 and 2017
TEDx Speaker
For more such stories, stay tuned to HerZindagi!