Hz Exclusive: Expert Suggests Sexual Harassment Laws & Rights Every Woman Should Know
Are you aware of Indian laws and right related to sexual harassment? If not, read on to know about them!
Perhaps India is the only country where women are worshipped as a goddess. Still, society never stood up to their expectations in any possible way. Be it providing basic human rights, or a safe environment, we women have always found ourselves struggling.
Other than day-to-day discriminations and partialities, there are cases like Nirbhaya gang rape that still haunts us. This year, it has been nine years since a mother lost her daughter to a ghastly crime. And unfortunately, it wasn't the last. Over the years we have witnessed more such heinous cases that made us question are we really living among humans, or just monsters hiding behind clothes!
While women are still working, and hoping for better reforms to live freely on this planet, it is also significant for us to be informed. Knowing about our rights and laws can make a whole lot of difference to deal with unprecedented situations involving sexual harassment.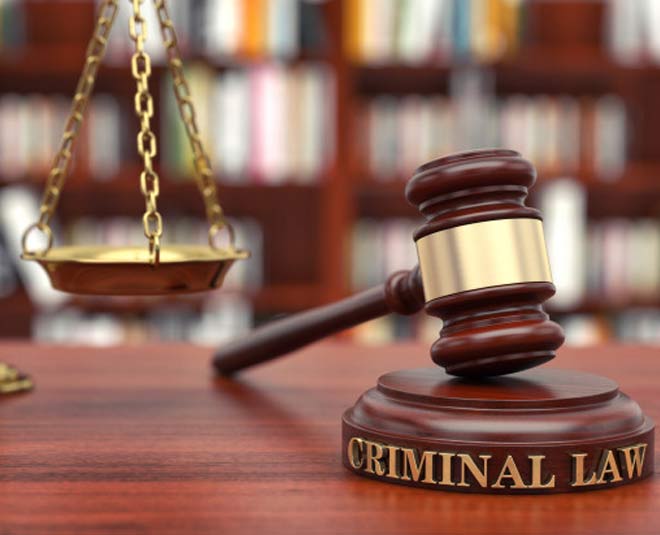 That why, HerZindagi exclusively spoke to Sonam Chandwani, who is the managing partner at KS Legal & Associates. She told us relevant sexual harassment laws in India that every woman should know.
Zero FIR
Under Section 154 of the Criminal Procedure Code, you can file a Zero FIR. It came as an aftereffect of Nirbhaya rape case with an intention to initiate the investigation or an action by the police officials without taking the place of crime into account. Once the FIR is lodged and the filing is done with the magistrate, the case is redirected to the actual police station, i.e., the police station in whose jurisdiction the case belongs. For example, in the infamous Asaram Bapu case, although the crime was committed in the district of Jodhpur, the FIR was lodged at Kamla Market Police Station, Delhi.
Anyone On
Your Behalf Can File The Complaint

Not only you but anyone on your behalf can file the complaint, if you are still contemplating whether you can file the complaint or not, you don't have to. The SH Act allows your legal heir or your legal guardian to file a complaint on your behalf.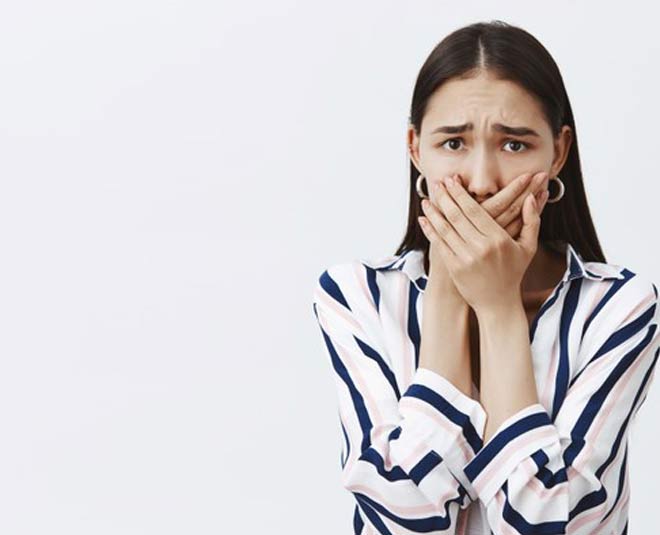 Singing Lewd Songs Or Catcalling
Singing lewd songs or catcalling directed at women in public spaces is considered harassment under IPC Section 294. Offenders can be jailed for three months or be fined or both.
Following Or Stalking
Following or stalking someone is a crime. If someone is following you with or without your knowledge, it can amount them to stalking, as it is considered as an act of sexual harassment. As per section 354(D) of IPC, the man can face jail term ranging three to five years coupled with a fine.
Asking For Sexual Favours
If a woman categorically indicates her disinterest but if the person continues to ask for sexual favours, he is punishable under IPC section 354(A). The offender can land in jail for one to three years or fine or both. In this case, if someone tries to threaten you with physical harm, harm to your reputation or property, the offender can be imprisoned for a maximum of two years under section 503 of IPC.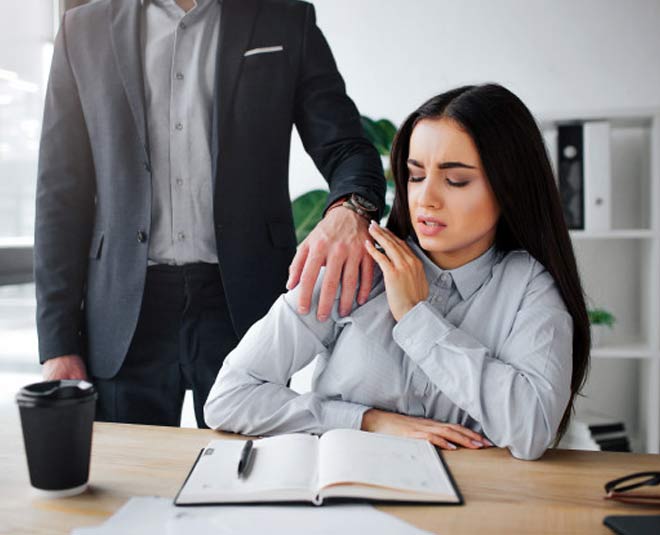 Sexual Favours In Exchange For Work Benefits
If a senior colleague demands sexual favours in exchange for work benefits, promotions or salary hikes, it is an act of sexual harassment as per Sexual Harassment of Women at Workplace Act, 2013. Also, every organisation having more than 10 employees is required to have an Internal Complaints Committee. Women should check if their workplace has one.
Watching, Capturing Or Sharing Images
Watching, capturing or sharing images of women engaging in a private act without her consent is voyeurism and is punishable under IPC Section 354 (C). The offender can face a jail term for one to three years in addition to a fine. If the man is convicted a second time then he faces jail term ranging from three to seven years along with a fine. If a guy is morphing your pictures and sharing them with an intent to defame and harass you, it is a crime as per Section 499. The punishment may include jail for up to two years.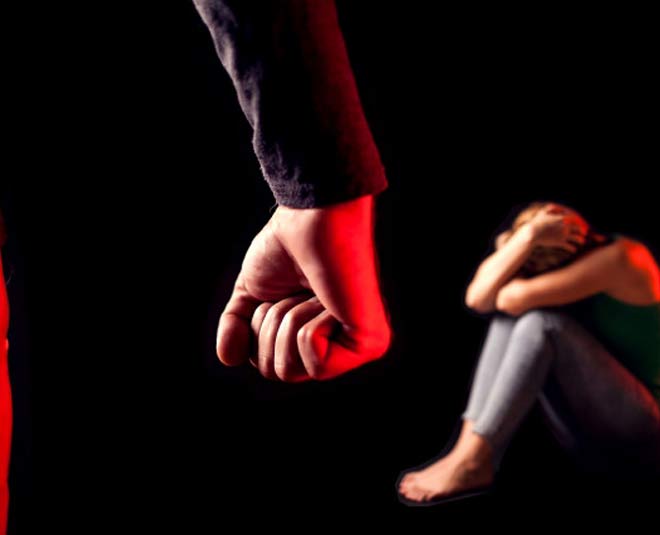 Posting Obscene/ Defamatory Material On Online Platforms
Posting any obscene or defamatory material on a public online platform intending to harass a woman is a crime under Section 67 of IT Act. The accused can face jail time of two years coupled with a fine.
Report Through An Online Application
If you are being stalked, you can report the crime through an online application (VOWS-A platform to raise awareness about Sexual Assault) to the National Commission for Women (NCW). Once the NCW is intimated about it, they will take up the case with the police.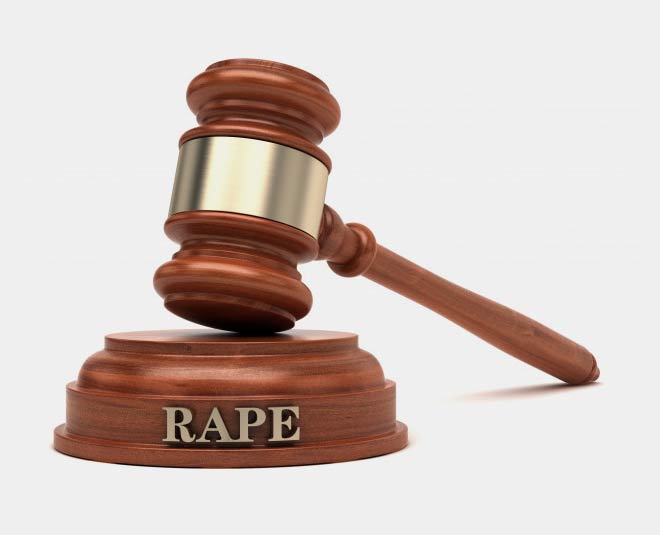 Don't Miss: Most Women Are Conditioned To Let It Go! A Woman Questions Patriarchal Mindsets
Besides being aware of all these laws and rights, the most significant thing to remember as a woman is to not feel alone and think that anything that happened or is happening is your fault. If necessary, take the help of professionals to deal with the situation. It is okay to feel alone and broken, but keep making efforts to make your life better.
Sometimes filling an FIR can be a step towards a better, peaceful life. "Due to the stigma attached to the offence, the person or her family takes time to consider whether to report the offence to the police or to hush up the matter. Delay in filing the complaint will result in loss of crucial evidence and due to this, it may be difficult to prove the case in court later," said Sonam Chandwani and advised to stand up for yourself when facing any kind of sexual harassment (how to deal with sexual harassment at work).
Don't Miss: 6 HZ Users Recount Their Terrifying Stories Of Being Stalked, Sexually Abused & Molested
If you liked this article, do comment on our Facebook page. Stay tuned to HerZindagi to read more updates.
Recommended Video