Over the years, women have broken the glass ceiling by contributing to different spheres of society. Many of them have also managed to break the gender barriers and make a mark in fields where no one would think they would have a valuable impact. These women have shattered all the barriers and proved their mettle. Today, let's take a moment to celebrate two such unstoppable women.
Captain Deeksha C. Mudadevannanavar
Captain Deeksha C. Mudadevannanavar is the first woman officer to be posted in the Indian Army's special forces. She has become the first woman officer to be posted in the Indian Army's Parachute Regiment. Captain Deeksha underwent special training to give special forces medical assistance during special operations. She was a part of the Operation Dost team deployed in Turkey where she was trained to effectively combat challenging situations. During her stint she provided care to the earthquake survivors in Turkey.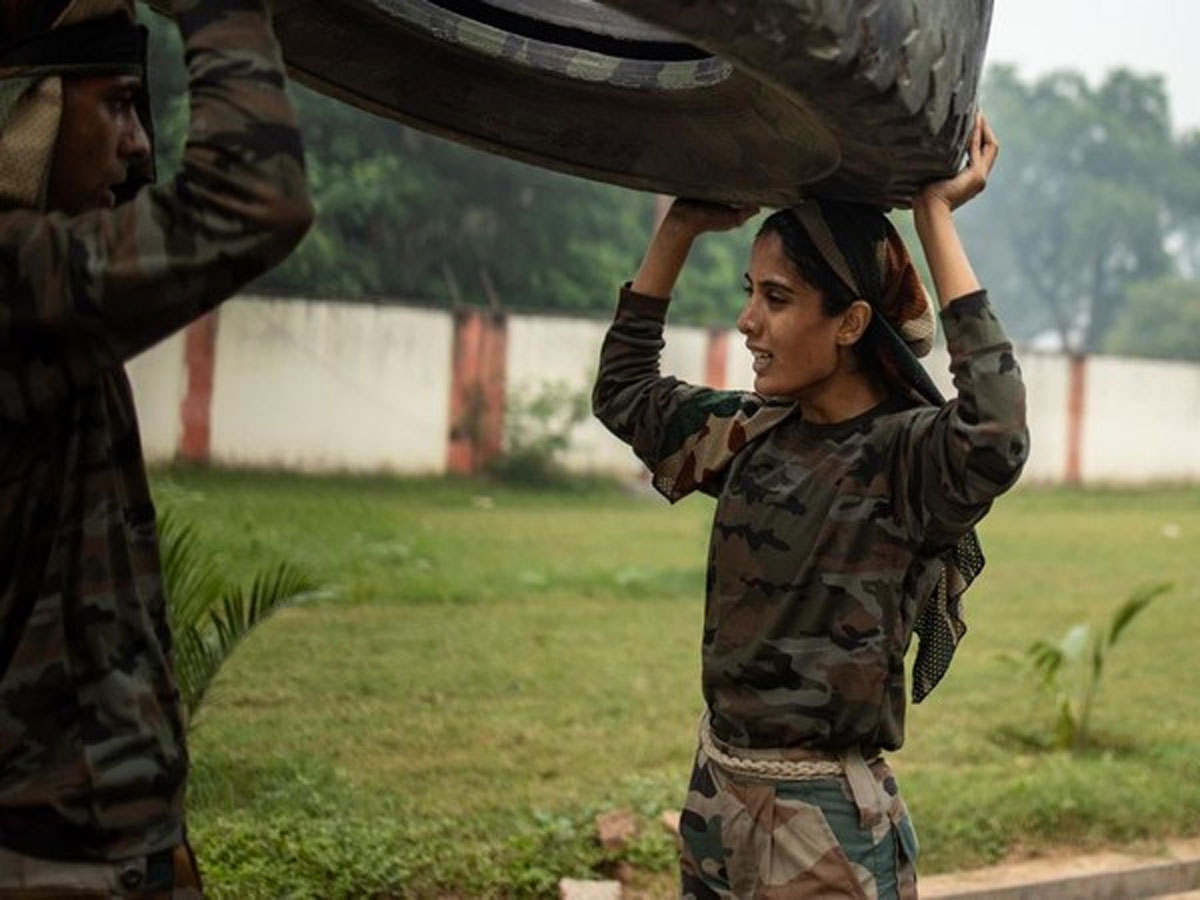 It wasn't easy for Captain Deeksha to get into the special forces. She was rejected twice due to her physical capabilities before she got success and was chosen for the special forces last year in December. Captain Deeksha's commanding officer, Colonel Shivesh Singh inspired her to try once again and she finally made it.
In an interview, Captain Deeksha shared that her wish to pursue a challenging profession inspired her to join the Indian Army.
Captain Deeksha hails from Karnataka. She was appointed to the MH Golconda of the Indian Army in 2019 by the Short Service Commission. Post her commission, she underwent multiple trainings at the Army Medical Corps Centre in Lucknow. She then completed her first level course at the 303 Field Hospital in Tangtse, Leh. After that, Captain Deeksha made it to the Special Forces.
Don't Miss: Know About India's First And Only Woman Commando Trainer Seema Rao
Surekha Yadav Becomes First Woman In Asia To Become A Loco Pilot
Surekha Yadav, Asia's first woman loco pilot, became the first woman to operate Vande Bharat. Vande Bharat is India's newly introduced semi-high-speed express train. She recently operated the train between Solarpur and Chhatrapati Shivaji Maharaj Terminus (CSMT)in Mumbai.
Yadav hails from Satara, Maharashtra and her journey as a train driver began in the year 1988 when she became the country's first female loco pilot. In the past, she has won many accolades at the state and national levels.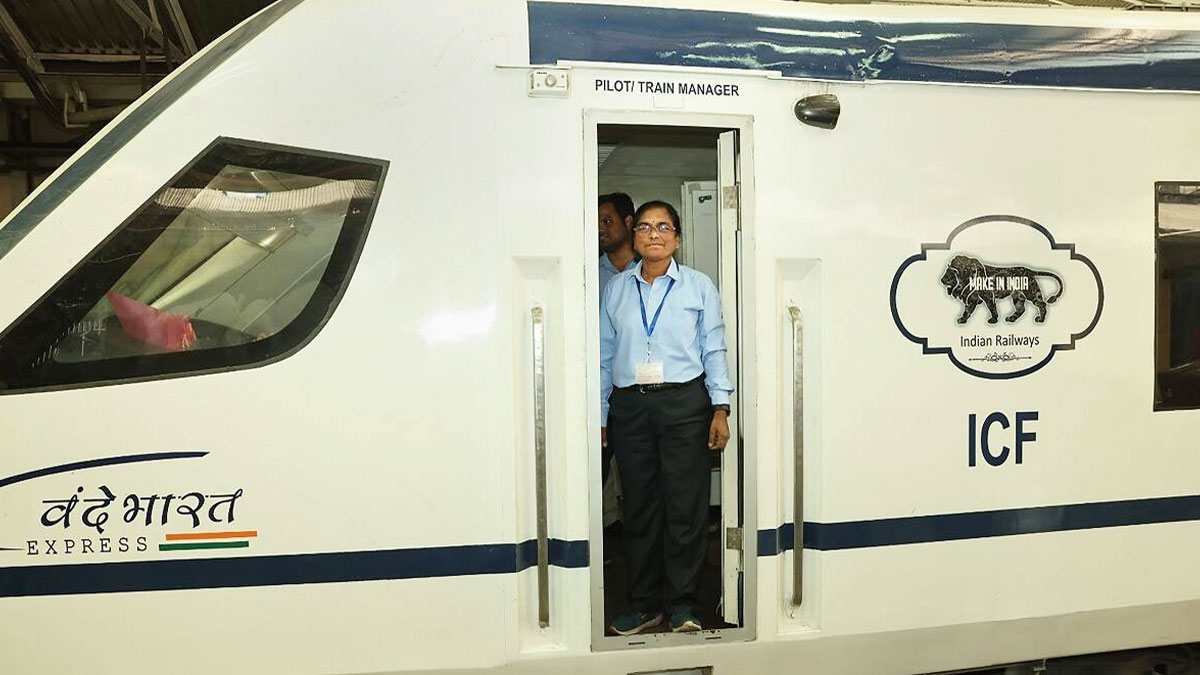 Recently, when she bagged the opportunity to operate Vande Bharat, she expressed her gratitude in an interview. The train she operated left Solapur station on time and reached the destination five minutes before time. On the completion of the journey, she was felicitated at the Mumbai railway station at platform number eight.
Railway Minister, Ashwini Vaishnav congratulated Surekha Yadav on the achievement through his Instagram handle. He wrote, "Vande Bharat - powered by Nari Shakti. Smt. Surekha Yadav, the first woman loco pilot of Vande Bharat Express."
Don't Miss: Vinesh Phogat Becomes First Indian Woman To Win 2 World Championship Medals
Earlier, on the occasion of International Women's Day, when the Central Railways operated Deccan Queen Express between Mumbai and Pune and CMST-Kalyan ladies', a special train with an all women crew, Yadav piloted the former with Sayali Sawardekar as the assistant pilot.
Did you like this article ?