Asha Kandara, a single mother of two children who used to sweep the streets of Jodhpur, Rajasthan recently cleared the Rajasthan Administrative Service exams and will soon be the deputy collector. Although she gave the exam two years ago, but due to the deadly pandemic, she was unable to receive her result.
Her Struggle
She tied the knot in 1997 but unfortunately, her husband deserted her just five years after their marriage in 2005. Although it took her a long time to overcome the trauma of her broken marriage, but she knew that she had a lot to handle, so she got up and started her long journey.
She became a single mother with two children and had a lot of responsibilities on her shoulders. She took up the job of a sweeper to support her parents, children and their dreams. Her journey was full of hurdles and difficulties as she had to face criticism in society for her caste, job, and even for being an estranged woman. Although, none of this was her fault nor a reason to shame another person, but our society still has to come a long way in order to accept all kinds of people.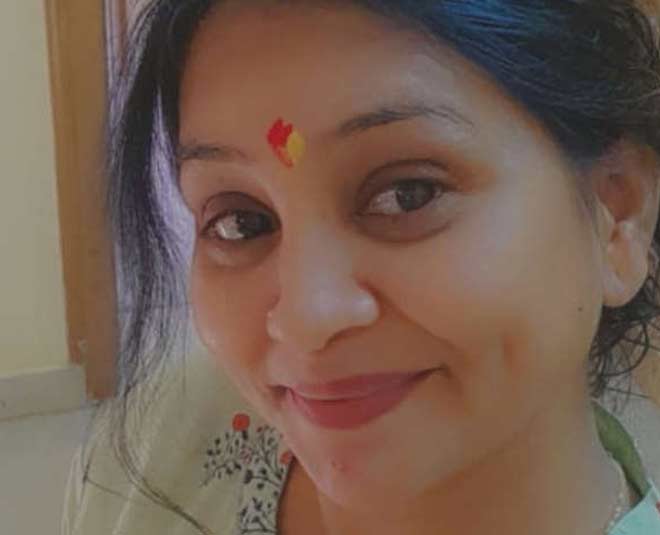 When asked about the hurdles in her life, Asha said to a leading daily that "This all gave me strength that I have to become something in life and give a befitting reply to society, which still distinguishes. And this was possible only through education."
Her Inspiring Journey
After being left alone by her husband to take care of two children single-handedly, Asha didn't give up and decided to begin with educating (ways of studying efficiently at home) herself. She started at the school level and completed her graduation in the year 2016. To support her family, she appeared for the examination of a sweeper with Jodhpur Municipal Corporation without any hesitation and succeeded in the same.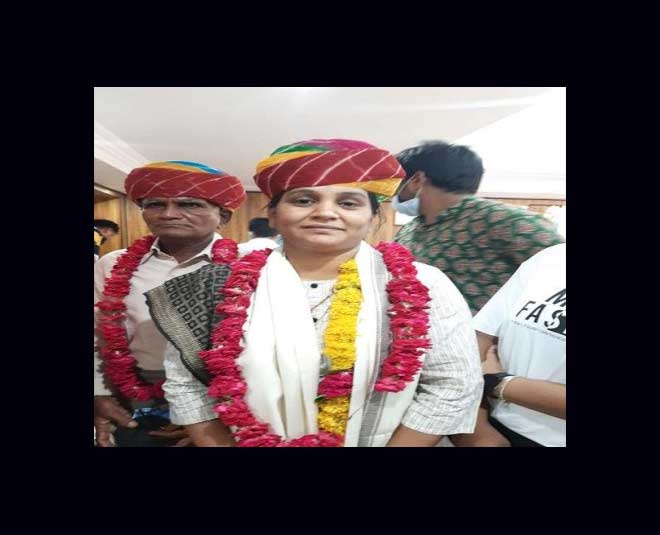 Don't Miss: Three Sisters In Rajasthan Create History, Crack The State Administrative Exam
Although she had a job and a source of regular income (income of television show judges), but she didn't stop herself at that and wanted to achieve more in life in order to walk with her head held high in society and also, to give her children a better life. So, she started preparing for RAS.
While talking about her inspiring journey to a National daily, she said, "But this was just a phase. All these years passed hearing that you are not a collector, whenever, I asked for something or demanded something. Also, the eyes of society bearing humiliation due to my caste and work were quite intolerable."
Don't Miss: Surekha Sikri Passes Away Due To Cardiac Arrest; Here Are Some Of Her Most Remarkable Works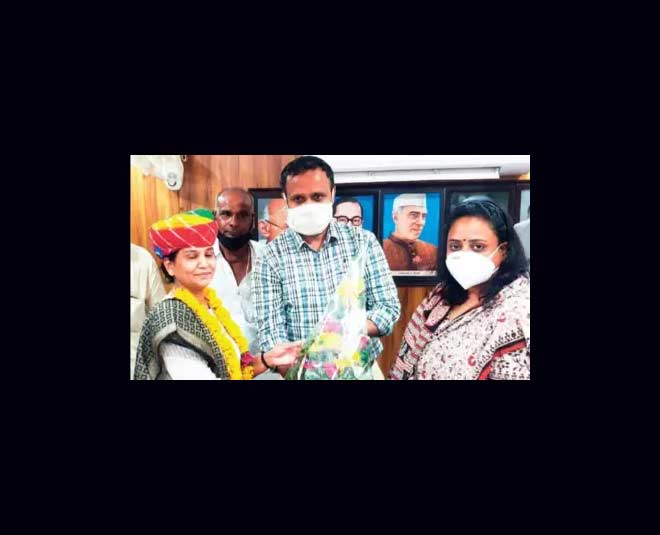 She also added, "So, alongside my job, I began preparation for RAS and attempted the preliminary part in 2018 and when I passed, I knew no difference in day and night in preparing for the final part."
After appearing for her exam two years ago, she had to wait a long time for her result because of Covid-19. "Though, it was a tough journey and I suffered a lot but now, I consider myself in a position where I wish to do something for the underprivileged and those subjected to injustice", Asha said to a leading daily with sparkle and hope in her eyes.
Asha Kandara's journey is an inspiration for several women out there who are struggling to live a better and respected life in this society. For more such stories, stay tuned to HerZindagi!