Losing weight can turn out to be a hard battle if there is a lack of consistency and routine. While you invest so much in taking professional help and spending hours in the gym, also try this method which can make a huge difference in your fight towards getting rid of extra fat from the body. Raw garlic and honey is a magical drink that is loaded with fibre and protein content.
Health Benefits Of Honey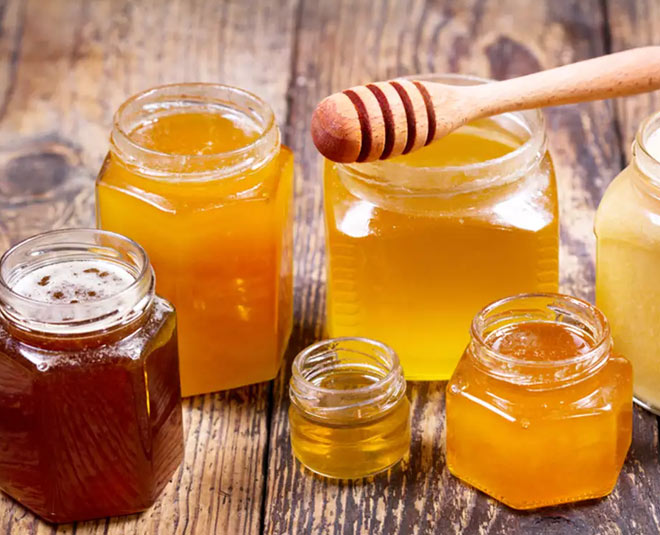 Honey is a versatile ingredient that can cure all your skin and health-related problems. It helps in lowering bad cholesterol level in blood and triggers a significant increase in good cholesterol. It can cure various skin problems such as eczema, dermatitis and other skin disorders. Furthermore, it also prevents anaemia, respiratory tract infections, obesity etc.
Health Benefits Of Ginger

Ginger is known for its amazing health benefits. It can soothe an upset stomach, cure muscle and joint pain, and reduces risk of cancer. Also, it contains anti-inflammatory properties that make it an ideal home remedy for heart-related problems. Apart from this, it can also keep menstrual cramps at bay.
Why This Concoction Works?
Surely, the combo of garlic and honey may not seem very tempting, but it can help you shed those unwanted kilos. This magical concoction detoxifies your body by flushing out all the harmful toxins. This drink also helps to stimulate appetite, which in turn keeps you full for longer.
Other Health Benefits Of Honey And Garlic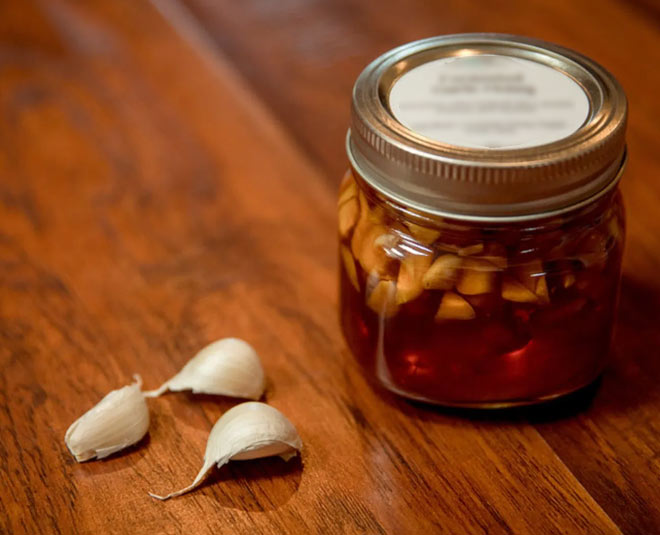 The mixture of honey and garlic can help to regulate your blood pressure and lower the level of bad cholesterol in the body.
If you're suffering from cold and flu, this is what you need. This concoction is very effective in treating flu.
It can give a boost to your digestive system and keep stomach related problems at bay.
It can boost your immune system.
The mixture can even flush out harmful toxins from your body.
How To Prepare It
To prepare this magical concoction, begin with chopping 3-4 garlic cloves. Then, add raw honey in the jar and mix it with chopped cloves. Mix them well and have it early morning on empty stomach. You can also store it in the refrigerator for up to 3 days.
So, give it a try and let us know how this worked for you. Do share your views with us on our facebook page and stay tuned to HerZindagi for more such articles.