We all love Bharti Singh. Don't we? This television comedian has been making people laugh with her impeccable wit and humour. However, her latest episode, at much popular series 'Khatron Ke Khiladi 9' has caught eyes of many. The 34-year-old actor, who is married to Haarsh Limbachiyaa, suffered from a sudden asthmatic attack. She was admitted to hospital due to heavy chest pain.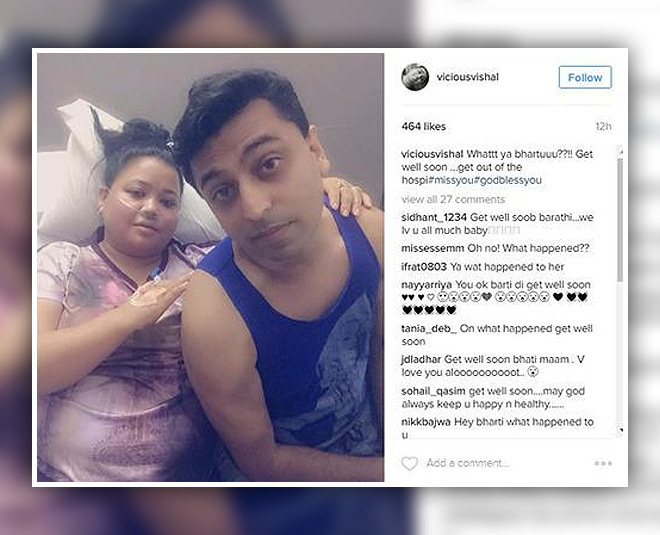 With every passing day, 'Khatron Ke Khiladi 9' has been getting tougher for the contestants. Her condition is very much stable for now and we hope she gets well soon. The host of the show Rohit Shetty, asked contestants to perform a group task, under the captainship of Bharti Singh and Shamita Shetty. While Bharti chose Puneet, Riddhima and Eli, Shamita chose Vikas, Aditya and Jasmin. Later, Rohit Shetty informed all the contestants about the elimination of the weakest.
View this post on Instagram
In another scene, Rohit explained about the next task, wherein the contestants will be handcuffed and put in an airbag. During this task, Bharti panicked and aborted the task. This is where she got an asthma attack. This sudden attack can crop up anywhere and at any point of time. In most of the cases, people tend to panic and do not bother to give enough attention to instant remedies to overcome asthma attack. Are you worried about the asthma attack? We have heard you. Let's discuss more in detail.
What is asthma? Well, this long-term inflammatory disease of the airways of the lungs demands adequate attention. What causes asthma attack? Pollution is the most probable cause for asthma attacks. Yes, you read it right. The dust particles create a blockage in oxygen airways and result in asthma attacks. It can also crop up because of the cold weather and excessive workout. And in most of the cases, people suffering from asthma, find it difficult to breathe at night. The density of asthma aggravates at night.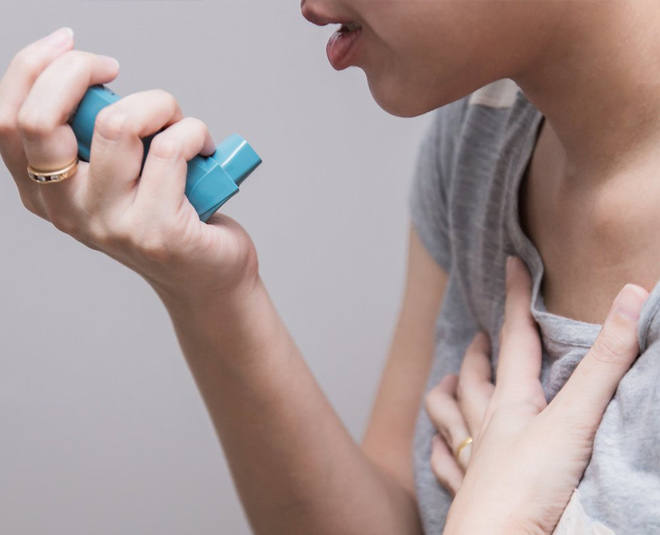 How to prevent? In order to prevent yourself and others from the negative effects of asthma, we must know how to tackle in such a situation. Isn't it? Sometimes, inhaler or a quick nap relieves in asthma. Therefore, you need to have adequate tips and tricks to overcome asthma attack.
Don't Miss: Chhavi Hussein's Pregnancy Gyaan Is What All Moms-To-Be Need
Asthma Prevention Tips
Do not panic. It causes strain on the muscles which results in breathing issues
Keep breathing. Breathe in through your nose and breathe out through your mouth
Try to use inhaler at least twice after a gap of 20 minutes
Stay away from dust and smoke
Follow the self-help tips advised by your doctor and reach out to your physician if it further aggravates
Take your medicines on time