Can Tulsi Help With Your Irregular Periods?
The health benefits of the wonder plant of Tulsi never cease to amaze us. But did you know that Tulsi can also help to regularise your wayward periods?
The health benefits of the wonder plant of Tulsi never cease to amaze us. But did you know that Tulsi can also help to regularise your wayward periods? Absolutely yes! Tulsi which is also considered to be a medicinal plant not only helps in purifying blood but it has many properties that affect your sexual and reproductive health. So instead of getting surprised on any date with the onset of periods or popping pills to schedule your periods, just go for this homemade tulsi remedy to keep your menstruation cycle in check.
What Causes Irregular Periods?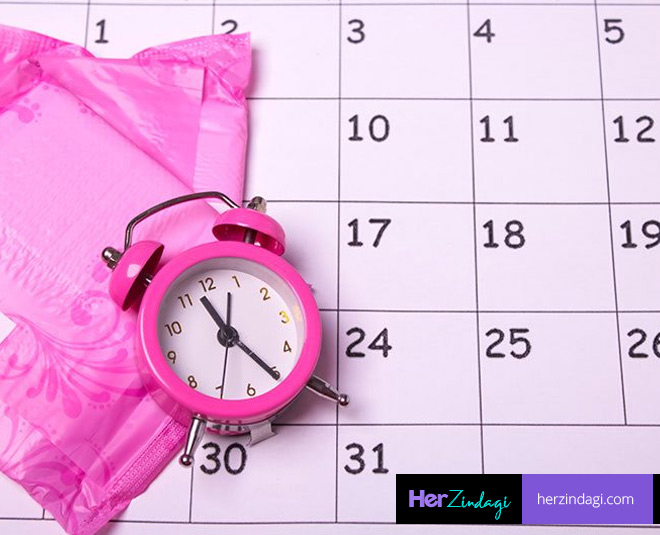 Image Courtesy: www.fertilitytips.com
Hormonal problems, such as thyroid disorders or disorders of pelvic organs such as PCOD
Excessive weight gain or weight loss
Stress or emotional issues like anxiety
Eating disorders, like anorexia and bulimia
Intake of contraceptives
Travelling
Over-exercising
Breastfeeding
How Can Tulsi Help?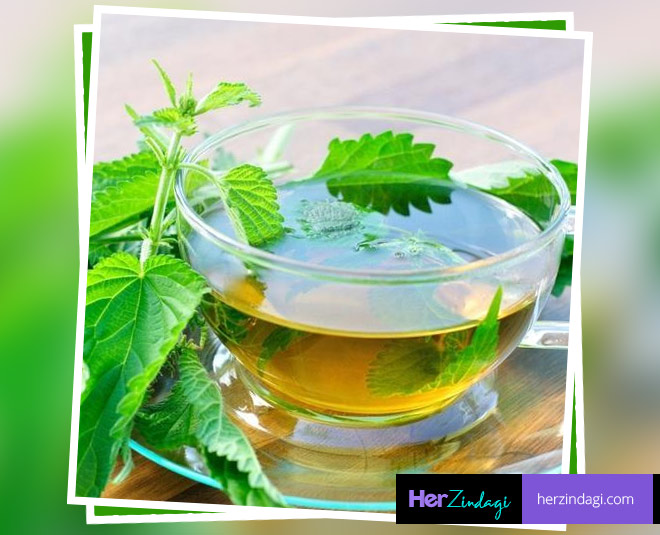 Tulsi is a potent adaptogen which means that it can reduce stress levels, boost your immunity and also balance the hormone levels in your body. Not only this, it is a natural antioxidant that is also anti-inflammatory and anti-microbial. The cortisol hormone control of tulsi makes it apt as a period regulator. Dr. Amarjit Singh Jassi of the Institute Of Alternative Medicines recommends boiling 10 gram Tulsi seeds in water and drinking it regularly in the morning. You can also make Tulsi a part of your daily consumption by sipping Tulsi Green Tea. Available in the market for Rs 190, you can buy it here for Rs 170 only.
Don't Miss This: Is It Possible To Have Periods During Pregnancy?
Do Not Consume Tulsi If...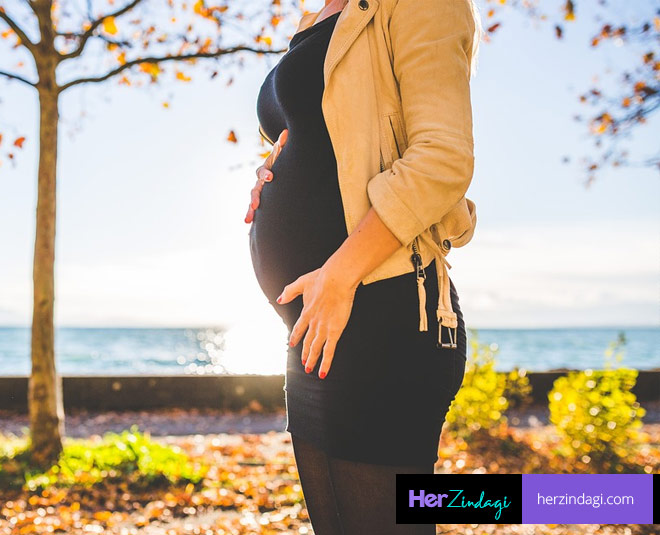 Since Tulsi has a marked effect on the body's hormones, it is not recommended for pregnant women and diabetic patients. It may impact blood-thinning medicines and also hurt your liver if you are already taking some types of pain relievers having acetaminophen.
Treating Leucorrhoea And Amenorrhoea
You may have heard about not touching the tulsi plant during your periods as this time is considered impure but this is a complete myth. In fact, Tulsi can cure various diseases such as Leucorrhoea (abnormal vaginal discharge) and amenorrhoea (absence of menstrual periods). For the former, you can try having 20 ml Tulsi juice mixed in rice water and have it regularly. For this to work, make sure to restrict your diet to rice and milk/ rice and ghee. For amenorrhoea, try consuming a powdered mix of 125 gms Tulsi seeds, black sesame seeds and 220 gms aged jaggery with tender shoots of cotton plant+bamboo plants. You can also restore period cycle with this. Another option is drinking Tulsi Giloy Juice. Available in the market for Rs 270, you can get it here for Rs 210.
You can very well track your periods using apps but health-wise it is important to regularise your period cycle so that you can have a healthy lifestyle. To know more about taking care of your menstrual hygiene or tips to reduce period pain, keep reading Her Zindagi.
Recommended Video