Any kind of abnormality in the body can end up leaving you disturbed. Be it slight muscle pain or frequent urination, change in the pattern makes us feel uneasy. Before getting to the treatment, one must always find out the root cause of the issue.
Urge to urinate way too frequently is not normal, instead, it can be a sign of some kind of health problem. Other than pregnancy, an individual can be diagnosed with a kidney infection, overactive bladder syndrome, bladder stones, prostate infection, diabetes, pelvic tumour, etc.
However, one of the most common causes among people of all ages remain the urinary tract infection, also called UTIs. It happens due to bacterial invasion in the urethra, an organ that connects the vagina to the bladder.
This leads to decrement in the bladder's capacity to hold urine, leaving you to use the restroom way too often. But the good news is, during the early stages, one can take the help of simple home remedies to solve this issue. Some of the easy home treatments are using:
Baking Soda
Easily found on the kitchen shelves of every Indian household, baking soda plays a significant role in detoxifying your kidneys. As your kidney will start getting rid of bacteria, it will stop the infection from spreading and causing further damage.
Steps
Start by warming 1 glass water in the pan.
Pour in the glass, and add ½ tablespoon of baking soda in it.
Drink every morning for at least a week for positive results.
Pomegranate Paste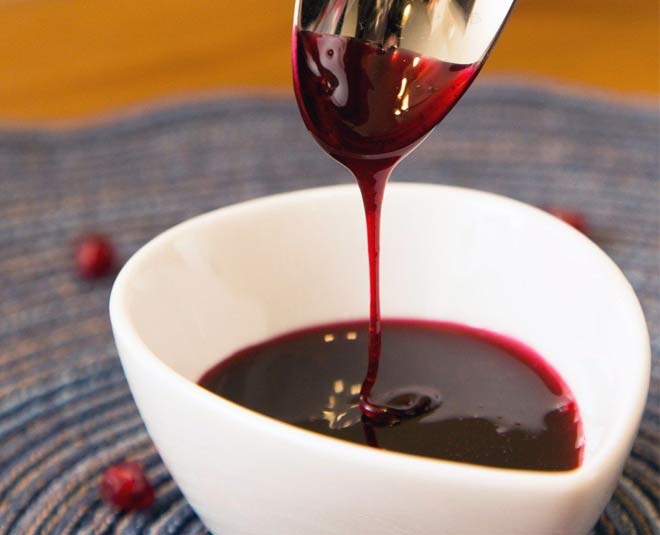 Don't Miss: Start Drinking Raisins Or Kishmish Water Everyday For These Health Benefits
Other than frequent urination, if you're also feeling a slight inflammation, pomegranate, which is packed with antioxidants and Vitamin C will benefit you. The juice will boost immunity and keep the bacteria from latching onto the walls of the bladder.
Steps
Peel a pomegranate fruit and save its skin.
Grind the skin in a blender to form a paste-like consistency.
Add 2-3 spoon of water and consume it twice daily.
Roasted Horse Grams
Loaded with calcium molybdenum and polypheols along with a great amount of antioxidants, horse grams will help your kidney to remove toxins and other harmful infection-causing bacteria.
Step
Take a pan, place it on the stove on medium flame.
Add a handful of horse gram and roast it for 5-8 minutes. Do not burn it.
Consume a spoon full directly or make powder.
Add in a glass of water and then drink it.
Consume it every day for around two weeks for the best results.
Fenugreek Seeds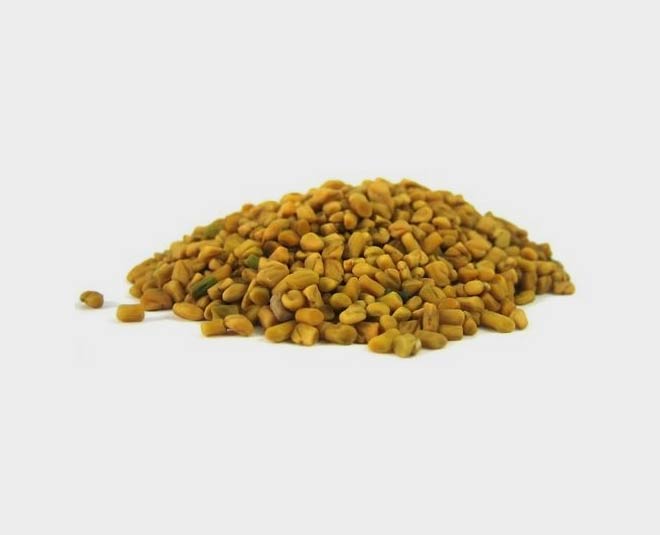 Be it leakage or frequent urination, fenugreek seeds are highly beneficial to treat any sort of infection in your kidney. Packed with antioxidants, it washes away the harmful agents from the body in the most efficient way possible.
Don't Miss: What Is Water Fasting? Know Its Pros And Cons For Weight Loss
Steps
Take 2-3 spoons of fenugreek seeds, add to blender, and make a fine powder.
You will also need 1-inch grated ginger, and 1 teaspoon honey.
In a glass of water, add all the ingredients and mix well.
Drink this solution twice daily.
Boiled Spinach
Spinach is one of the most nutritious green leafy vegetables. While suffering from UTI you want to remove the bacteria along with keeping your kidneys and body healthy. Rich in proteins, iron, and vitamin A, consuming boiled spinach is one of your best options to balance the excess of urine flow.
Steps
Take ½ cup of spinach and boil in a pan on medium flame.
Keep cooking it for 3-5 minutes and then strain in a cup or glass.
Drink while it is lukewarm for positive results.
These home remedies may work only during the initial stage of infection. It is also adviced to consult a doctor for better treatment.
If you liked this article, do comment on our Facebook page. Stay tuned to HerZindagi to read more such articles.