Let's be honest, while you may have married him for his boyish good looks or disarming charm, of late, the men on the silver screen seem way more appealing. Your better half, on the other hand, looks more like a lump of stale dough, or the couch potato he has become over the years -- someone that, while you may have to live with, you do not really desire. The men on the silver screen, well, they are desirous and you know it.
With International Men's Health Week 2019 on in full swing, why not tell the men in your life to get cracking and tone down or bulge up? Why not ask them to be the best version of their selves that they can be? International Men's Health Week that deals with a host of physical and mental issues men face in the modern world could be the perfect time to motivate your husband or boyfriend to get up and change or if life permits you the extravagance, get lost.
These below mentioned men who give major body goals could just be the inspiration your man might need.
Varun Dhawan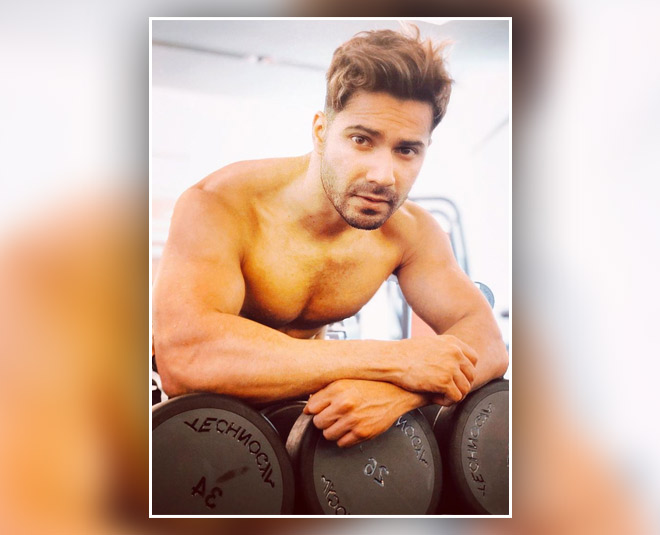 Known for his washboard abs, sculpted arms and toned legs, Varun Dhawan who is the heartthrob for most ladies out there for his ripped physique had actually once revealed that his inspiration was way older men, in Arnold Schwarzenegger and Stalone. The actor had in fact written on Twitter, "Arnold and Stallone. One at the age of 70 and the other at 69. Inspiring us all even now."
So, ladies if you want your men to be as hot as Varun, then according to the actor's gym secrets, they need to swim, a lot. Varun trains for five days a week for 90 minutes, and this includes various routines (from martial arts and weightlifting to heavy-duty cardio). Ask your men to follow in his footsteps.
Tiger Shroff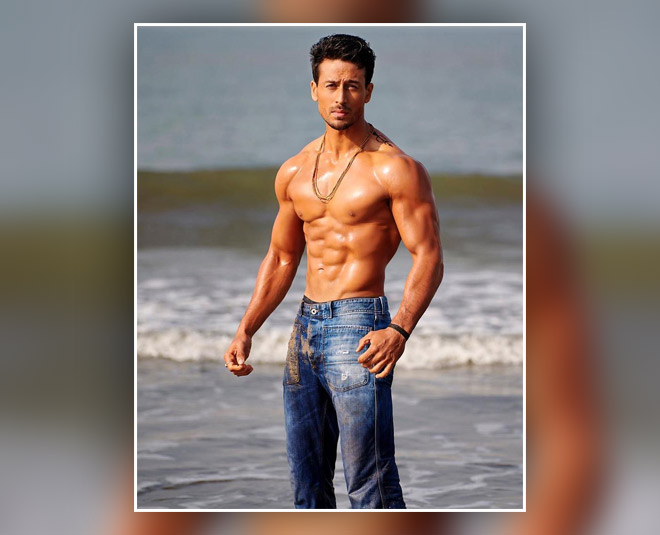 Veteran actor Jackie Shroff's son who has mesmerised women with his perfect physique and dancing skills is another inspiration. The Taekwondo black belt has been entertaining his fans with his martial arts skills from his debut film. As for his workout routine that your man could follow, it turns out that the actor religiously goes to the gym every day and his workout consists of push-ups, high kicks, punches. That is not all, the actor practices gymnastics, martial arts and he also does a lot of cardio for his stunning body.
Milind Soman
The baap of all fitness goals, this celebrity has time and again proved that age is just a number when it comes to staying fit. The model-turn-actor not only believes in eating healthy and but also regularly follow a rigid workout regime. Soman preaches the importance of mindfulness and adequate rest as the secrets to his perfect body at 50. Men, are you taking notes?
Vidyut Jammwal
The actor-turned-model is a crush of many women. He started his martial arts training when he was mere 3-year-old. The actor flaunts his six-pack abs and does not shy from going shirtless in most of his pictures. His workout regime includes warm-ups, pull-ups, running, squats, handstand. For his jaw-dropping upper body, Vidyut does push-ups, roman rings, and parallel bars. Vidyut chooses to lead a disciplined life and abstains from aerated drinks and smoking. he is also a vegan by choice. Vidyut does not believe in the concept of dieting and eats six small meals throughout the day. His diet includes foods like muesli, idli, dal, veggies, roti and a lot of seasonal fruits.
Akshay Kumar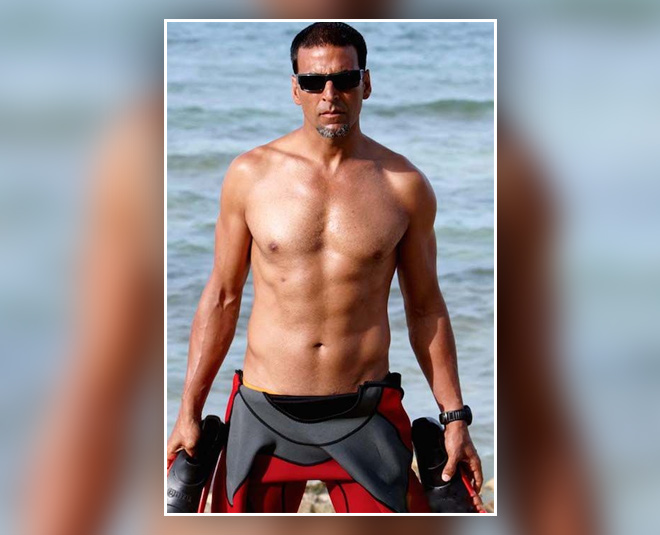 We all know the disciplined life led by Akshay Kumar who still looks stunning at 50. Trained in martial arts, Akshay has a military built and is an inspiration for many aspiring actors as well as the ones who are already in the industry. According to reports, the actor finishes his last meal around 7 in the evening and prefers to go to bed not before two hours after his last meal of the day. The actor also loves sports and plays basketball a lot. He also liked to trek. Women, if you want your husbands to look dapper and fit at fifty, then there can be no better inspiration than the original Khiladi of Bollywood, Akshay Kumar.