Bringing a life into the world is an experience that no mother can really put in words. Watching your bundle of joy, crawling in front of you is the happiest feeling for a mom. However, this happiness comes with loads of responsibilities too. One such duty is to take care of your baby's health, and protect them from all kinds of seasonal changes and viral, especially during their first year. But if your baby has caught a mild cold and cough then it can easily be treated at home. Let's look at some impactful remedies to cure your baby's cold and cough.
Clear Out The Mucus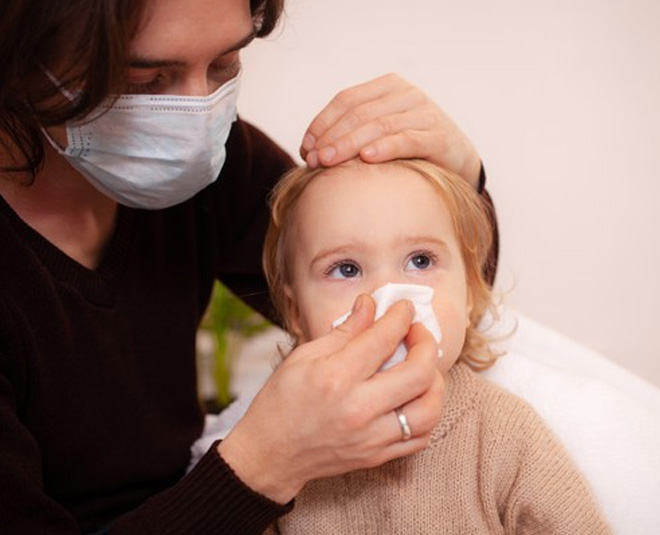 Your baby can not blow their nose yet which is stuffed with mucus. It is important to clear out this mucus to relieve them from any breathing problem. To do this, all you need to have is a bulb shape syringe that can create a suction effect. Put this syringe gently in your baby's nostrils at about a quarter to half-inch distance, and make a suction motion to clear the mucus. Now bring out this syringe and clean it with the help of a tissue.
Saline Drops
Saline drops work as a nasal cleaning substance to relieve your baby from congestion. When you're baby's nose is stuffed with mucus they face issues with breathing, sleeping, and even eating. Saline drops thin the mucus and makes it easier to remove it from your baby's nostrils. Put these drops in your child's nose twice a day, but not more than that.
Don't miss: Are You Planning A Baby? Follow These Tips Suggested By Gynaecologist
Increase Fluids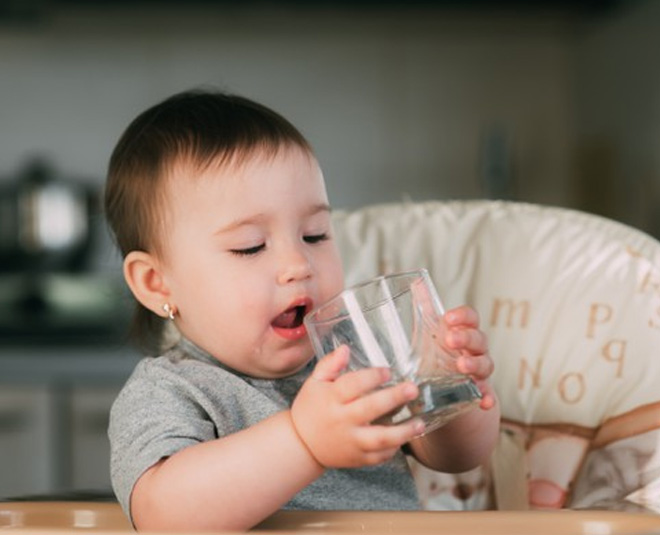 Increased fluids in your child's diet can help to thin the mucus in their nostrils and relieve them from stuffy nose. Give the baby water, milk, and if your child is above 1 year then you can also consider serving chicken soup, to soothe their sore throat. It is important to keep your baby hydrated and if you need to check that, then the best way is to look at the color of their urine. If the urine is slightly dark in color then it means the baby is dehydrated, and you need to feed him with more fluids.
Don't miss: This Is How You Should Take Care Of Your New Born Baby
Honey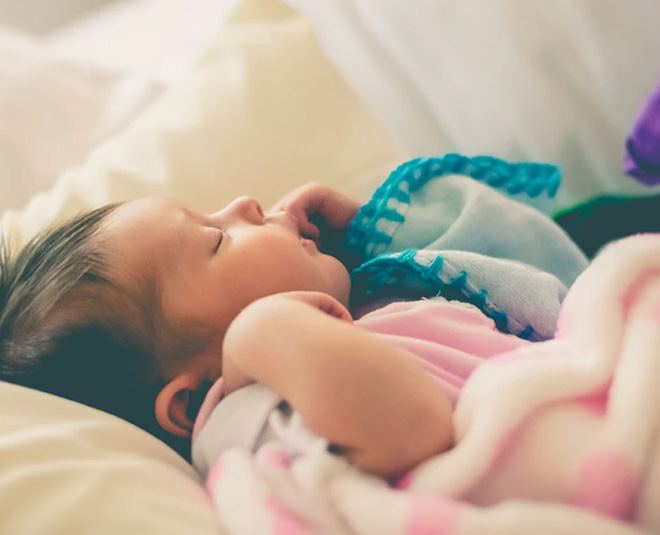 Honey is known for its anti-bacterial properties that can help a toddler to get rid of mild cough and help him sleep better. According to Paul, M.D., a member of the American Academy of Pediatrics, Honey is safe for children above 1 year. You can give a half teaspoon of dark honey to children of age 1 to 5 years, as dark honey has more antioxidants as compared to normal honey. Children also enjoy having honey as it tastes good as compared to cough syrups and medicines.
We hope you found these easy home remedies for your child's cold and cough useful. Stay tuned to Herzindagi for more such stories.