Sapna Choudhary can surely make anybody dance to her tunes in no time. Isn't it? This Haryanvi singer has a dedicated fan base and still leaving no stone unturned in proving her mettle. Her dance regime goes for hours and hours. Sometimes, there are no breaks at all. What keeps her fit as a fiddle? We all want to know the secret. Don't we? This 28-year-old singer has lost oodles of weight and her latest Instagram images are proof. We can't stop crushing over her all-new avatar.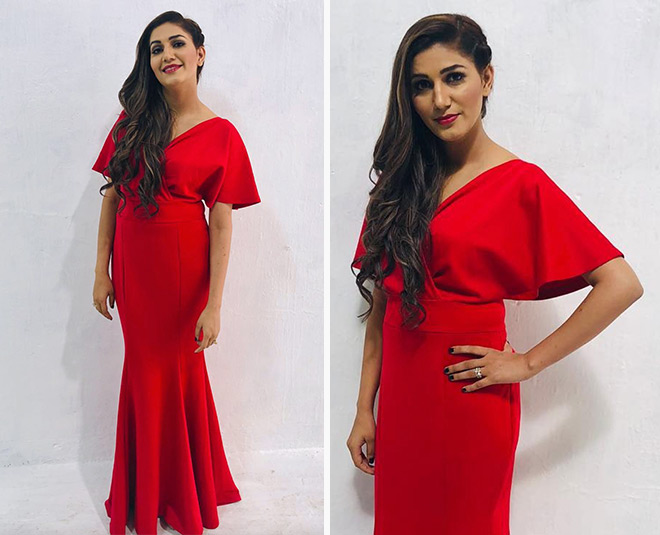 During her stint in 'Bigg Boss 11', actor Salman Khan, suggested her to lose weight. Remember? Interestingly, she has not only managed to shed those extra kilos but groomed herself for good. In an interview, she told about her weight loss journey. Apart from dancing, she likes to workout to keep the fitness schedule all intact. What's her fitness chart? Let's find out…
Gym Is Life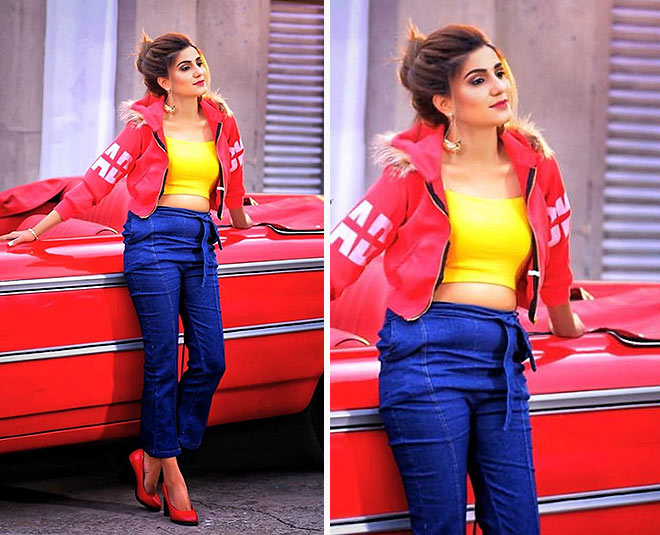 In her life, much popular television series 'Bigg Boss 11' has been a turning point and we all know it. Post coming out of the house, she started sweating out to get back in shape. How does she start her day? Sapna Choudhary begins her day with green tea or lime water followed by a daily workout at the gym. Looks like, you have some of her secret fitness recipe. What is her exercise chart? On every alternate day, she does cardio and weight training. Plus dancing is also a crucial part of their workout plan. No surprises, any form of dancing is a great way to keep your body fit. She opted for gym to define her body shape in a healthier manner. Working woman? Follow these tips for a healthy lifestyle.
View this post on Instagram
Herbal Tea + Lime Water
After following her new diet plan, Sapna Choudhary refrains from drinking cold water. Yes, you read it right. However, she likes to drink cold water. Well, you need a strong dedication to attain desired results and Sapna Choudhary seems to have conquered this art. She prefers warm water now. Her early morning diet includes either a cup of aromatic green tea or fresh lime water. These natural drinks help in removing toxins and increase the level of immunity. Both green tea and lime water are effective in weight loss.
Don't Miss: Post Pregnancy Hair Fall? Celeb Mom Mira Rajput Is Sharing Natural Remedies
Diet Plan
With over 1.6MN followers on her social handle, this Instagram sensation has been following a perfect diet plan to complement her workout schedule. What is her diet plan? Boiled chicken, cheese and lots of water are the key elements of her diet plan. She has cut down the intake of tea and opts for coconut water and orange juice. In order to keep up the pace with cardio, she eats roasted seeds and nuts. These natural wonders give her the right amount of energy and nutrients. High protein diet keeps her tummy full for a longer span of time. Sapna Choudhary ends her day with vegetables, cheese - and says no to carbohydrates at night.