You must be wondering what this concept is all about! Well, 'Jewel Tones' is totally a concept in the fashion world.
What Are Jewel Tones?
Jewel tones are basically a concept that has been derived from the colours that reflect from the jewellery stones like sapphire, ruby, emerald, and others. Jewel tones have a high level of colour saturation which makes them dynamic and eye-catching.
Precious stones have a way of signifying a status of authority in society for ages that have passed and for ages that have yet to come. Therefore, the superiority of jewel tones in your wardrobe or your makeup aesthetics.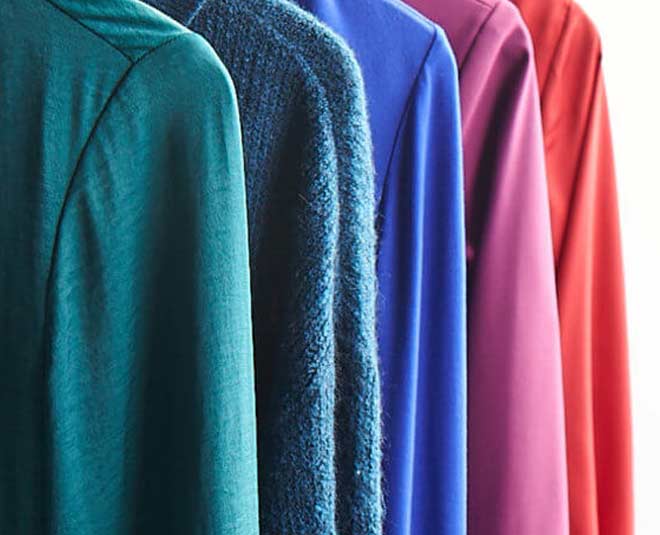 We generally see jewel tones being used by people with a higher authority in society. It may also be used to elevate your status as one amongst the crowd. It totally depends on your skin tone and how well you incorporate it into your look.
Does It Suit You?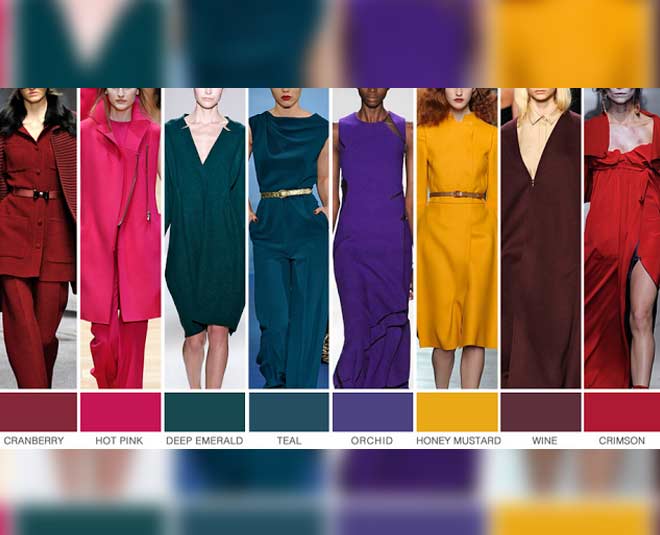 When we speak of shoes and jewellery, we highly recommend everybody to at least give it a try. You'll never know unless you give it a try, right?
If one particular jewel tone doesn't suit you, the other one definitely would. There are so many jewel tones to select from. Pick one and start your experimentation process.
Read More- The Trend Of Metallic Lips
How To Incorporate Them In My Clothing?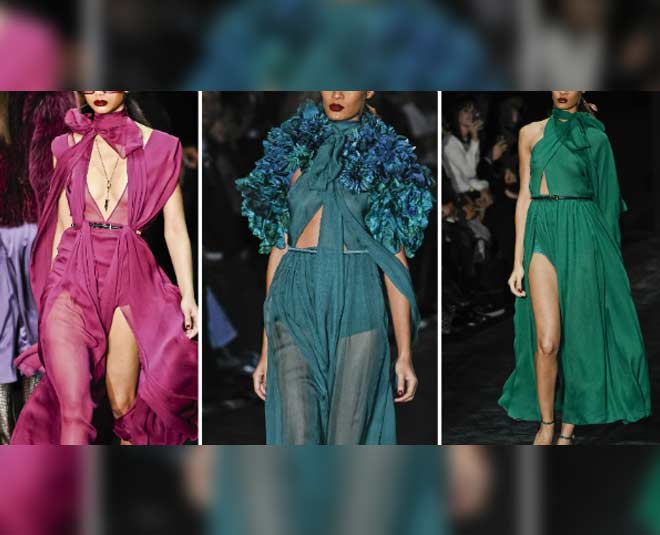 Start Simple
Start by accessorizing your clothes with jewel-toned accessories like a statement bib necklace with emerald-coloured stones, understated gold stud earrings and a ruby, round neck pullover with a collared shirt and jeans is a way to balance the flash of a showy neckpiece with a casual look.
Shift To Shirts
After you're set with acing your jewel-toned accessories, take a leap into shirts. One stand-out piece, like a bright peplum top or silky jewel-tone blouse (which you can layer with a soft 3/4 sleeve sweater), is the bump you need to infuse more colour into your cold-weather wardrobe.
Go Full On
Dresses can be winterized by layering tights and camisole underneath, and a sweater coat or faux fur jacket to your outer layer. Mix and match until you find your way out of it.
Read More- Vibrant Neon Under Eye Trend Running On The Runways
How To Use Jewel Tones In My Makeup?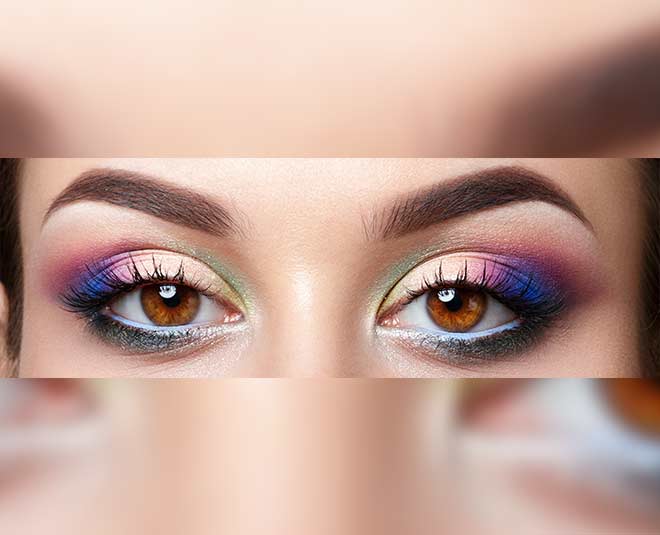 Who says your jewel-toned makeup has to be in one single colour? By picking the right colours and putting your blending skills into action, you can create this beautiful carnelian-inspired eye makeup look.
An all-over sweep of emerald green is the perfect excuse to ditch the traditional black smokey eye. Simply take some lilac eyeshadow on a damp brush and sweep it all over your eyelids and even under your eyes to create maximum impact. If you want to try some maximalist OTT eye makeup look, then this one is absolutely perfect. The mixture of sapphire and pink jewel-toned eyeshadows look ultra stunning, and when paired with blushed-out cheeks and nude lips will definitely make a style statement. Ideal for the minimalist makeup lover, this amethyst eye makeup look is so stunning that we can't even! Perfect for the upcoming shaadi season, this eye makeup look will be gorgeous on a variety of Indian outfits.
What do you think about jewel tones? Connect with us on Instagram and let us know. Stay tuned to HerZindagi for more!