Are you a mom-to-be and suffering from diabetes? If yes, then few tips can be taken in account, for women to have a hassle free delivery. Nutritionist Megha Mukhija, founder of Health Mania, is sharing tips on how women can curb those unnecessary cravings and overcome diabetes during pregnancy. Motherhood is one feeling you cannot replace with any other thing in this whole wide world. Isn't it?
It is crucial for women to pay enough attention on their diet plan. Proper diet is needed for both mother and child. Balanced diet can help in restricting imbalances in glucose level during the pregnancy. You can certainly avoid insulin by eating adequate foods. Pregnant women can control adverse effects of diabetes by adding natural foods. What are these foods? Let's find out and how you can get the best out of it.
Almonds
Do you know almonds can control diabetes during pregnancy? Yes, almonds are good for expecting mothers, who want to keep diabetes in control. Craving for chips or biscuits? Eat 10 almonds as your daily snacks and maintain a healthy pregnancy regime.
Salad
Salad is also beneficial in curbing excessive glucose levels during pregnancy. Regular diet usually increases glycemic index (it indicates the effect of carbohydrates on a person's blood glucose level). Therefore, salad make glycemic index slower and help control diabetes.
Eggs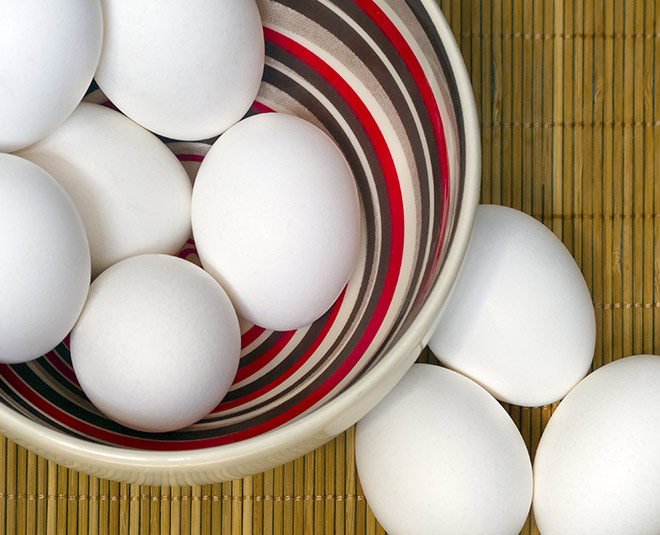 Include eggs in your daily diet. Eggs can control diabetes. Did you know? Eggs can be included in daily meals or snacks. Eggs are rich in protein, calcium and omega 3 fatty acids. Eggs are considered essential in developing brains of unborn baby. This natural wonder works as a metabolic pathway and sends signals to our brains.
Curd
You can control diabetes during pregnancy by adding curd in your daily diet. Curd is loaded with pro-biotic ingredients, which again is a good source for health body and intestines. Curd not only improves better digestion system but increases the level of immunity in our body. Pro-biotic is considered a good bacteria for health.
Chia Seeds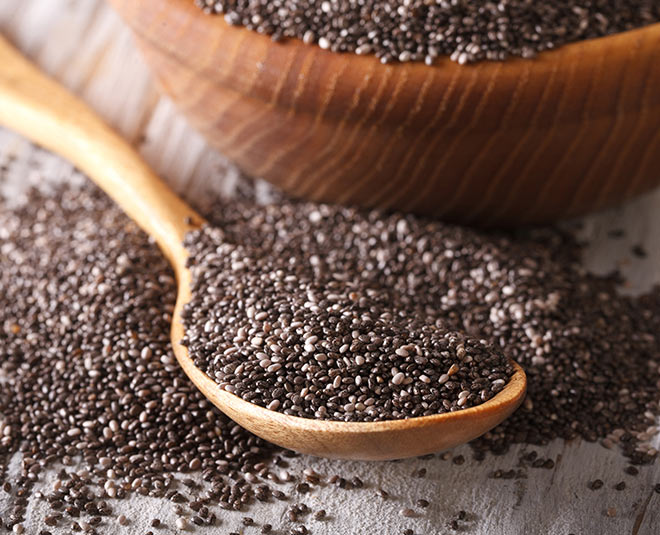 Are you consuming enough fiber during pregnancy? Start now! It is essential for expecting mothers who are looking natural cues to control diabetes. Chia seeds are rich in fiber. These tiny seeds keep your stomach full and help in digestion. Plus chia seeds are a good source for omega 3 fatty acids and calcium.
Read More: Is It Possible To Have Periods During Pregnancy?
Kidney Beans
You must be wondering why kidney beans? Here's the answer. For pregnant women, it is advisable to soak kidney beans for about 8 hours before cooking. Red kidney beans contain less glycemic index and are rich in vitamin and fiber. High levels of antioxidants help in absorbing insulin from our body. Include these foods to control diabetes during pregnancy.