Among the healthiest food, fish is loaded with nutrients like proteins and vitamin D. There is a reason why so many love fish, as it is not just the taste but also the health and beauty benefits that it has. Let's take a look at what all can a fish do for you.
Nutrients
High on nutrients, fish is a house of protein, iodine and various vitamins and minerals. Some of the fatty types of fish are also high in omega-3 fatty acids and vitamin D.
Heart Attacks and Strokes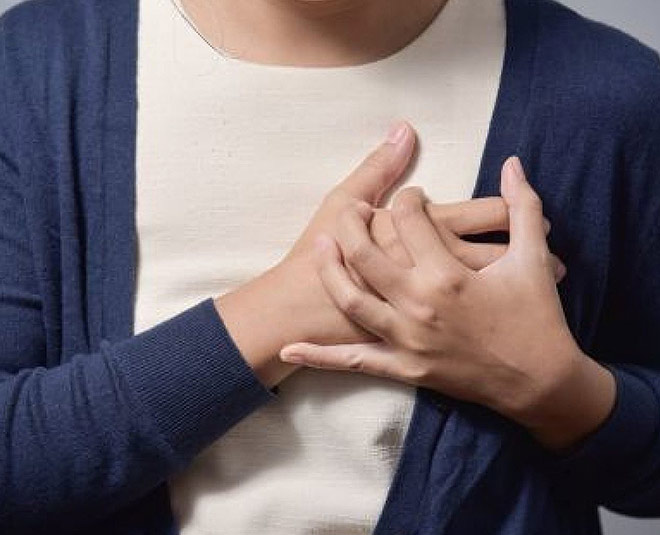 If you have at least one serving of fish per week, you are sorted. Why? It is said that fish reduces the risk of heart attacks and strokes.
Grey Matter Development
Fish is high in omega-3 fatty acids, which is important for your and my brain and eyes development. It is recommended for expecting and nursing mothers especially. Also, when we are growing old, our brain function tends to decline naturally, but it is said that individuals who eat fish have more grey matter, therefore a better memory and better control on memory is definitely there.
Prevent Depression
In this fast moving life, hectic work life, stress, our existence has become a competition even if we try skirting it. You might have read so many examples of suicides which are caused by depression. So, besides seeing a counsellor, talking to a third person who will not judge you, how about eating healthy food and elements which are known to give your body some positive boost? Try having fish. The Omega-3 fatty acids in it are very beneficial.
Don't Miss: These Bengali Fish Curry Recipes Will Stir Your Soul, Leave You Craving For More!
Prevent Asthma in Children
As per some studies if your child has been having fish then the risk of developing asthma has been lowered for sure.
Vision in Old Age
People who eat more fish have a lower risk of developing macular degeneration, something that causes vision impairment and blindness.
Sleep Quality
You wake up often, are unable to sleep? Well if you have salmon every day, you will have improved sleep. Try adjusting to the taste of salmon. It is you who will reap the benefits.
Low in Calories
Opt for food that is low in calories and is tasty as well. Now, who does not like that? Your best solution here is fish. Either you have it grilled or steamed. Consuming calories is a lot easier than burning them; thus, you should opt for food option with fewer calories such as fish. Grilled or steamed, fish contains a minimum amount of fats that make it an ideal option for overweight people. Moreover, a fillet of any fish, cooked in olive oil can double the nutrients.
Youthful Skin
A healthy diet is equivalent to youthful skin and by incorporating fish into your daily diet, this might just become your beauty secret! Thanks to the high levels of omega-3 fatty acids, protein, vitamin A, and vitamin B, our skin's elasticity becomes better, and the good old fish alleviates the risks of premature ageing. Moreover, the properties can effectively combat factors that contribute to skin diseases like psoriasis.
Dry & Damaged Scalp
An unhealthy scalp can damage hair follicles that result in hair loss. You can prevent this by consuming omega-3 fatty acids which are there in fish oil.
We are not suggesting that you go crazy on the consumption of fish oil. My personal opinion, I have been having fish oil capsules every day and everything has been good for me. Rarely have I fallen ill or had a cold and I have wavy, heavy hair as well. You can consult your doctor once for assurity any day!