Isabgol, also known as husk is an instant remedy for all those dealing with stomach issues. It is loaded with fibre which aids in proper digestion and bowel movements. From acting as a laxative to reducing blood sugar, husk can be used in a variety of different ways. Here is a list of all the different uses of isabgol, along with directions to use it for maximum benefit.
Isabgol And Lemon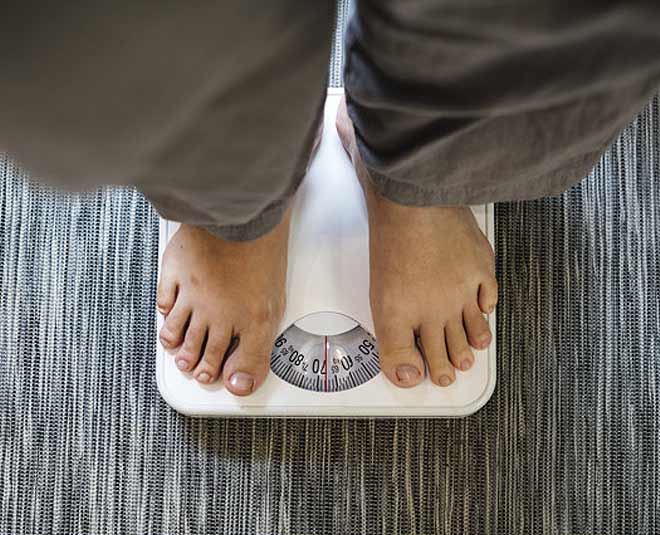 All those people looking out for new ways to lose weight, this one is ideal for you. All natural and healthy, isabgol will keep your gut healthy along the way. All you need to do is mix a tablespoon of husk in lukewarm water and add half a lemon to it. Mix it well and drink on an empty stomach in the morning. Long term usage of the drink will aid in the weight loss process. Taking isabgol with water post dinner can also help in keeping a check on blood sugar levels.
Isabgol With Milk
If you are suffering from constipation, isabgol can provide you instant relief. Just add 2 tbsp of husk in a glass of milk and consume it in the morning. It acts as a natural laxative and starts its quick action within hours of consumption. People who suffer from constipation, every now and then, isabgol can be safely consumed 2-3 times a week.
Don't Miss: Ditch Your Regular Caffeine-Rich Tea And Switch To This Herbal Chai
Isabgol And Oats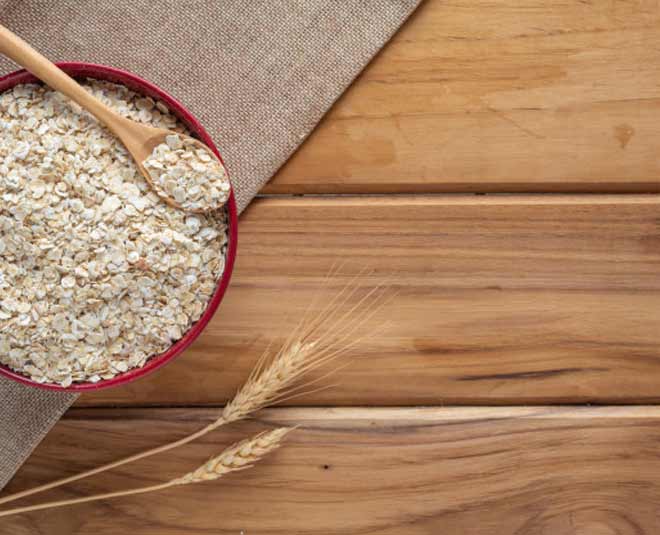 You can also add isabgol to your usual bowl of oats during breakfast. Consuming a mix of both will control cholesterol and add more nutrition to the first meal of your day. Make sure you always make your oats in warm milk for optimum effect and maximum benefit.
Isabgol And Yogurt
Not only constipation, isabgol can also aid you to solve issues like diarrhoea. It will control your loose bowel movement in a jiffy. Just add 1-2 tbsp of husk in a bowl of yogurt and have it during the day. Make sure you always consume isabgol with curd/yogurt, in case of diarrhoea and with milk, in case of constipation.
Don't Miss: Start Drinking Raisins Or Kishmish Water Everyday For These Health Benefits
Isabgol And Aloe Vera Juice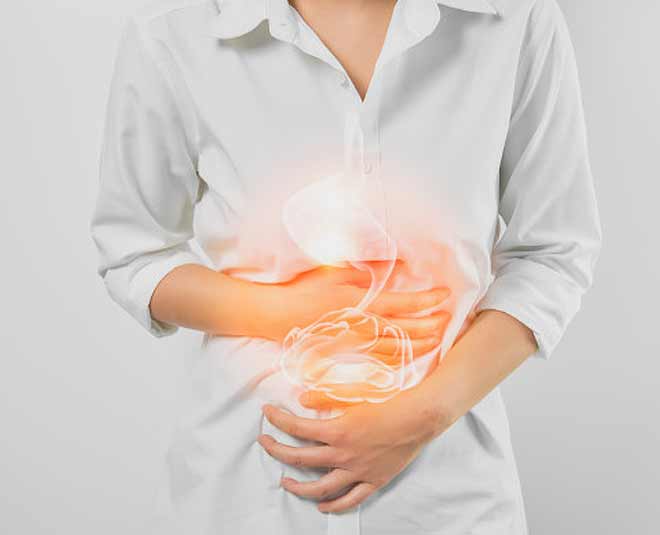 Acidity troubling your day-to-day activities? Fret no more, as this easy home remedy will solve the problem in no time. Just take a glass full of cold water and mix 2 tbsp of isabgol in it. Add 3-4 tbsp of aloe vera juice and give it a stir. Drink the juice and you will feel an instant wave of relief with it.
Salad Dressing
Another unique way of including isabgol in your diet is by using it as a salad dressing. Isabgol is a natural sweetener and will add the right amount of sweetness to your salad. All you need to do is sprinkle 1-2 tablespoons of husk on your bowl of salad and you are good to go. This will eliminate the need of using artificial sweeteners for your salads.
You can also avoid a hangover in the morning by consuming isabgol mixed with water, the night before. Husk prevents the alcohol from seeping into your bloodstream, which will prevent you from waking with a headache the next morning.
Always start by using a small quantity of isabgol at first to ensure that you aren't allergic to it. Always drink water after consuming the husk, as its fibre content can cause choking.
For more such health and fitness tips, stay tuned to HerZindagi.com