How Proteins Are Helpful In Mangaing PCOS? Expert Explains
Celebrity nutritionist Pooja Makhija says, Proteins Are The Building Blocks For Your Lifestyle
PCOS or Polycystic ovary syndrome is a hormonal disorder which is common among women of reproductive age. It can disrupt ovulation as well as the menstrual cycle. The hormonal imbalance can cause a number of symptoms such as irregular or absent periods, weight gain, acne, excessive body hair, mood changes, dark patches of skin and thinning head hair.
According to studies, it affects one in every seven Indian women, however,the exact cause of PCOS is unknown.
Is Protein Good For PCOS?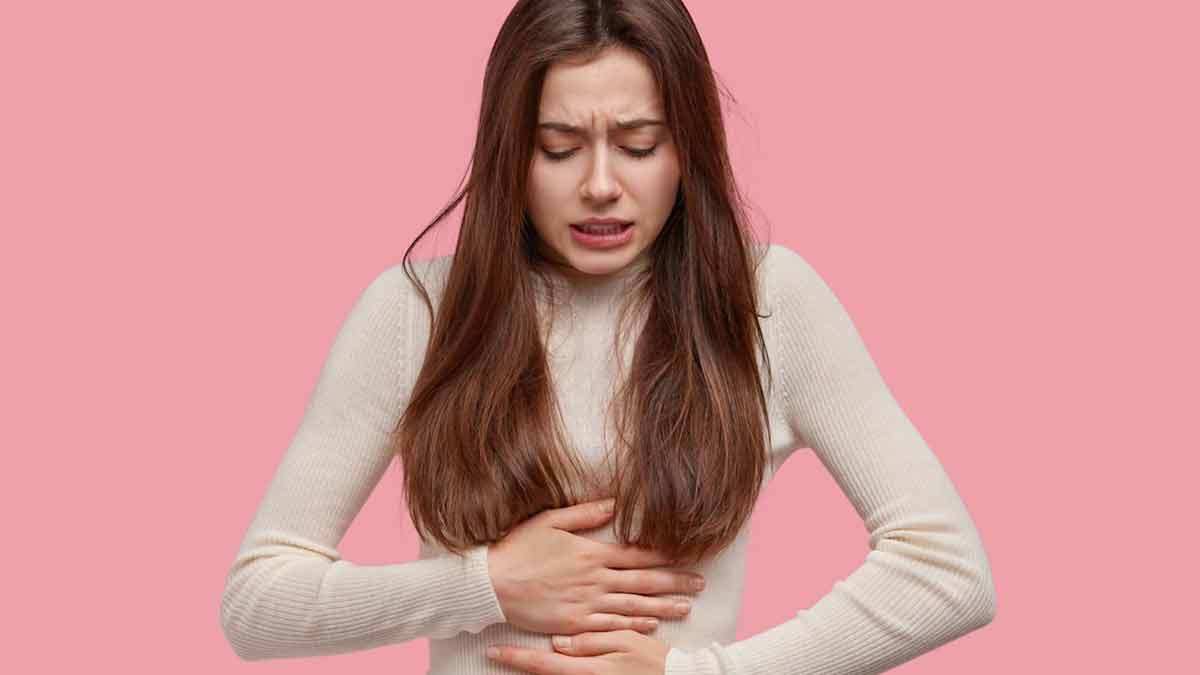 Adding Protein to the diet may help Women from preventing such conditions from growing. Celebrity nutritionist Pooja Makhija shared a post on her Instagram where she talked about how Proteins Are The Building Blocks For women struggling with PCOS.
In the video she said,
There are 3 ways in which proteins can help regulate your metabolic syndrome among women with PCOS.
First function: It Helps Control Appetite
Protein stimulates the production of cholecystokinin, glucagon-like peptide 1. These hormones can help in controlling our appetite and reduce our cravings.
Srcond Function: Help In Improving Blood Sugar Control
All food triggers a glycemic response in which our blood sugar levels (which is the glucose), gradually rises. Because proteins are digested slowly, they impact your blood sugar levels relatively low.
Don't miss: Tackling PCOS: Diet Management And Fitness Tips
Third Function: Helps Temper Down Insulin Response
Protein stimulates the release of Glucagon. A hormone that prevents a drastic drop in your blood sugar levels and counteracts the action of Insulin.
Just the right amount of protein can help you balance your levels of Glucagon and insulin in the blood.
Sharing the post, nutritionist Pooja Makhija wrote the caption, "Verified
Something I'm always telling women struggling with PCOS: Proteins Are The Building Blocks For Your Lifestyle".
You can see the post here:
View this post on Instagram
What Are Protein Foods?
Eating the right foods can help to improve PCOS. Some high-protein food that you can include in your diet, which can help women with PCOS are:
White Eggs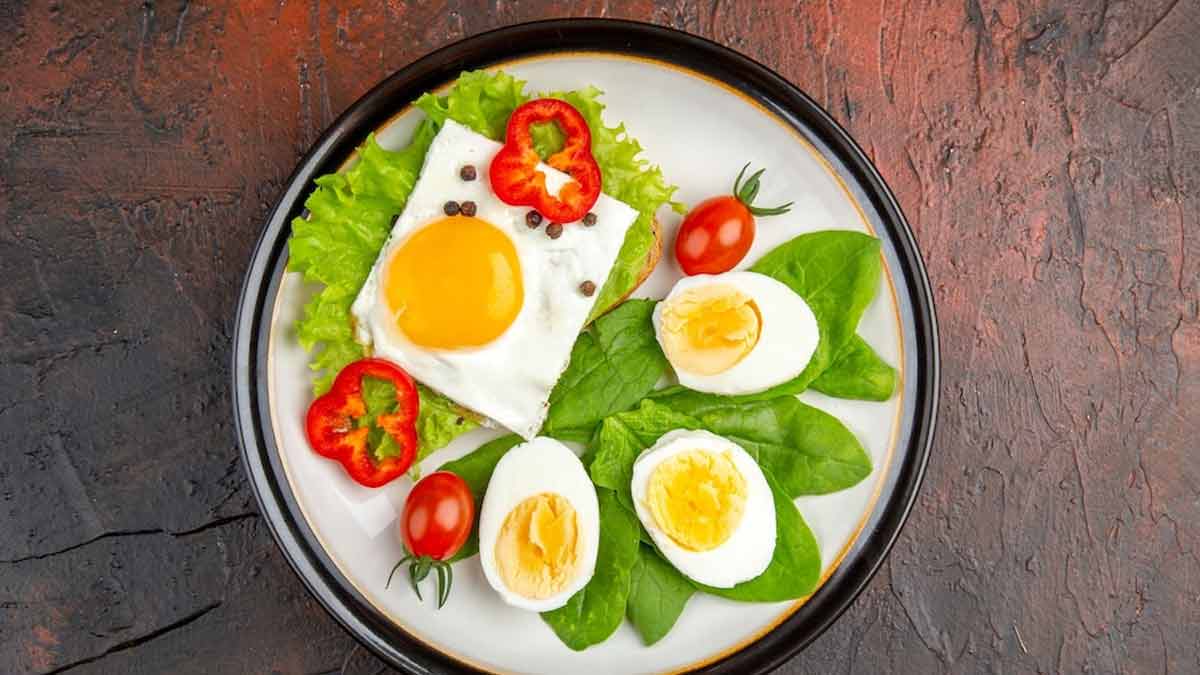 Eggs are renowned as one of the healthiest foods. They are high in protein, which is really beneficial for your health. They're high in vitamins, minerals, and healthy fats, and have the highest protein content. An average-sized egg contains around 6 grams of protein.
Nuts
Nuts are a versatile food item that can be eaten on the go and are a delicious addition to a number of dishes. The great part is that they can also help you in meeting your protein requirements.
Peanuts are high in protein, magnesium, and fiber. However, you must be careful not to consume too much of them.
Seafood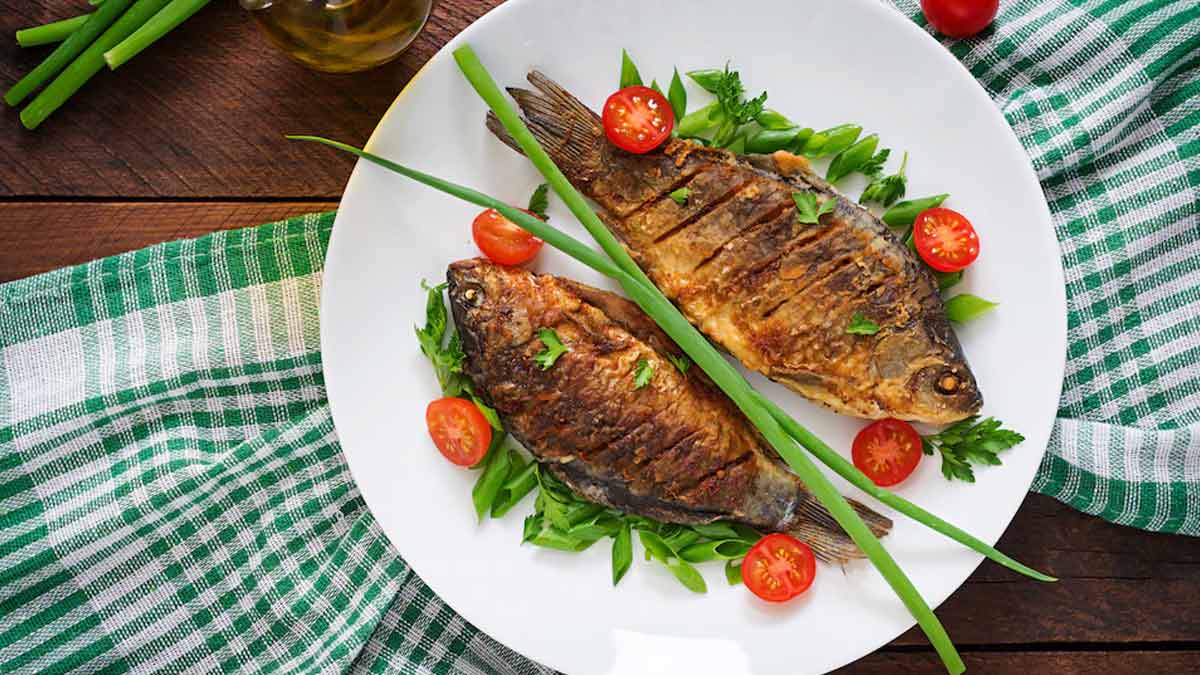 Seafood is a complete protein source since it contains high-quality protein that contains all of the required amino acids for human health. You can incorporate a variety of protein sources in your diet, such as fish, shrimp, prawns, and so on. This is a delicious way to get protein into your daily routine.
Oats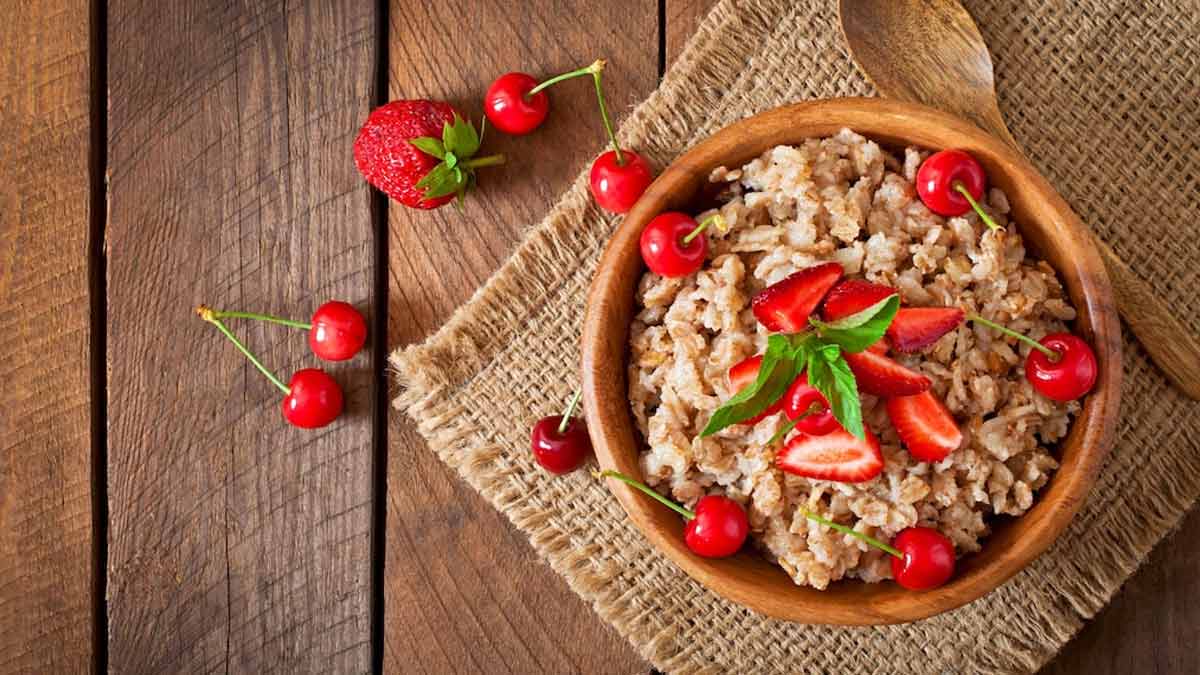 For vegetarians, oats are an excellent source of protein. They have a delicious taste and can give around 12 g of protein to your body. There are numerous ways in which you can make oats a part of your diet. The options include eating them with some warm milk, fresh fruits, nuts and seeds. You can also add oats to your burgers and bars.
Oats are high in fibre and contain important nutrients like calcium, magnesium, and B vitamins.
Green Peas
Protein, manganese, vitamin B1, fibre, and vitamin K are all abundant in green peas. A cup of peas has about 10 g of protein. Green peas can be eaten alone or mixed with other vegetables such as carrots, potatoes, and cauliflower and served with chapatis. They're also good in dal, soup, and khichdi.
Don't miss: A Pack Of Protein: How To Add Peas To Your Diet
Dairy Products
Drinking milk is one of the most effective ways to increase your protein intake. Milk is a nutrient-dense drink that provides your body with the essential nutrients. It's a wonderful protein source.
Recommended Video
I hope you found this story helpful. Share your thoughts with us by commenting on our Facebook page. For more such stories, stay tuned to HerZindagi!