The life-threatening condition of asthma affects people of all ages and there is no definitive cure for it. People suffering from this disease mostly have to keep their symptoms under control. But in today's times with increasing pollution, kids as young as 5 or even younger are getting diagnosed with asthma which is very worrying. People with asthma are recommended a diet full of fresh fruits, vegetables and other things that are high on vitamin D, beta-carotene and magnesium-rich foods as well. Basically, foods which support lung function should be a part of the diet. But now, according to a recent study, it has been found that eating fish oil can help in reducing the risk of asthma altogether by a great degree.
Fish To Help You Breath Better?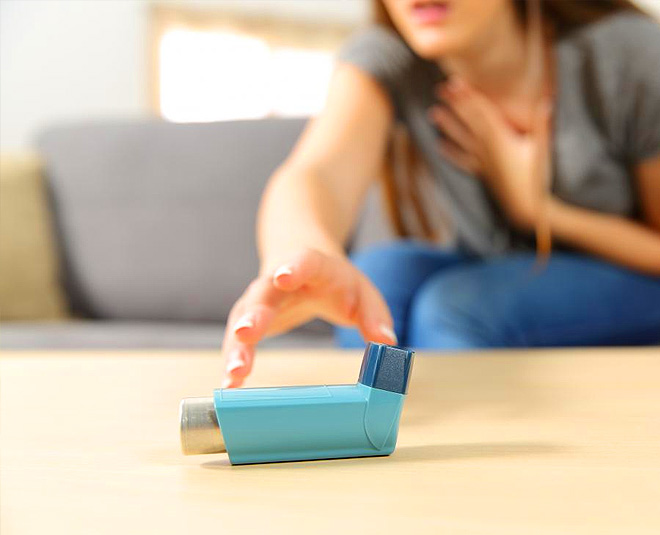 According to a study conducted by James Cook University in Australia, eating fish oil can cut down the risk of developing asthma by 70%. Fish oil has a high concentration of polyunsaturated fatty acids (PUFAs) or n-3 plus omega fatty acids 3 and 6 which assist in the development as well as the functioning of the central nervous system and brain. The study was conducted on 642 people working in the fish processing factory of a South African village. The findings of the study were published by JCU Professor Andreas Lopata in the International Journal of Environmental Research and Public Health. The indication of the study was that some types of n-3 were responsible for decreasing the risk of asthma or symptoms like asthma by about 62% and consuming more n-6 (present in vegetable oils) increased the risk by 67%. In the paper, Professor Lopata wrote:
"Around 334 million people worldwide have asthma, and about a quarter of a million people die from it every year. In Australia, one in nine have asthma (about 2.7 million), and among Indigenous Australians, this rate is almost twice as high. Asthma incidence has nearly doubled in the past 30 years and about half of asthma patients do not get any benefit from the drugs available to treat it. So there's a growing interest in non-drug treatment options. The current theory is that the dramatic change in diet worldwide is behind the rise of the disease. Even if you factor in contaminants such as mercury found in some fish populations, the benefits of fish and seafood intake far more outweigh the potential risks."
Don't Miss This: Top 5 Natural Mosquito Repellents For Your Kids
The Connection Between Asthma And Fast Food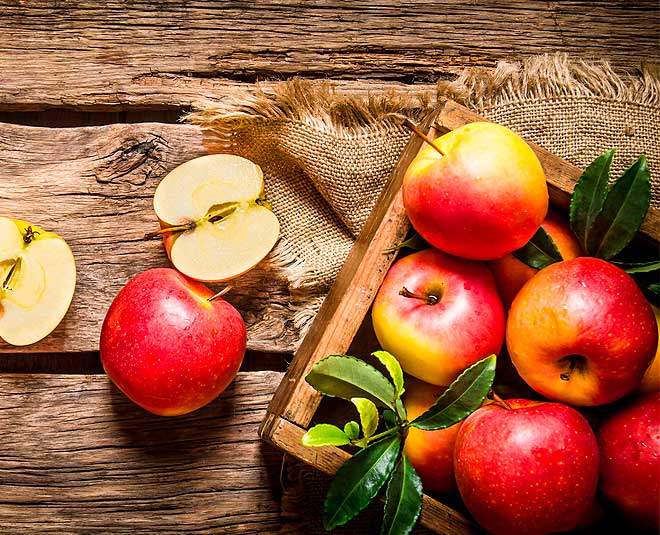 The village which was chosen for the study had a population with high fish consumption and low socioeconomic status which meant that the people there were having a natural intake of marine oils rather than taking supplements.
The professor has highlighted that fact that globally people have made a move from eating fresh fish to fast food which could be the reason behind increasing cases of Asthma. But further work needs to be done to determine the effect of specific types of n-3 in the body and how their beneficial role could be optimised to cut down the negative inflammatory effects of n-6.
To know about the latest updates from the world of medicine and health tips for the entire body, stay tuned to Her Zindagi.
Did you like this article ?