While people around the world love eating bananas, they hardly consider adding this beautiful and beneficial banana flower to their diets. We can't blame them, because this medicinal ingredient is lesser-known and is mostly used by Ayurveda experts. On the other hand, some also prefer preparing dishes using it. In India, it is cooked with flavourful spices, along with other veggies, such as potato, capsicum, or sometimes directly as chips and chutney. Due to its amazing health benefits, the banana flower has been named as a superfood, which can help your body ward off diseases and stay healthier. It has certain advantages that are great especially for women, and that's why it is recommended for them to consume it. Some of those health benefits are:
Supports Menstrual Wellness
We women cannot run away from monthly menstrual cycles, no matter what. While many don't feel any pain or heavy bleeding during those times of the month, there are others, who experience excruciating abdominal pain along with heavy blood flow for the first two days at least. Nicely cooked banana flowers can help deal with pain along with reducing the heavy menstrual bleeding. It is best to consume it with yoghurt, to soothe the stomach, and to provide instant relief, by increasing the progesterone hormone in the body.
Improves Lactation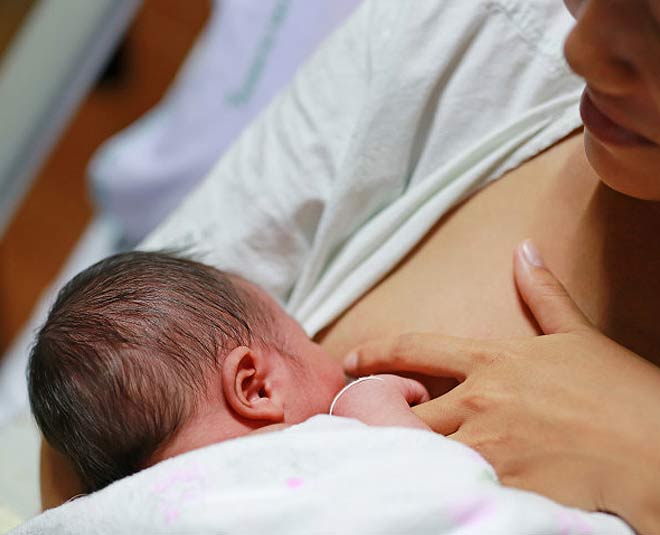 Becoming a mother is a challenging process, both emotionally and physically. Even after giving birth to the baby, one has to deal with various issues, including feeding your baby. It is a process that you will get well-versed only with time. If you're facing problems in producing enough milk, banana flower, which is a galactagogues vegetable (that promotes the flow of a mother's milk), increases the breast milk secretion for the lactating mothers. Not only this, but new mothers must also eat this to support the uterus and reduce bleeding post-delivery.
Don't Miss: Ditch Your Regular Caffeine-Rich Tea And Switch To This Herbal Chai
Boosts Iron Levels
Losing blood every month also makes women suffer from iron deficiency (iron-rich food). In fact, all around the globe, many women suffer from anaemia, a condition that develops when your blood lacks enough healthy red blood cells or haemoglobin. Without iron, your body cannot produce enough of a substance in red blood cells, which leads to fatigue, tiredness, irregular heartbeat, pale skin, cold feet, and hands. To prevent all these, by adding a banana flower to your diet that can remarkably pump iron stores and improves symptoms associated with anaemia.
Boosts Mood & Reduces Anxiety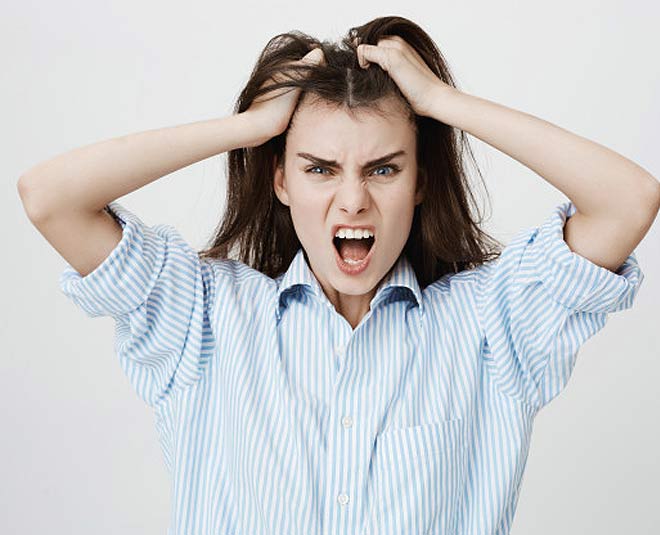 Constant mood swings can be a result of a poor diet or improper secretion of hormones from the thyroid gland. It can become frustrating to experience mood swings all the time. Other than this, anxiety attacks can also not allow you to feel happy or healthy. The banana flower contains magnesium, a nutrient that is vital to reduce anxiety by boosting the mood of an individual. As per health reports, they act as natural antidepressants.
Don't Miss: Tomato Seeds: Things You Should Know About Consuming This Healthy Ingredient
Keeps Infections Away
Sometimes, despite having robust immune systems, we do end up catching certain infections, due to lack of hygiene or coming in contact with an infected person, or place. To guard your body better, ingest banana flowers on a regular basis. Not only it protects, but it is also very effective in treating infections naturally. This is because, the extract in banana flower has ethanol, which does not allow the growth of pathogenic bacteria.
If you liked this article, do comment on our Facebook page. Stay tuned to HerZindagi to read more such articles.