Travelling is exciting but travelling solo is even better. Travelling solo can be a life changing experience which will bring a lot of positive changes in your life. Navigate your journey, learn new things, embrace the beautiful moments, etc. But not just this, travelling alone will also help you bring positive changes in yourself. Read on to know these life changing benefits of solo travelling-
1. Forces You To Grow
When travelling with other people, it's easy to fall back and rely on them when things don't go as planned. But when you travel on your own, it will be on you to decide further steps when faced with challenges. This might sound a little tough but it's not really. Decide your journey, navigate your plans according to you. It will help you grow as a person and give you a lot of satisfaction later.
2. Meet New People
When you travel places, you'll get to interact with a lot of people. This will again force you to come out of your comfort zone and help you make connections with a lot of people. Solo travelling will not only make you see new places with open eyes and ears, but your new friends/ connections will guide you more about the place and help you learn their customs and local places.
3. Teach You To Enjoy Your Own Company
Travelling alone, watching beautiful places, experiencing breathtaking sceneries will make you realise you don't need no one to make you feel this way. You'll enjoy your own company and that will give a very different level of satisfaction as well as an immense sense of achievement.
Don't Miss: Common Mistakes To Avoid While Travelling
4. Give You Space To Think And Deal With Your Chatter
Solo Trip gives you time to think of your problems and helps you deal with them in peace. With no disturbances around you, you can deal with your self doubts, emotional baggage or any problems in your life back home, in a better way which might give you better ideas.
5. Discover Yourself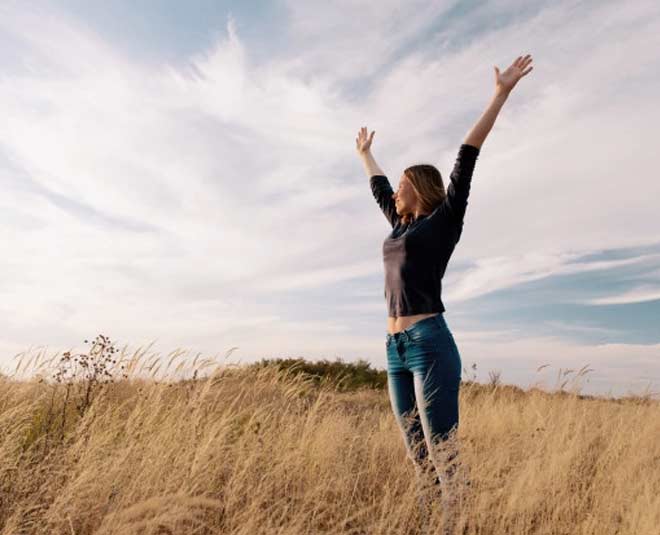 Spending so much time alone will help you understand what kind of person you really are. Know more about your likes and dislikes and much more stuff. You'll always learn something new about yourself and it will take you so many steps closer to your inner self. The self-reflection that will happen during this time will be nothing less than a blessing!
6. Makes You Better At Understanding Finance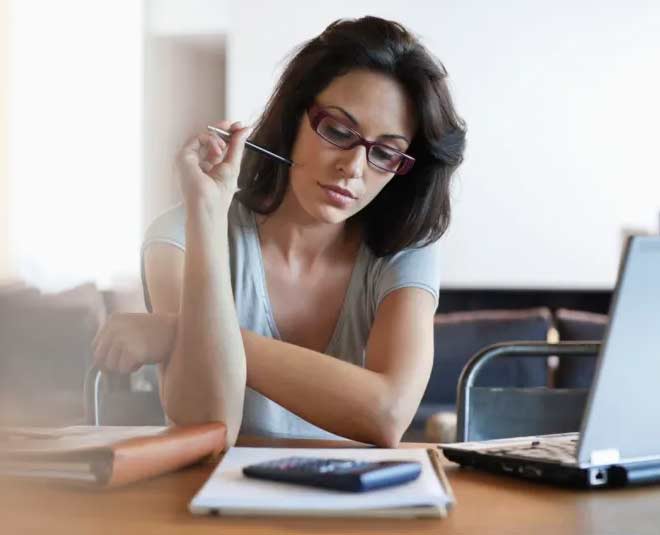 You will improve your financial skills by planning the trip. You'll learn to stick to your budget and know where to spend and save. In any case, you'll have to learn this skill at some point in your life, so this trip will essentially help you learn a vital life skill.
Read More: 7 Smart But Simple Ways For Every Girl To Increase Her Savings
I hope that these reasons will convince you to step outside of your comfort zone and you'll take a solo trip at least once in your life. But believe me when I say that once you start travelling alone, you won't be able to stop.
Tell me what you feel about solo travel and what are your favourite places for solo travelling on our Facebook page.
For more such stories, stay tuned to HerZindagi!