Nowadays, a pre-wedding shoot doesn't take any less effort than the actual wedding. You need the most stunning outfits, apt makeup, and the most important thing, a perfect location. Something that matches the theme of your entire ceremonies. While some people like to keep it traditional, others are more into contemporary locations.
However, one thing that remains common among all couples is the urge to pick a romantic destination. But searching for the right spot can turn out to be a tricky and confusing task, that's why we have curated a list of top five diverse locations for a dreamy pre-wedding shoot. Check it out!
Taj Falaknuma Palace, Hyderabad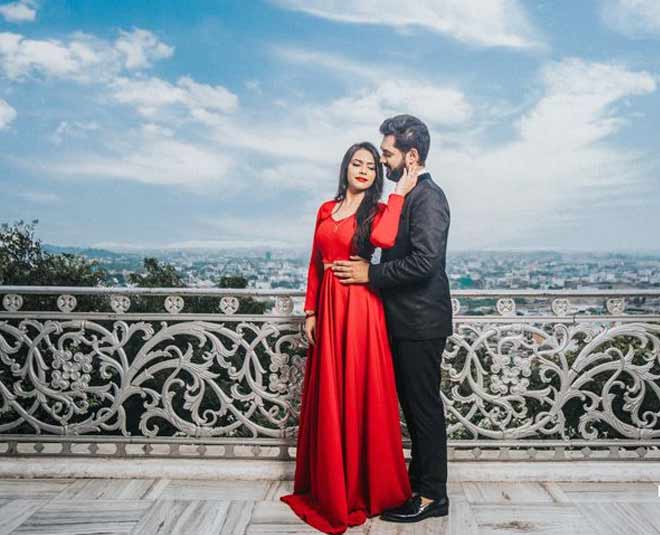 If planning their shoots in India, Taj Falaknuma Palace is one of the favourite options for pre-wedding shoots of celebrities. The luxury hotel has the most bewitching architecture. If you want your shoot to depict modern love, this is the place you will find perfect spots to pose with your soon-to-be better half.
Unlike natural locations, you won't have to worry about lighting, or the right spot to get ready at, the grand hotel has all the facilities. In addition, there are also other beautiful places nearby, where you can also click some sweet snaps. Some of those locations are Hebron Church, Chowmahallah Palace, Veda Nilayam, and Jagdamba Temple.
Humayun's Tomb, Delhi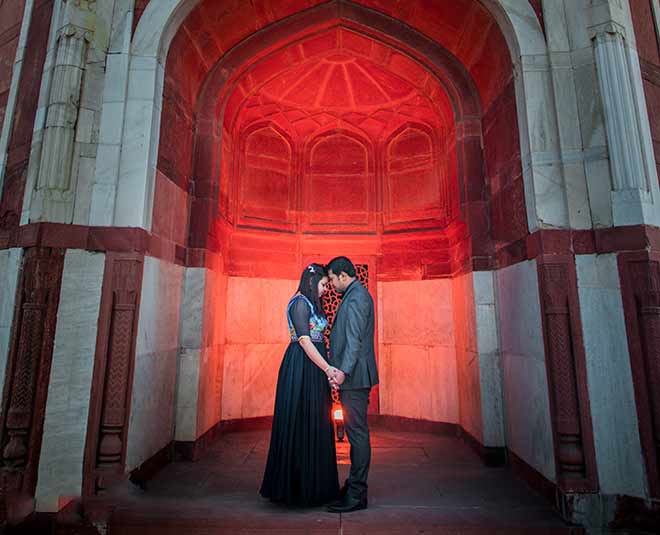 Humayun's Tomb can be considered one of the most popular pre-wedding shoot destinations. It has a gorgeous backdrop and lush gardens for capturing snaps in different vibes. If you're someone who wants to go for a monochromatic shoot theme, there is hardly any other spot as amazing as the Humayun's Tomb. It is best to visit this place on the morning of a weekday.
You will find fewer visitors and hence, you will be able to finish your shoot peacefully in the daylight. You might not have the luxury to change costumes, due to lack of private washrooms and changing rooms.
Don't Miss: Think Twice Before Driving On These Dangerous Roads In India
Rushikonda Beach, Visakhapatnam
When we think of beaches, the first option that comes to our mind is Goa (Goa's hidden beach). Not only this spot has become cliché over the years but is also highly populated most times of the years. Pick a location like Rushikonda Beach, where you can strike some cute poses on white sand with crystal clear water.
A perfect beach location, that too without much crowd covering its floors and magnificent background. This site in Visakhapatnam would definitely help you to make some beautiful memories to look back at. Other than the beach, you can also try getting clicked at Indira Gandhi Zoological Park, and Tenneti Park.
French Quarter, Pondicherry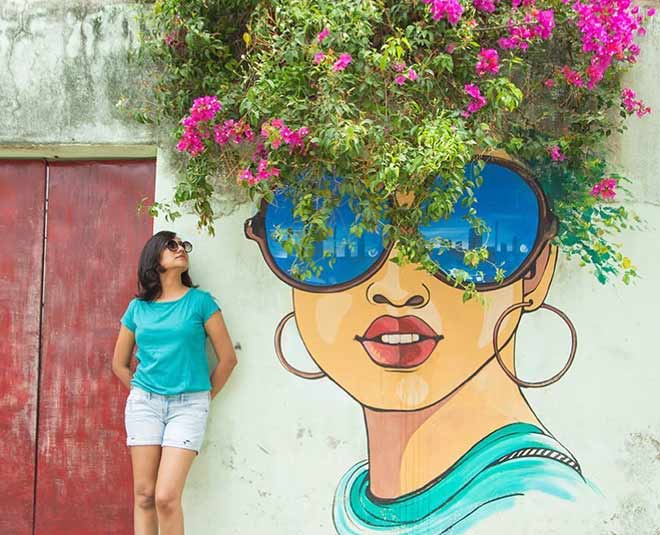 This place is for couples that are looking for elegance reeking destinations. If you have a quirky taste and want your pre-wedding photos to exude the same vibe then grab on what the French Quarter has to offer. The chic colourful streets, marvellous scenic views, and elegance in the atmosphere, all this oozes out the colonial charm. There is no way you won't be falling in love with this city. So, quickly book your tickets, pack your outfits, and head to South to make others green with envy with your great shots.
Don't Miss: Famous Temples And Shrines Which Are All Set To Open After The Lockdown
Panna Meena Ka Kund, Jaipur
Want something historical, but not a palace? We got you! Panna Meena Ka Kund is surely an interesting site for pre-nuptial shoot. The grandness of this historical destination amazes everyone, no matter how many times you visit this place. It basically is an eight-storey stepwell, which was constructed in the sixteenth century.
Don the most beautiful Rajasthani attires and pose like a princess at this location, which has made its spot as the most popular pre-wedding shoot locations in India.
If you liked this article, do comment on our Facebook page. Stay tuned to HerZindagi to read more updates.