How Do You Get Yourself The Perfect Cabbage? Here Are Some Tips!
Cabbage being a daily essential food item may be hard to select. Here's what you can do to find the perfect vegetable!
Vegetables and fruits are a daily essential to any mankind on Earth. With adulteration becoming an increasing phenomenon, it is hard to find a cabbage perfect for all your needs. Here's a detailed list of things you should know about cabbage.
Cabbage Nutritive Value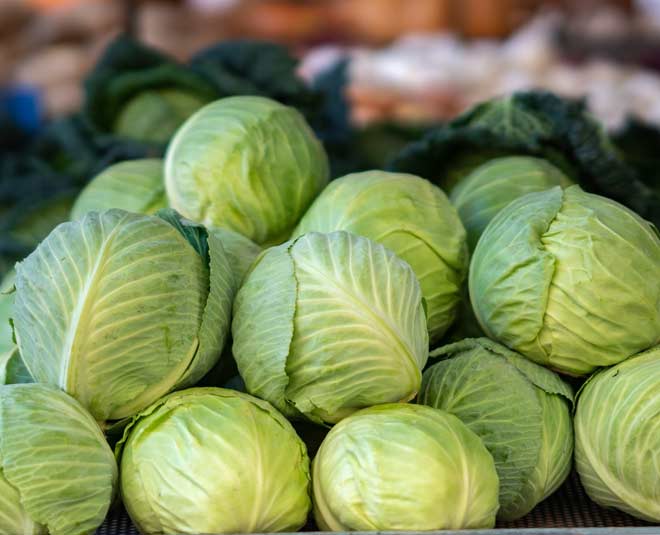 Types Of Cabbage
Cabbage comes in four main varieties: Green, red (or purple), Savoy, and napa. They have in common layers and layers of alternating leaves, each cupping the next, forming a firm, dense head — although the Savoy cabbage is a little looser, with more frill on the leaves.
How To Buy An Ideal Cabbage Flower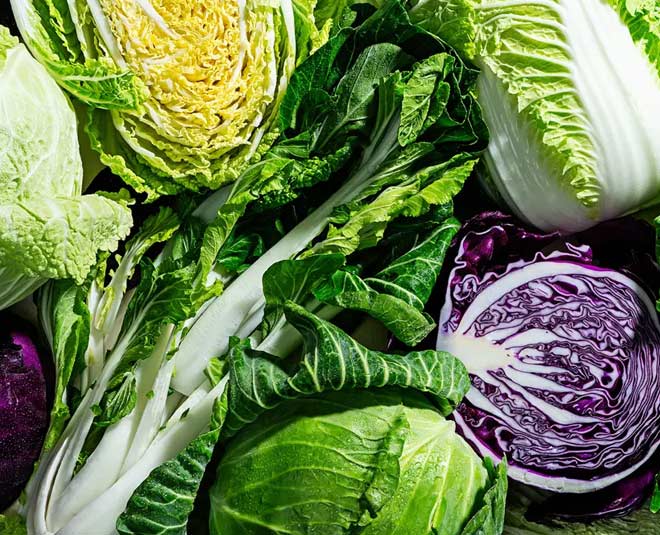 Vegetable vendors tend to pull out the outermost leafy layer of cabbage to represent a fresh cabbage for you, to sell. That is something you should be careful about before you buy one!
Look for those that are shiny and bright, almost lime, green. Red cabbages should be a deep maroonish-purple color.
If you feel a cabbage and it feels soft and spongy rather than firm and thick, your cabbage could be rotten on the inside. Only pick cabbages that are firm or hard to the touch.
If the leaves are heavily damaged or there are a lot of dark spots on the cabbage, you should not buy it. These features are generally associated with a worm infestation.
By checking the bottom of each cabbage head, you can see if the cabbage leaves are tightly packed or not. The leaves of an aged cabbage begin to separate from the stem.
It is noted that red and green cabbages should ideally have compact and shiny leaves.
Do not go ahead to buy a cabbage that is precut, shredded, or cut into halves. It will lead to the loss of valuable vitamin C which is essential for your immune system.
The flavor and odor of cabbage get stronger with its age. It is ideal to give your desired cabbage a smell before you plan on buying the same.
Best Time To Purchase Cabbage
The ideal time to buy a cabbage is between November to April!
How To Store Your Cabbage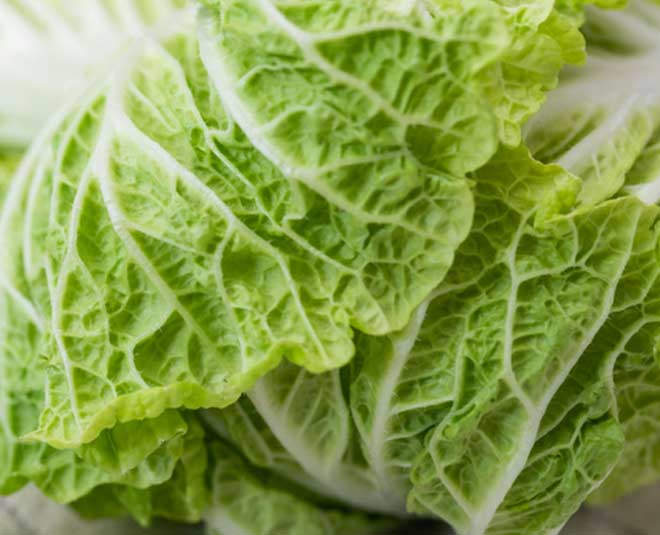 Cabbage heads and leaves should be ideally kept in a cool and dark spot.
You can place the entire head of cabbage in a plastic bag and store it in a refrigerator for up to a week. Red and green cabbages are good for use for a timeline leading to 2 weeks, while savoy cabbage should be used within a week.
You should try to use loose cabbage leaves immediately. Cut the cabbage only when it is required for immediate consumption.
If required, the leftover cabbage should be stored in a plastic bag with a few drops of water sprinkled on the cut side. Refrigerate this in a sealed plastic bag to last for a few extra days.
You can also, freeze the cabbage for more extended use. For this, shred the cabbage and then boil it in some boiling water for 2 minutes. Drain and then shred the cabbage before freezing in an airtight container.
Cooked cabbage food can be stored in an airtight container for up to 2 days in the refrigerator.
Have more things to ask? Connect with us over our official Instagram account and drop us a comment. Stay tuned to HerZindagi for more tips and tricks!