If you are looking for a place to travel to after the pandemic is over, where you can chill, sit by the beach, listen to song of the birds, rhythm of the waves and eat loads of good food, Pondicherry is where you must go! Other things apart, the food of Pondicherry is purely a love child of French and Tamil culture. You can kickstart your day with possibly the best croissant in India, and have the crispiest dosa for lunch followed by a scrumptious sea food platter. All in one town!
This toy town has something for everyone! Now, there are plenty of cafes and restaurants here so if you are confused about what to eat in Pondicherry, then allow us to make your life simpler!
Rendezvous Café Restaurant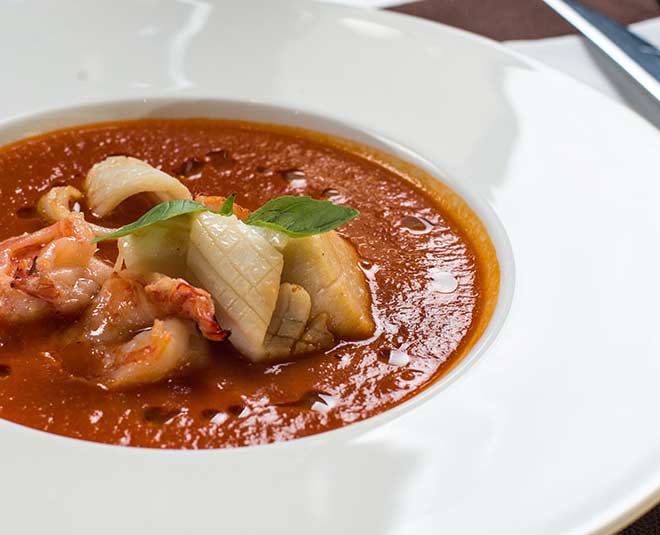 Image Credit: fabhotels
In the heart of white town, this beautiful restaurant oversees the rock beach. The décor is on point and the menu has a wide variety of food ranging from Indian to Italian, French as well as some exotic desserts! Might be a little heavy on pocket, however the food and the ambience makes it all worth!
Softy, Rock Beach
Yes, sounds absurd. At a place that is famous for various delicacies what is special in a softy? Why don't you find that out yourself? Go to the Rock Beach, you will find the softy near Le Café. Take a cone and there is no chance you will be able to stop at one. In fact, there are high chances that after roaming around the entire town having exotic meals you will come back here for a softy every day!
Café Xtasi
Image Credit: imgmedia.lbb
This is in the White Town and has two other outlets in the town. They serve the most famous wood-fired pizza in the town. The place has such has very little in the name of ambience, however their pizzas are really good and freshly baked with loads of toppings. Their pizzas are huge and the staff is very sweet. There are ample options for veg as well as non veg pizzas and several appetisers as well.
Don't Miss- Planning A Trip To Delhi? Here Are The Food Items You Must Try!
Auroville Bakery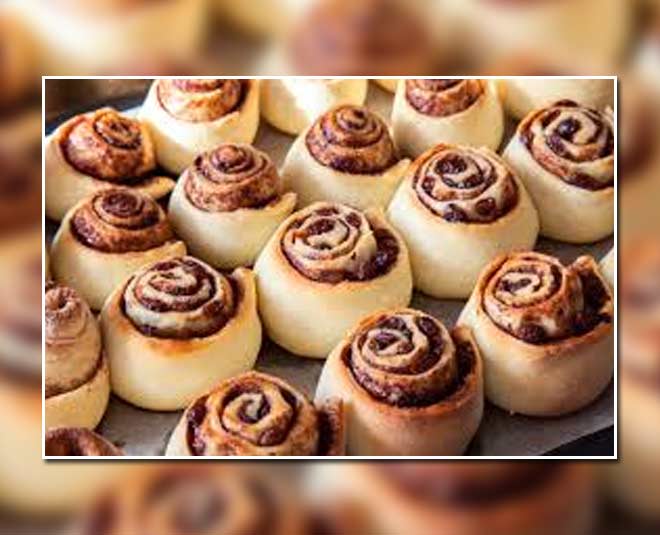 Image Credit: encrypted-tbn0.gstatic
No amount of appreciation is enough to justify the food, aroma and ambience that you get when you enter this bakery. On the way to Auroville, this bakery is a hidden gem. Fresh batches of hot croissants are baked and get sold out as soon as they come. Along with this, the banana cake, quiche, brownies and the breakfast must not be missed! At any time, if you enter the bakery, there is a high possibility that you will be the only Indian in the entire café and this authenticity is seen in their fresh French baked goods! If you visit Pondicherry and miss out on this café, apologies but your trip as incomplete!
Bread And Chocolate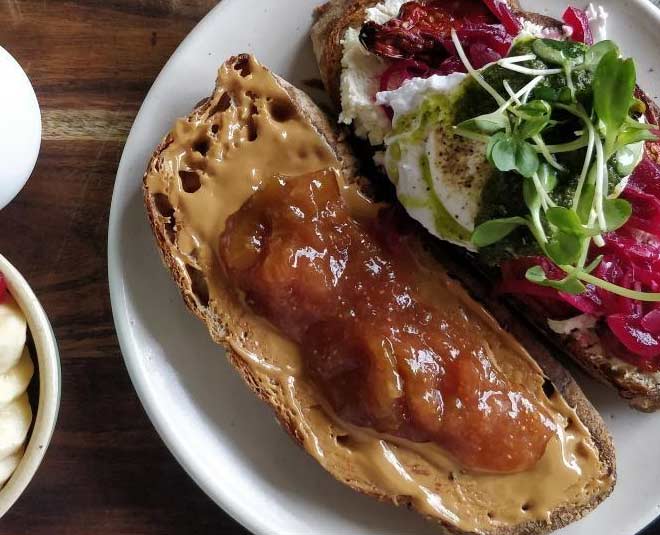 Image Credit: im.whatshot
This café is also in Auroville and very famous for its breakfast. They have fancy French food that may not appeal to the taste buds of everyone, however, you can opt for plain croissant and chocolate tart and the summertime tartine. The food here is not something that would be able to consume on a daily basis, but is an experience that you must not miss out on! The café is dog friendly as well!
Don't Miss- Here Are Some Popular Indian Curries You Must Try With Rice From Across The Country
These were just a few places! For seafood you can try Finz and Bay of Buddha. If you suddenly crave north Indian food, there is Café Indian Xpress. Apart from this, there are several shacks where you can chill and enjoy beer! Stay tuned to Her Zindagi for more such content!