Hey there fellow foodies! Let us acknowledge what a pain this one year has been for us. Without being able to indulge in street food or enter a quirky café, without being able to taste an exotic five-star dish or just stuff a huge paani puri in our mouth, the pandemic has been nothing short of a nightmare for a food enthusiast! While COVID-19 still prevails, the last thing one wants is to sit at home post pandemic not being able to figure out where to start the food hunt from. Don't worry, we've got you covered on that one!
If you have ever visited Delhi, you'd know how food and culture go hand in hand in Delhi. There is no one item Delhi is famous for, it's more like a plethora! Be it samosa-jalebi for breakfast or Chinese for dinner, Tibetan for lunch or just a day full of desserts, Delhi has something exciting to offer for every foodie. Hence, we bring to you, best hand-picked and authentic food items in Delhi that you absolutely must not miss post COVID-19!
Sita Ram Diwan Chand, Paharganj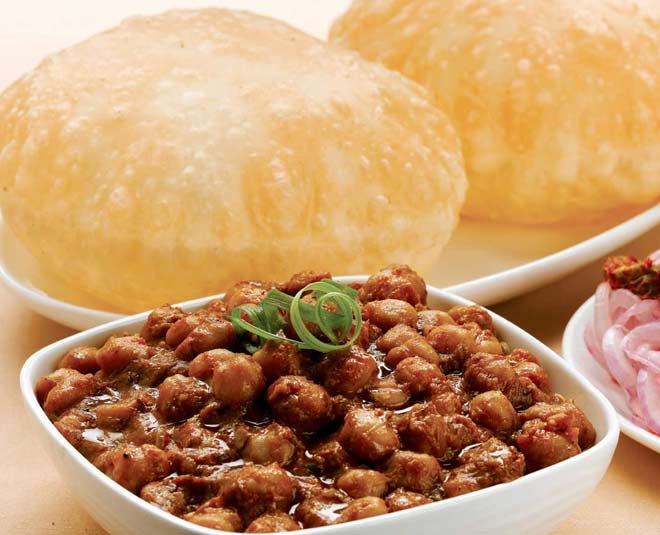 Image Courtesy: curlytales
A day in Delhi is incomplete without having Chole Bhature for breakfast! This outlet in Paharganj has undoubtedly the best Chole Bhature in town. The soft Bhatura filled with paneer along with the perfectly cooked Chole served with pickles, onions and green chutney is not just a dish, but an experience all together! This is one of the oldest places in Delhi that has been carrying out its legacy since the 70s!
Daulat ki Chaat, Chandni Chowk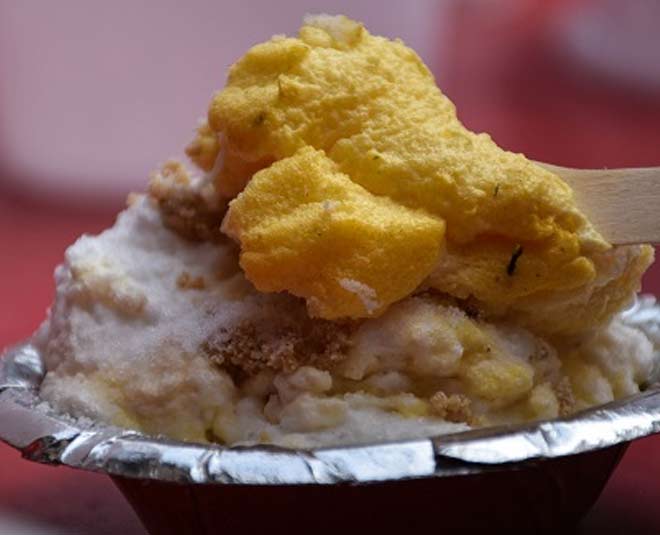 Image Courtesy: s3.amazonaws
Ever had an experience that cannot be put in words? 26 alphabets and a million phrases fail when you have to describe that one experience? Well, that is exactly how this sweet dish is going to make you feel. It melts in your mouth as soon as you put the spoon in, yet manages to retain its taste for hours. This milky dessert feels like clouds and tastes like heaven!
Shree Banke Bihari Samose Wale, Paharganj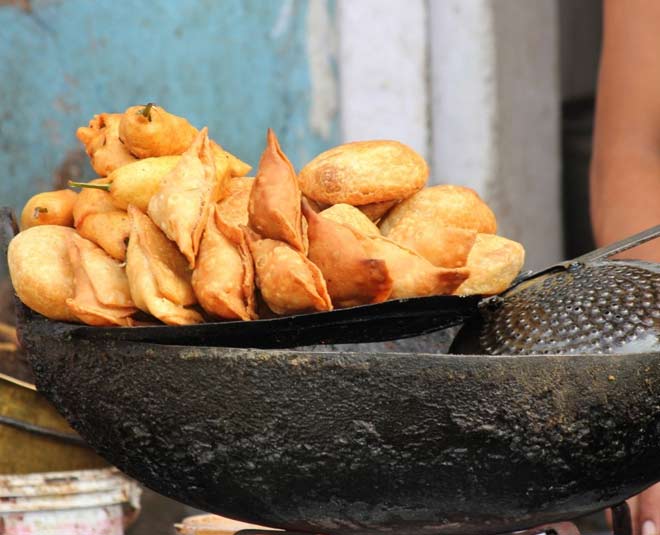 Image Cortesy: pxhere
While the name just suggests samosa, this place must be your go to for samosa, kachori and gulab jamun! The gulab jamun is tender, and has the perfect amount of sweetness, leaving the samosa and kachori incomplete without it.
Don't Miss- Have You Tried This Rs 30, 000 Ki Sabzi? Here's All You Need To Know
Dolma House, Majnu Ka Tila
If you have managed to locate this restaurant all the way through the narrow streets of Majnu ka Tila, then you are up for a Tibetan treat! While the entire lane is famous for its Tibetan culture and food, this particular place will leave your taste buds dancing with pleasure! Do order the spicy veg fried momos if you love spicy food. If not, the steamed momos will give you the taste of Tibetan culture well enough for you to want to go there!
The Big Chill, Connaught Place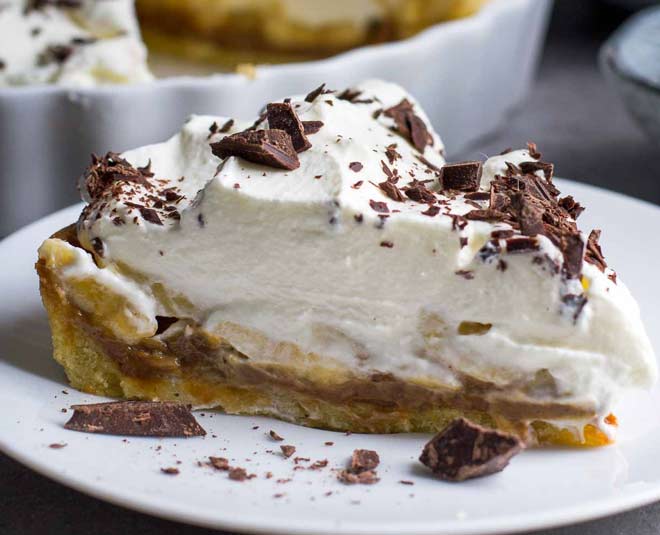 Image Courtesy: archanaskitchen
A gorgeous looking café, this place must be on your list for a delicious serving of a Banoffee Pie. A crunchy base of buttery biscuits, followed by a generous amount of caramel and bananas topped with cold whipped cream and chocolate shavings, the ambience and the taste make the cost worth it!
Ama Café, Majnu Ka Tila
This four storied café has its own bakery and roastery! Order anything off the menu and you will not complain! If one is to narrow it down, do opt for the breakfast, coffee and don't miss out on the fries!
Don't Miss- Ramadan Eid Special: This Dastarkhwan Will Cheer Up Everyone At Home
Well now we know why they call it 'Dil walo ki Dilli'! The way to a person's heart is via their stomach and once you try these food items, Delhi will have a permanent place in your heart! Let us know if you have tried any of these food items and stay tuned to HerZindagi for more such content!