No matter wherever you go in India, one thing that almost everyone loves is their rice. Be it Bengal, Kerela, Bihar, Karnataka, people simply can't do without rice. But this staple food is hardly consumed on its own. There is always a curry involved that feels like a party in the mouth.
Indian curries are popular around the world. People from various countries visit India just to try the punch of spices, the flavour and the amazing texture. If you are also a great fan of eating rice with curries, here are five dishes that you should simply not miss.
Channa Masala
While rajma chawal, chole chawal is popular in the national capital, chana masala is famous in Bihar and a few parts of Uttar Pradesh. Made using the most aromatic spices, it is one of the most scrumptious foods you will ever have. People in Bihar mostly eat chana masala with rice during lunch. Also, it consumed with fried flattened rice as a snack during the evening. This dish is tasty and healthy.
Lauki Kofta Curry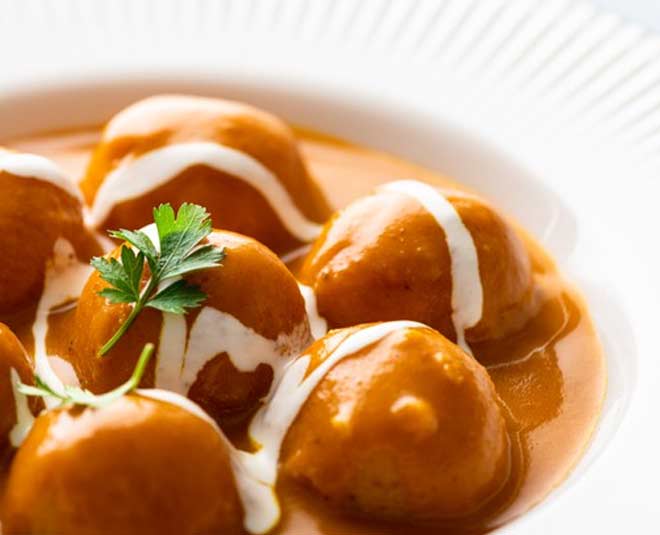 No matter if you are vegetarian or a non-vegetarian, kofta is something that almost every India love. While there are various varieties of kofta that we Indians love to relish, lauki or bottle gourd kofta is one of the most popular. In northern India, including Delhi, Uttar Pradesh, Bihar, etc regions, lauki kofta curry is enjoyed with rice. Not only is delicious but is also packed with oodles of wholesome benefits!
Karhai Paneer
Karhai paneer has become a world-renowned dish, with several restaurants serving various variations of this dish outside India. The creamy and flavourful curry simply melts in the mouth, making you feel like you are in heaven. Karhai paneer is made using aromatic spices, such as cumin, star anise, bay leaves, etc, along with healthy veggies and cottage cheese.
Malai Kofta
In India, we hardly celebrate a festival or occasion without malai kofta (malai kofta recipe). This dish tastes and looks luxurious in every possible way! This is because the dish is prepared with onions, tomatoes, cashews and flavourful spices. It is a must-have with rice, as it is so creamy that will elevate your food experience. Once you have this combination, you are most likely to become a fan.
Don't Miss: From Dal Makhani Pasta To Chai Flavoured Ice Cream, These Are World's Craziest Fusion Foods
Hara Masala Murgh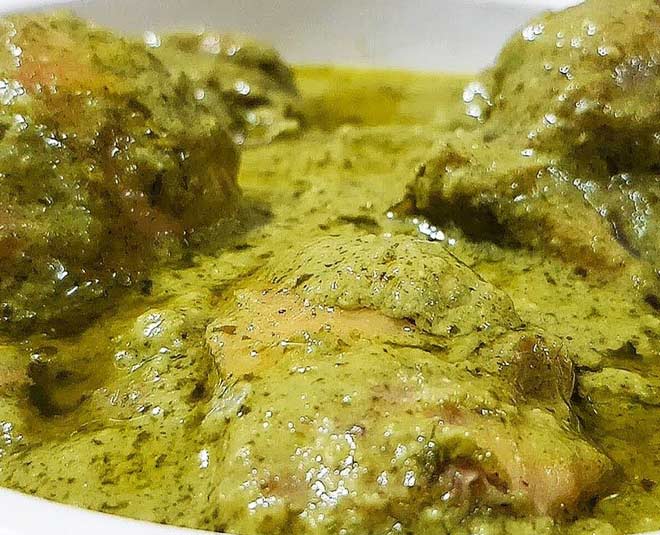 India has the largest population of vegetarians, but this didn't stop us from having some of the most mouth-watering chicken dishes! If you love chicken, and rice you must try this combination without any fail; hara masala murg with steamed rice. Prepared by marinating chicken, this dish is mostly served in north India.
Don't Miss: From Rajasthani to Gujrati, 5 Indian Thalis That You Simply Shouldn't Miss
Do let us know about your experience of trying these dishes by commenting on our Facebook page. Stay tuned to HerZindai for more such stories.