Places To Visit In Ahmedabad To Witness The Rich And Vibrant Cultural Heritage
Ahmedabad - a city that paints a pretty picture of fun, frolic, colours of the chaniya cholis and the taste of gathiyas and undhiyu. Here are some must visit places: -
Ahmedabad's cultural heritage is rich and dynamic, and the places to visit in Ahmedabad reflect this. Every attraction in Ahmedabad has a unique story to tell. Exploring Ahmedabad is a visual as well as a mental and spiritual delight. Many legends and stories have been passed down through the decades and are well worth listening to. The places to see here are enthralling, and each has something special to offer each visitor. Read on to know more.
1. Manek Chowk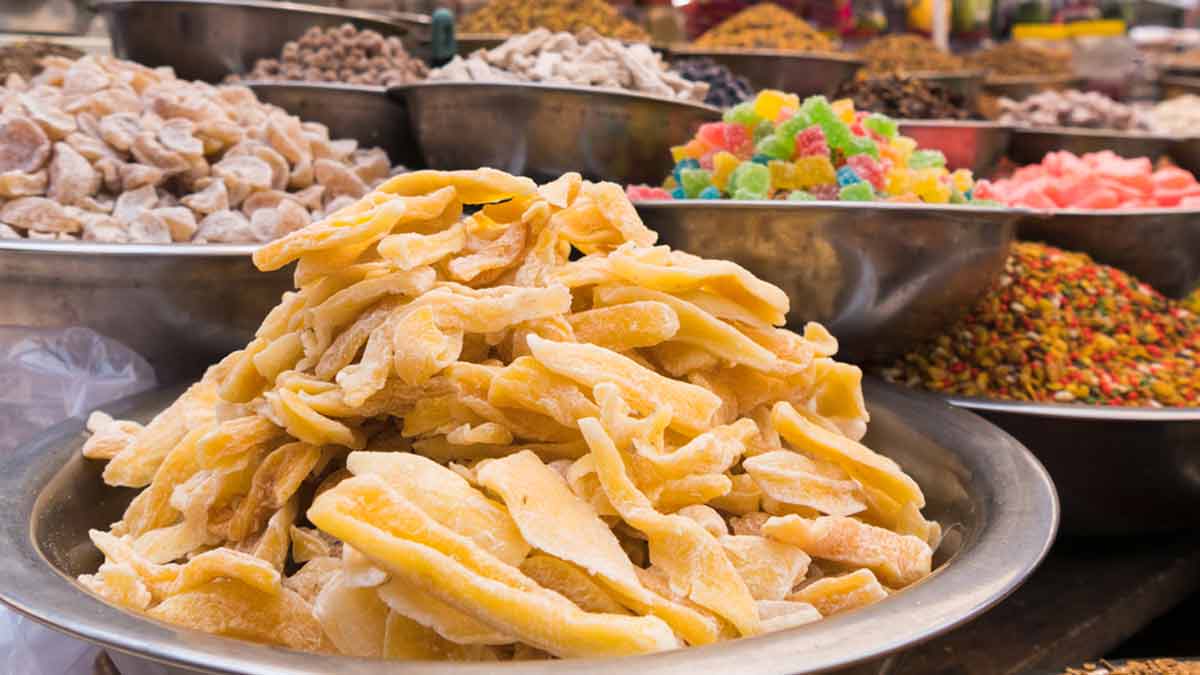 Manek Chowk is a lively market place in Old Ahmedabad, surrounded by various ancient buildings and renowned streets. This bustling market is the country's second largest, as well as the busiest. Every day of the week, Manek Chowk serves three distinct functions. It is a bustling fresh fruit and vegetable market in the mornings, a jewellery market in the afternoons because there are many jewelry businesses here, and a bustling street food joint with many night market stalls in the evenings till late at night. Manek Chowk's colorful ambiance alone is enough to make it one of Ahmedabad's most fascinating locations to visit.
2. Swaminarayan Temple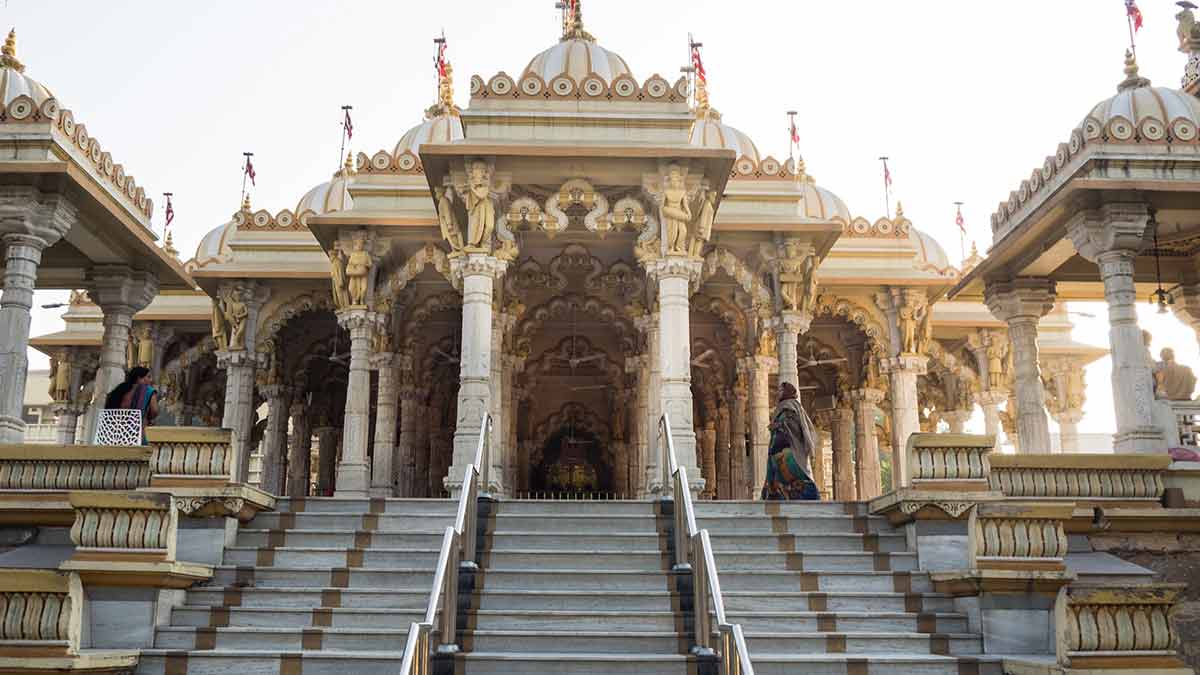 The Swaminarayan Temple is one of Ahmedabad's most prominent religious destinations. This exquisite temple is dedicated to Lord Narnarayanan and is the Swaminarayan sect's first temple. The Burmese Teak Temple is wonderfully constructed and artistically carved. The Temple is surrounded by brightly colored arches and brackets, as well as artistically decorated galleries and domes. Many Swaminarayan idols, as well as some of his personal items, may be found around the temple.
3. Kankaria Lake
Kankaria Lake used to be known as Hauz-E-Qutub, and it was used as a bathing location for the sultans of the time. It now has a lovely island-garden in the center, as well as a magnificent summer castle known as Nagina Wadi. Kankaria Lake is one of the best picnic spots in Ahmedabad. At the entertainment zone, you can participate in activities such as toy train rides, tethered balloon rides, kid's city, and boat rides. The area surrounding the lake is ideal for a relaxing evening stroll.
Don't miss:#GujaratTourism: Take A Quick Trip To These Mesmerising Coasts
4. Sabarmati Ashram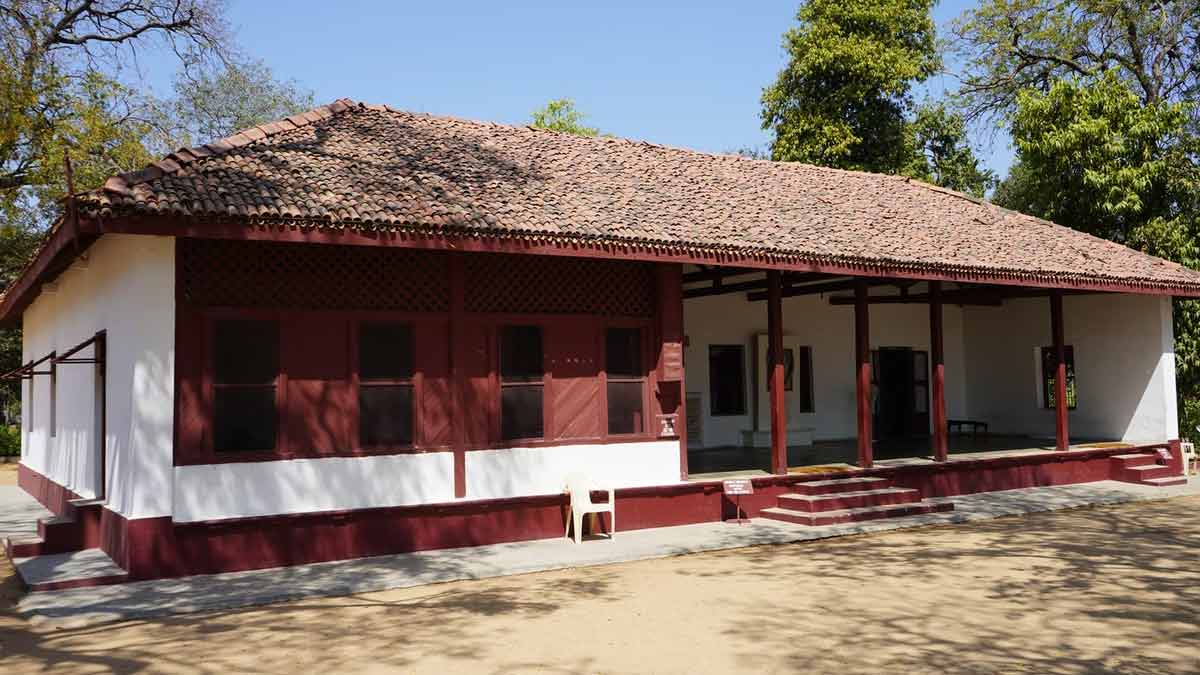 This is one of Ahmedabad's most prominent tourist destinations, located on the banks of the Sabarmati River. It was once Mahatma Gandhi's home and is now one of Ahmedabad's greatest Ashrams. It's broken up into various portions. The Mahatma's personal items and numerous of his letters are on exhibit in the Museum area, which is the most interesting aspect. The Ashram was a pivotal location in India's freedom struggle. The Upasana Mandir, Magan Niwas, Hriday Kunj, Udyog Mandir, and the Ashram Museum are some of the primary attractions here.
Don't miss:Explore The Best Museums In India
5. Law Garden
Law Garden is a lush green haven in the centre of Ahmedabad's bustling metropolis. This is one of Ahmedabad's most attractive attractions. It is a public garden that both locals and tourists like visiting to rest and enjoy some recreational activities. The Law Garden Night Market is well-known among residents and visitors alike. The things sold here are produced by local craftsmen, making this market a one-of-a-kind shopping experience. Several cultural and music events, concerts, and other activities are held at the Garden.
Do share your thoughts with us on our Facebook page. For more such stories, stay tuned to HerZindagi!