Explore The Best Museums In India
The extensive bouquet of knowledge that India has in its museums can beat the encyclopedias or search engines any given time. Take a look.
India is a country steeped in history and culture. However, it is not necessarily dull material. There are various prominent museums in India that are known for exhibiting special collections and artefacts, ranging from fascinating science museums to enlightening historical destinations. Here's a list of India's top museums, rather than just a list of notable museums.
1. Rail Museum- Delhi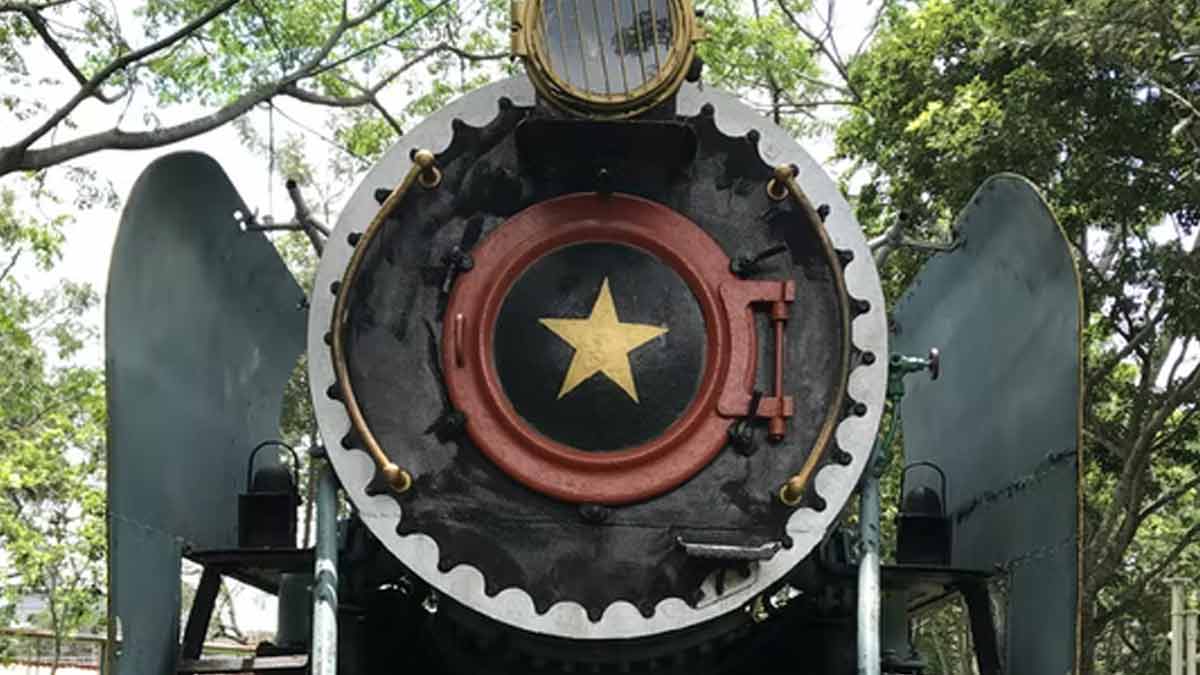 This well-known Indian museum is dedicated to the country's rail legacy. It contains specimens from various stages of the Indian Rail's development. Whether it's a Fairy Queen Engine or a Fire Engine, you'll get a good look at all of the specimens here. It is also one of India's largest museums.
Operational hours – 9.30am to 5.30pm
Location: Chanakyapuri, New Delhi, Delhi 110021
What's special: You can get your picture clicked and on the cover of the museum's NRM Times.
2. Kite Museum In Paldi- Ahmedabad
If you like kites and haven't been to this museum, you're missing out big time, my friend. You will learn a lot about the origins of kites, their progress in the making, and different kite flying skills by visiting this one of India's most well-known museums.
Operational hours – 10am to 6pm
Location: Sankar Kender, Bhattacharya Rd, Kocharab, Paldi, Ahmedabad, Gujarat 380007
What's special: There is a 16 feet long kite with depicts of Garba dance for showcase in the museum.
3. Shivalik Fossil Park Museum In Sirmour- Himachal Pradesh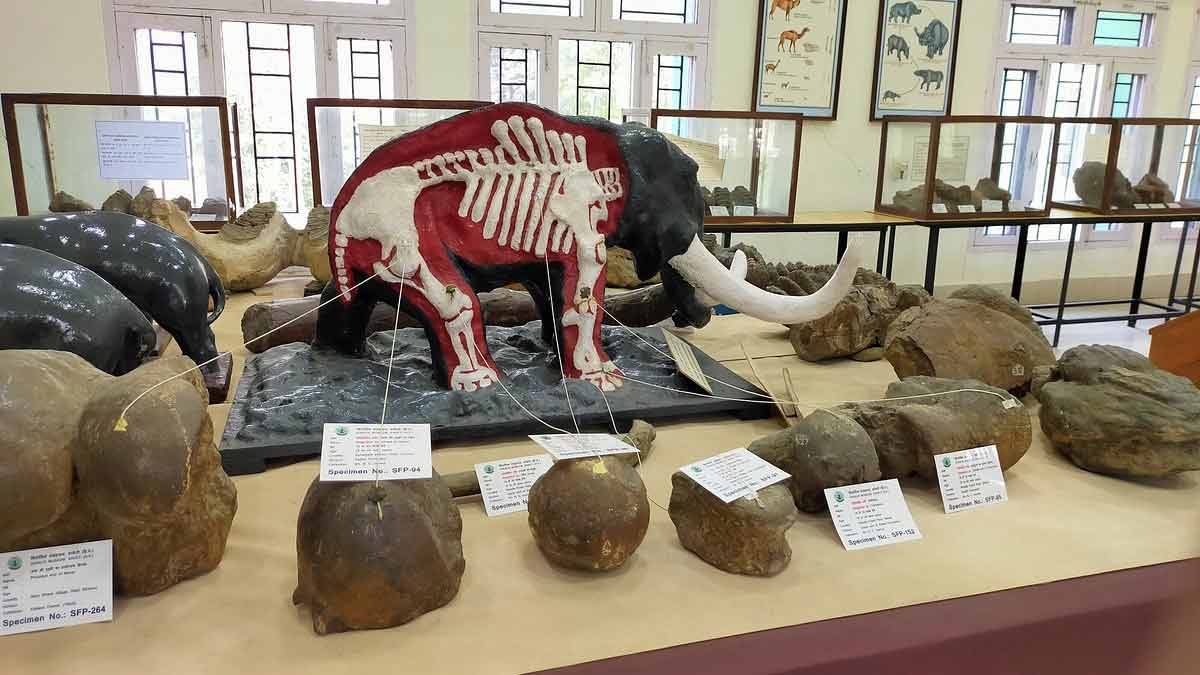 This is one of India's most well-known museums in Himachal Pradesh, with a large collection of prehistoric animal fossils and bones. The Shivaliks and associated geological formations were home to the majority of these creatures. Lifesize resin and fibreglass models of several extinct mammals and other animals can be found.
Operational hours – 10 am to 5 pm
Location: NH 72, Nagal Saketi, Himachal Pradesh 173001
What's special: Shivalik is Asia's biggest fossil park.
Don't miss:Did You Know These Beautiful Monuments Were Made By Women?
4. Calico Museum Of Textiles- Ahmedabad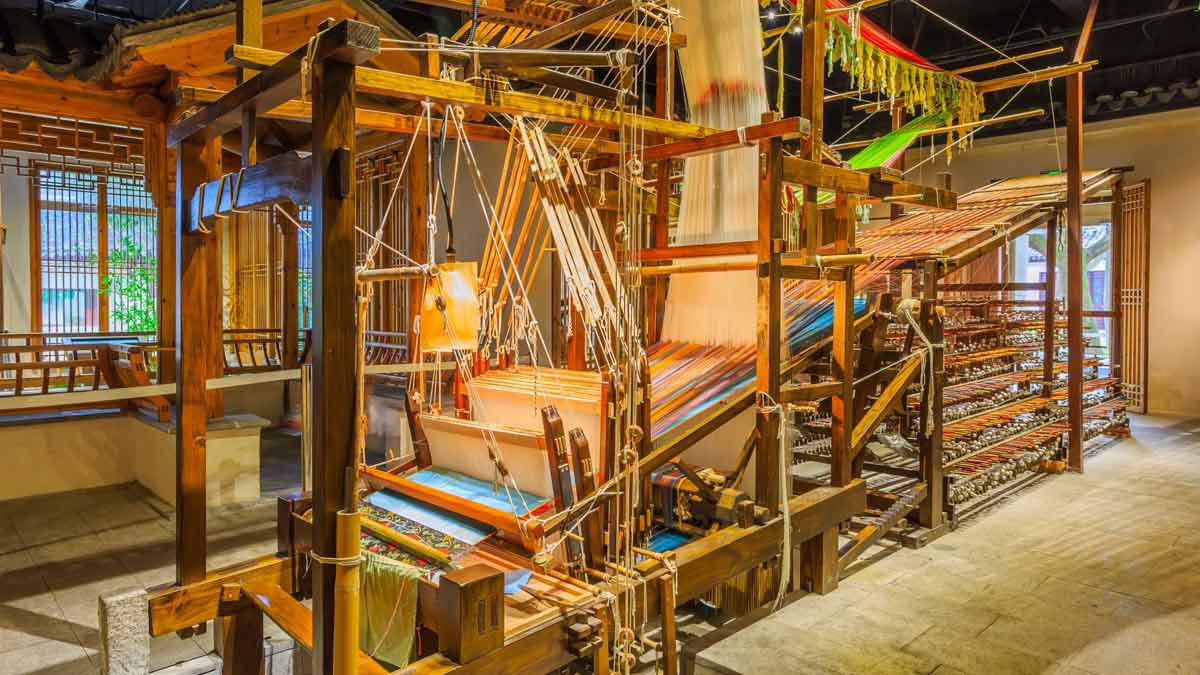 Calico Museum, the most colourful of India's famous museums, is the world's most famous institution for its excellent collection of textiles in Ahmedabad, Gujarat. The fascinating Pichhwais and Bronze fabrics are some of the most exquisite and intricate works of art you'll find there.
Operational hours – 10.15 am to 12.30 pm then 2.45 pm to 4.30 pm
Location: The Retreat, Airport Rd, Opp. Rani Sati Mandir, Jain Colony, Shahibaug, Ahmedabad, Gujarat 380004
What's special: There is an exhibition of costumes worn in royal courtrooms that is interesting to watch.
Don't miss:Top 8 Places To Visit In Order To Experience The Mughal Heritage
5. Island Museum In Nagarjunakonda- Andhra Pradesh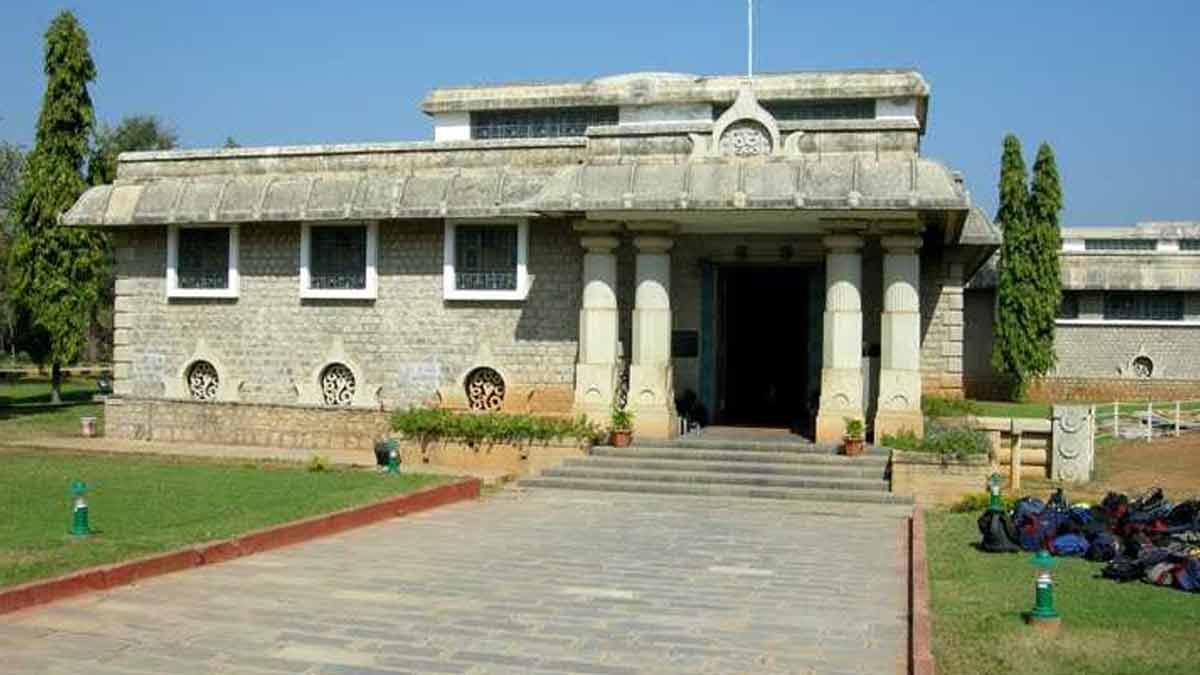 This one-of-a-kind museum in Andhra Pradesh is shaped like a Buddhist vihara and showcases Buddhist culture and relics. There is a tooth and an earring in their collection that are purported to be from Gautam Buddha. In this one-of-a-kind museum in India, you will feel incredibly near to Bhagwan Buddha. This is one of the most important museums in terms of Southern Indian culture.
Operational hours – 9 am to 4 pm
Location: Andhra Pradesh 522426
What's special: There are rare souvenirs available for a small price to buy.
Do share your thoughts with us on our Facebook page. For more such stories, stay tuned to HerZindagi!