One of the largest and densely populated states, Uttar Pradesh is home to some of the noted Hindu pilgrimage sites In India. It does not just attract visitors from within the country, but also several international tourists throughout the year. Uttar Pradesh is better known for having one of the seven wonders of the world, Taj Mahal and some other popular temples, but several other holy sites though are lesser-known but are definitely worth visiting, such as:
Saryu River
It is one of the most sacred rivers for Hindu devotees, as this is where the religious offerings to the holy spirits are held. The mention of this sacred river is also in the Vedas and the Ramayana. For an amazing site, visit Ram Ki Paidi, a bathing ghat on the riverfront is ideal.
Vindhyavasini Devi Temple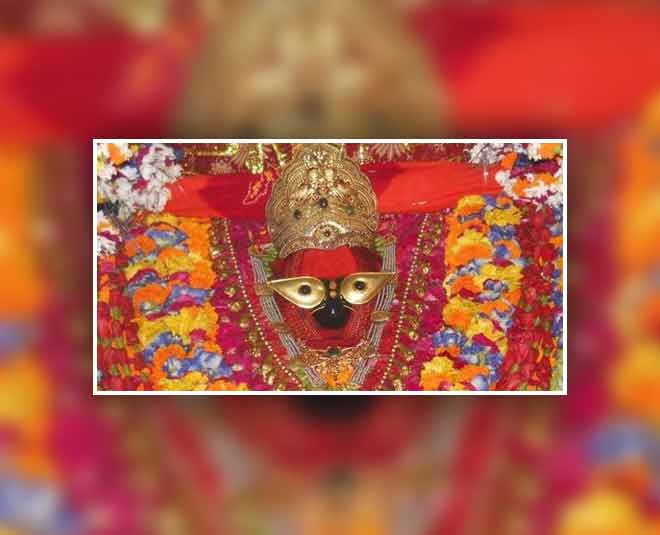 If you are a devotee of goddess Durga, this temple will make you feel closer to her. It is the temple of goddess Vindhyavasini Devi, who is said to be the incarnation of goddess Durga. One of the most acclaimed Shaktipeeths, the temple is located right in the middle of a busy market of Vindhyachal, a town in Mirzapur district. You won't only find goddess Durga's inside, but also Twelve Bhuja Devi, Dhamdhwaja Devi, Mahakali, etc.
Kashi Vishwanath Temple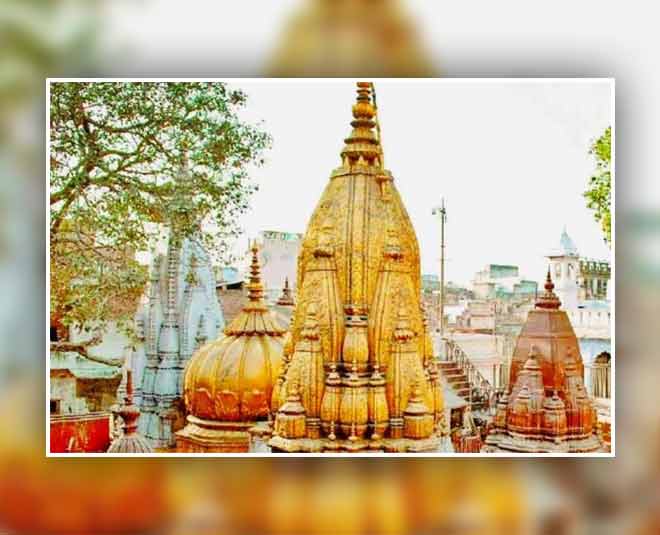 While Varanasi is famous for its ghats and culture, the Kashi Vishwanath Temple happens to be one of the best attractions in the city. Built back in the 11th century, it definitely is one of the oldest temples in India. The architecture of the building is mind-blowing, with its tall towers plated with gold. People visit the temple to see the 12th Jyotirlinga of Lord Shiva.
Hanuman Garhi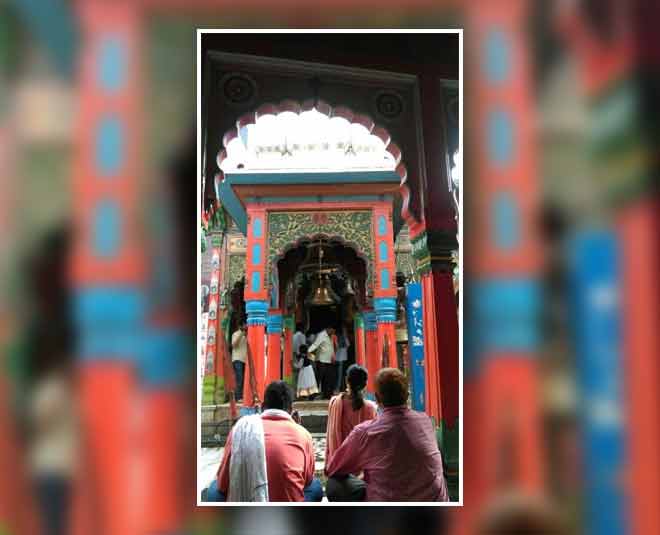 People from UP and neighbouring states throng this temple very often as it is regarded as a pilgrimage landmark. However, visiting this temple is not easy. One has to climb around 70 steps to reach there, but people are doing it for many years due to their strong belief that your wishes may come true as you chant while climbing the stairs.
Kusum Sarovar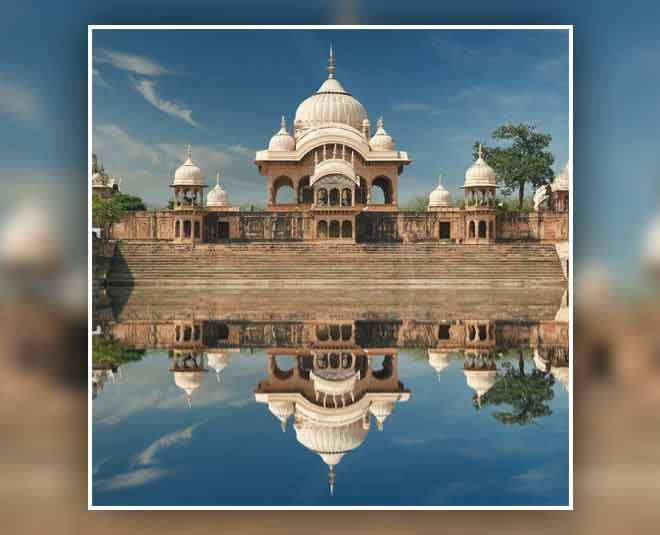 Kusum Sarovar is special, especially for those who are a devotee of Lord Krishna, as this is believed to be the spot where Radha used to meet Lord Krishna while collecting flowers with other gopis. The location is surrounded with magnificent Kadamba trees, that are known to be Lord Krishna's favourite. Back in times, this place was known as Sumanah Sarovar.
Ramkot Fort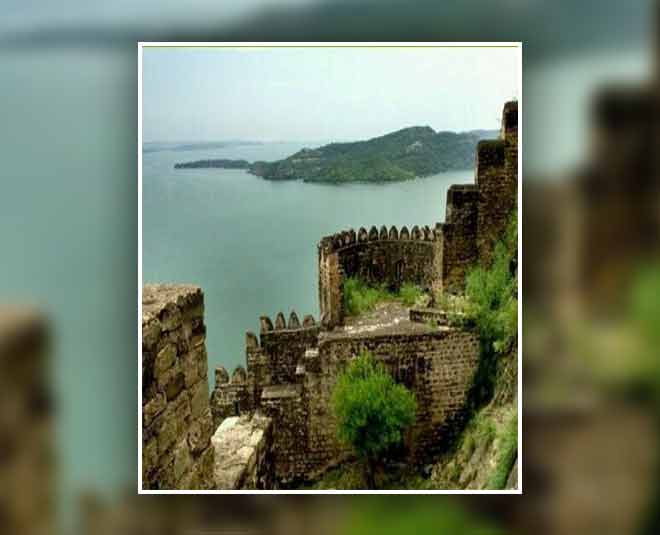 Ramkot Fort has great religious relevance for Hindus as this is the place where the actual fort of Lord Rama existed. And if legends are to be believed, this is the same spot where he was banished from the kingdom. People who visit the palace feel spiritual aura here.
Mathura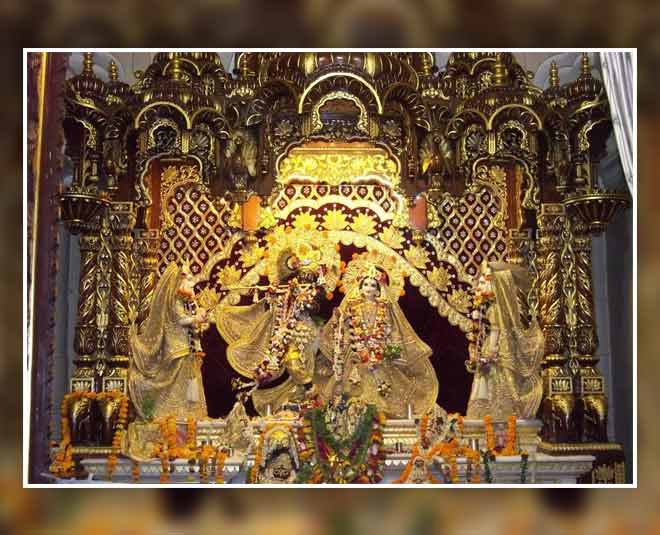 The city is very popular, but the several temples inside the city are lesser-known. These are special because not only they offer spiritual guidance, but is amazing if you are into history and architecture of the shrines.
Don't Miss: Beaches In Gujarat: Forget Other Destinations, Take A Quick Trip To These Mesmerising Coasts
Keshi Ghat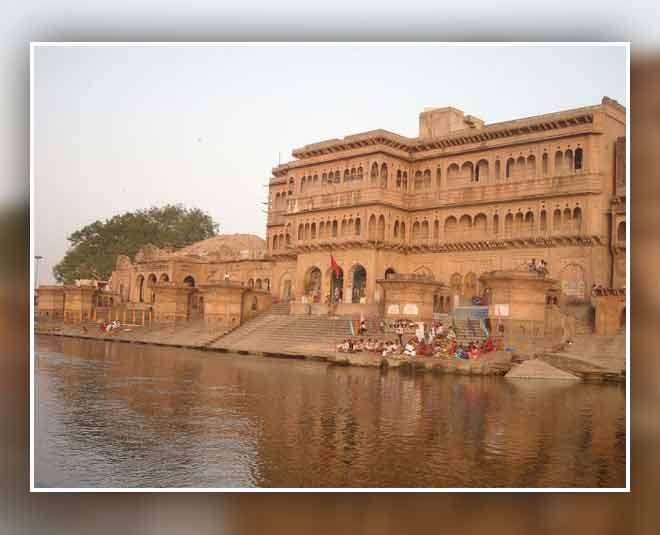 Located in Vrindavan, Keshi ghat can be regarded as one of the most prominent ghats in the city. The river Yamuna is prayed and offered flowers throughout the year. However, you can also visit this ghat for site-seeing, as the view is magnificent.
Garhmukteshwar
Garhmukteshwar is a holy town in Hapur district, which is sitting on the banks of holy river Ganga. If you have read religious book Bhagvat Purana, you know there is a mention of this spot as a part of ancient city Hastinapur, the capital of Kauravas.
Don't Miss: 10 Ideal Hill Stations In India For Those Planning To Experience Snow Fall For The First Time
Banke Bihari Temple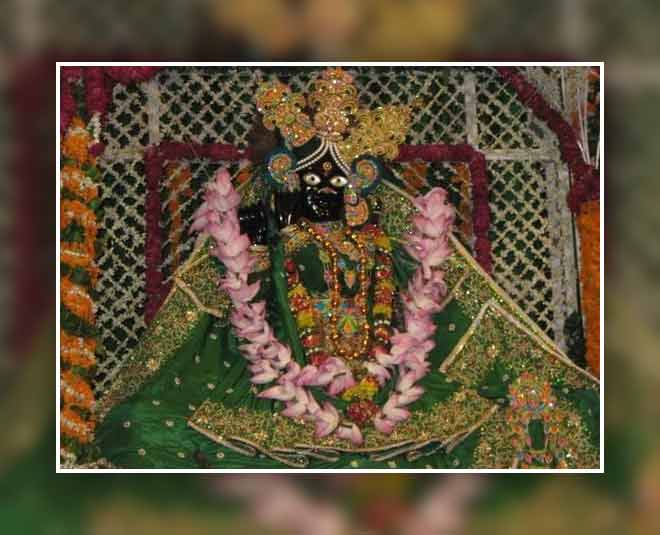 One of the most acclaimed temples of India, the Banke Bihari is popular for being among the seven shrines of Thakur in the city of Vrindavan. You will find a beautiful idol of Lord Krishna, which is made in Tribhanga posture. It is believed that this is the same idol which renowned poet and classical musician Haridas Swami used to worship.
If you liked this article, do comment on our Facebook page. Stay tuned to HerZindagi to read more such stories.
Picture Courtesy: Pinterest