Drinking a homemade juice of some fruit or a vegetable is a good daily practice. Having juice is way better than making a dish as the body gets access to more nutrients. Juices are a rich source of antioxidants as well. This brings us to a fact which comes post-juicing any vegetable or fruit and that is the pulp that is left behind. Many of us throw it away whereas it can be further used to make so many other things that you will be amazed. So here are a few ways in which you can use the pulp that are tasty as well as very healthy.
Generally, as a juice, we use beetroot, carrots, kale or spinach but you can also use cucumber, cabbage and well whatever you like more. Here is what you can do to utilise the pulp.
Crackers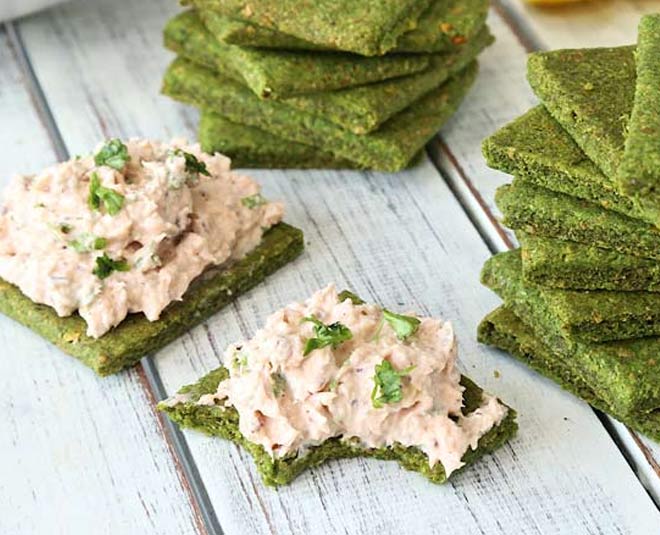 Image courtesy: ketodietapp
These turn out to be really yummy! All you have to do is mix the pulp with some seasoning, water and powdered flax seeds and make a dough. Now in a baking sheet, spread the dough from end to end and then bake for half an hour for 30 minutes on a low flame. Then flip and bake for another 15 minutes. Let them cool and then enjoy with a dip or pair it with some cheese and you can binge on them as well while watching a show.
Burger Patties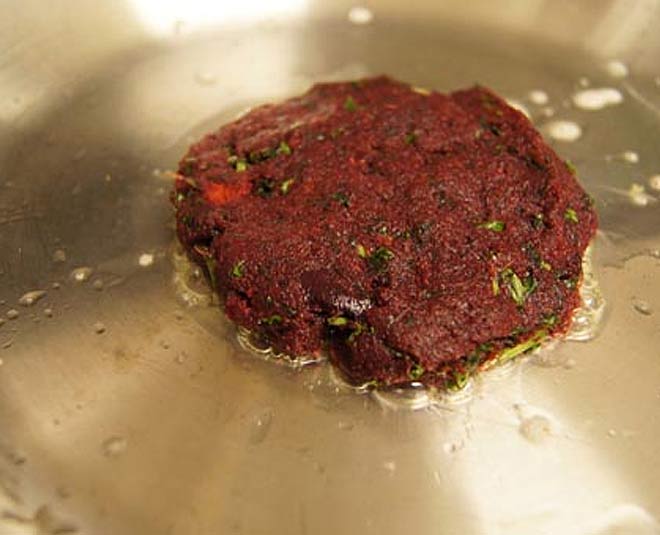 Image courtesy: detoxinista
This one was a great idea if you are okay not having chicken burgers all the time. All you have to do is combine the pulp with some beans, cooked chickpeas, sunflower or flax seeds, oat flour and seasonings of your choice. Make a dough in the food processor and then form burger patties with it. You can bake them if you have an oven or shallow fry in a pan and enjoy with some bread.
Don't Miss: What To See When Buying Ginger & How To Store It
Salad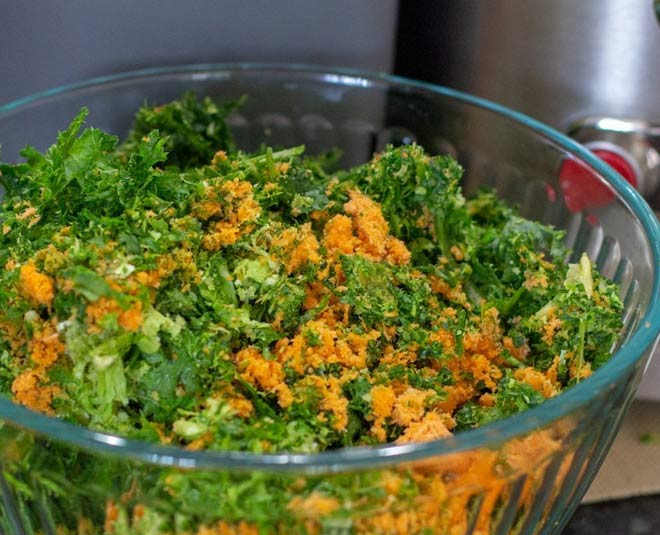 Image courtesy: homemadeitaliancooking
Who said that salads should have only chunky pieces of vegetables? You can easily use the pulp and combine it with other dressings, seeds and vegetable pieces to make a salad. The pulp of carrot with a dash of herbs, salt and lemon juice and some black pepper would also make a good salad bowl. Some people also add coconut milk if they find the salad to be dry,
Soup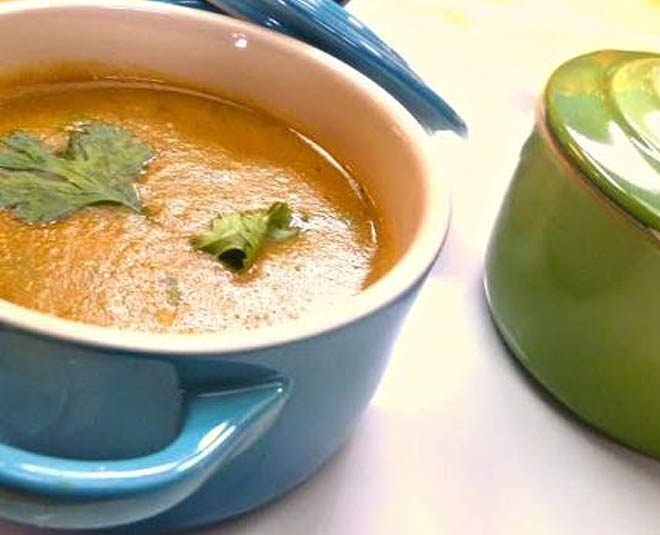 Image courtesy: ndtv
Soup using a pulp sounds weird but you will be amazed when you have it. The texture is slightly thick which fills the tummy and you can add some egg white or chicken to it if you want. To this soup, you can add ginger, turmeric, curry powder, some garlic powder as per taste. Boil all of it together, season it with some herbs and enjoy. You can have some garlic bread with it if you still want some crunch or just throw in a few croutons for flavour.
Stay tuned to HerZindagi for more such tips and tricks that will help you use every bit of the vegetables and fruits you consume.