Travelling is like a meditation that you want to do in the best way possible. You can do it alone or with someone you feel comfortable with. No matter if you're going on a trip with a group, or with just one person, it is a must that you share the same goals.
A simple trip can become way more fun or extremely hectic depending on your company. That's why you must make smart choices when deciding who is going to be your travel companion. Making such a decision can turn out to be tricky at times. That's why we are here to help you make a great choice with some of these tips.
Discuss The Finances
The most important aspect to discuss when you decide to leave your home and go out to see new places is the budget. You must make sure that you and your travel buddy share the same thought process. If you're into travelling in a minimalistic manner and someone with you loves luxury, then there is going to be a problem to make a decision about the hotels, mode of travelling, and much more.
Go Through The Travel Goals
If you love beaches and your travel body is obsessed with trekking, then you know you both have different goals. Not only this, when it comes to travelling and exploring places, both people should love the same things. For instance, you both should like to experiment with food, walking through the city emporiums by foot, exploring the off-beats locations, etc. Or, it can even be trying high-end malls, stores, and coffee shops. The point is to somewhere have the same types of goals when visiting a new place.
Consider Travel Buddy's Fear Factor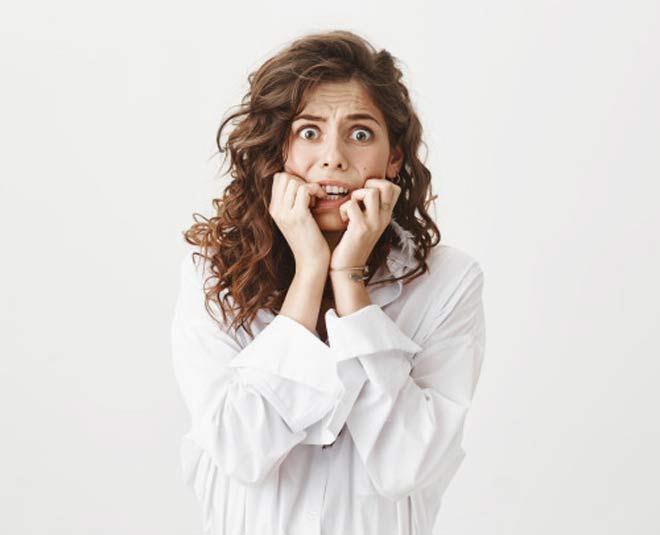 No matter if you are about to hit mountains or just some palace on the countryside, you must take in consideration that what are the things that your travel buddy is not comfortable doing. If not, you will end up frustrated and unsatisfied with the trip you wanted to do so badly. It is important to note that there are limits that someone can push themselves to. You should settle for a couple of aspects and so does your travel buddy when it comes to your fears and boundaries.
Travel & Food Goes Hand In Hand
There is no possible way, you shouldn't be knowing or discussing each other's food preferences. This includes everything, be aware that if another person is on a diet, have some food allergies, is vegetarian, non-vegetarian, or vegan (vegan immunity busters). This will make your trip easy and fun. Also, no matter wherever you go, you will be making smart decisions, that will end up with no bad blood between you both.
Don't Miss: Booking With Airbnb? Here Are The Things To Check In Prior
Accept That There Is No Such Thing As 'Perfect Travel Partner'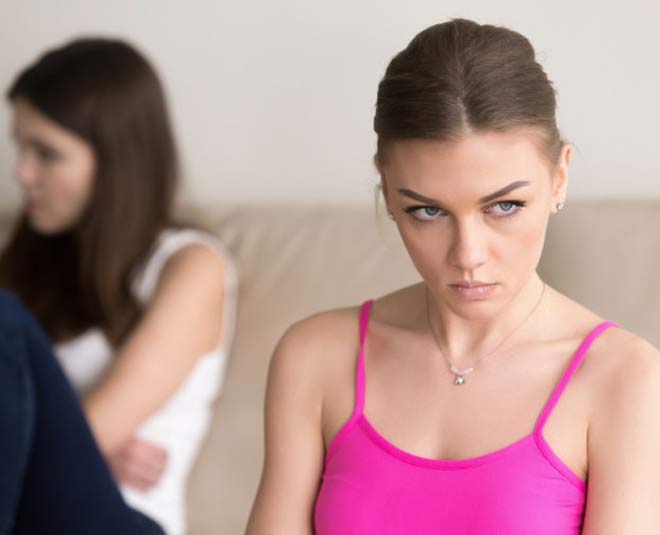 While keeping in mind the fundamentals are significant, you must also accept the fact that you won't ever get that perfect travel (how to plan your travel the right way) buddy. It is natural for two people to have different opinions and preferences. The key is to be open-minded and willing to listen to what another person has to say. Don't boss around or become ignorant towards your travel buddy. This will make your trip irritating and far away from being fun and relaxing!
Don't Miss: Here Is Why You Must Travel Solo Atleast Once In Your Life
If you liked this article, do comment on our Facebook page. Stay tuned to HerZindagi to read more such stories.