Bihar, a beautiful state situated in the eastern part of India that is surrounded by a neighbouring country Nepal and a couple of states including Uttar Pradesh, West Bengal and Jharkhand. The land is known for many things, such as lip-smacking foods, ancient monuments, rich and vibrant cultural heritage, politicians and much more!
Among all this, the religious places in the state remain lesser-known. Besides them being historic and much acclaimed, people outside of the state are not aware of some of the treasures of the nation. If you are one of them, we bring a brief list of spots that are a must-visit if you are on a religious tour to Bihar.
Patan Devi Temple, Patna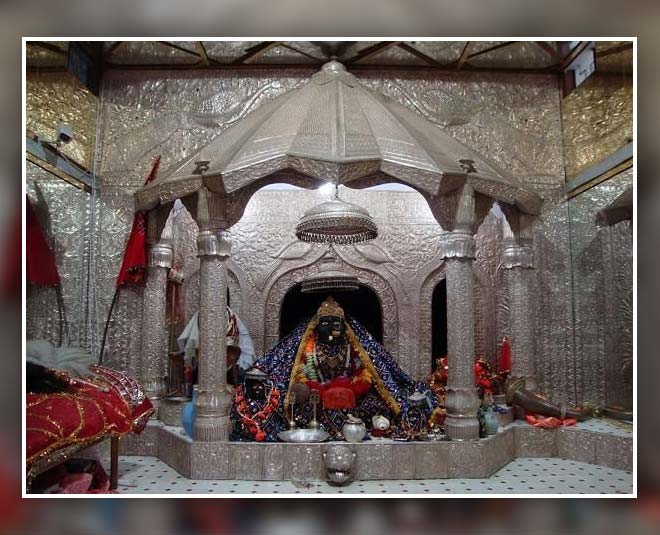 India is the land of temples and mind-blowing ancient architecture. In every state, you will find a spot that will leave you stunned. In Bihar, the noted Patan Devi Temple holds that position. Also known as Patneshwari, it is the oldest and one of the most sacred temples, situated in the capital city of the state Patna. Since it is one of the 51 Siddha Shakti Pithas, devotees throng this place throughout the year. However, the temple witnesses maximum footfall during Dussehra with celebrities and politicians also visiting Patan Devi temple.
Vishnupad Temple, Gaya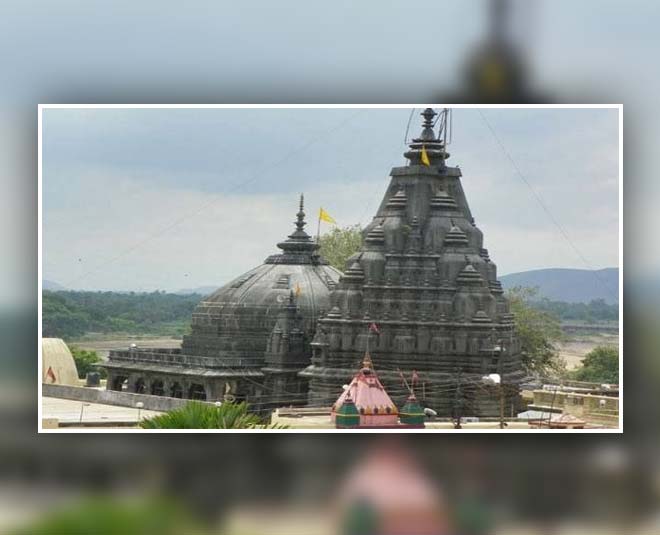 While you will find many lord Shiva, Ganesha, and goddess Durga temple across Bihar, lord Vishnu temple is quite rare. This is not just the case in Bihar, but the entire country. However, the state has this magnificent temple of the second god in the Hindu triumvirate entitled Vishnupad temple. Situated along the Falgu River, it is believed that the place features a 40-cm-long footprint of Lord Vishnu and that he killed demon Gayasur at this place.
Pawapuri, Patna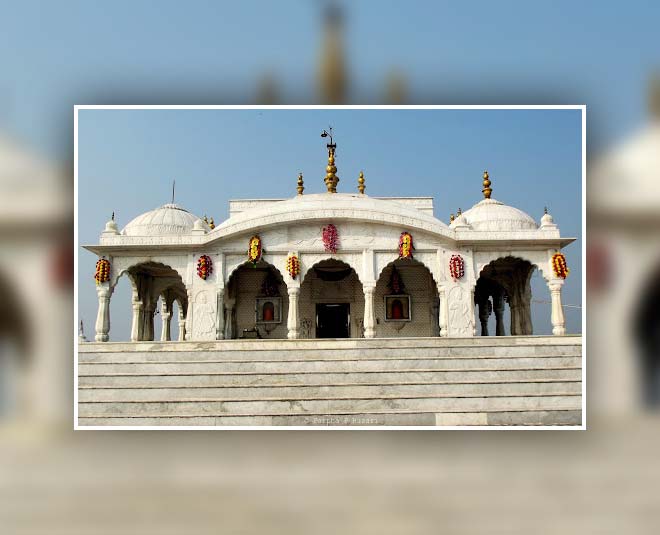 It is located near a popular tourist spot, Rajgir in Bihar (Bihari cuisine litti chokha recipe). With just around 100 kilometres away from the capital city of the state, Pawapuri is a well-known holy site for Jains. However, the spot is not just visited by Jains, given the peace and serene experience the place offer, people of every religion go to Pawapuri to refresh their mind and souls. The place also has a huge historic value as it was here where the 24th Tirthankara of Jainism, Mahavira stayed and was buried here in 500 BC.
Jal Mandir, Nalanda
Also situated in the same location is Jal Mandir which is popular for its beauty and heavenly feel in the state. It is also called Apapuri, which means a town without sins. The best part about this place is that it has been built within a tank filled with red coloured lotus flowers. It was created by King Nandivardhan, who was Mahavira's elder brother.
Don't Miss: These 7 Beaches Of The Bay Of Bengal Is A Must Visit
Kali Mata Temple, Muzaffarpur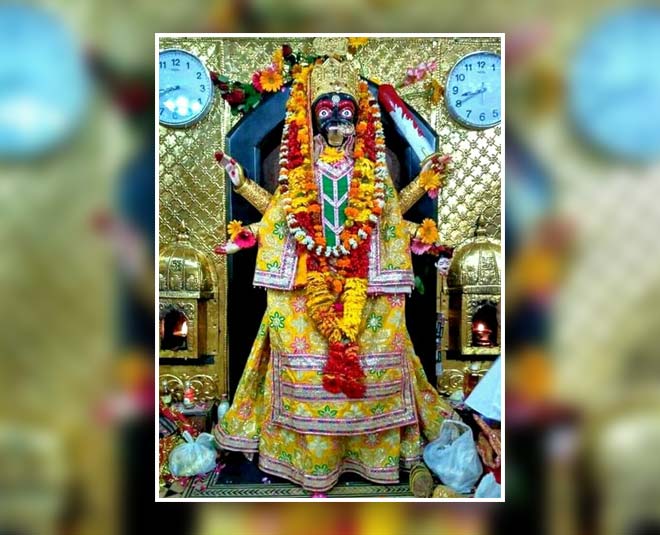 While Muzaffarpur is one of the less popular cities of the state, by no means it has anything less to offer. The city is home to Kali Mata Temple Of Sikandarpur, that is the epitome of faith, worship and belief in Goddess Durga (how celebs marked 2020 Durga puja). The temple sits on the south coast of Gandak river. If media reports are to be believed it was made in 1932 by a king named Darbhanga Maharaj Kamlesh Singh.
Don't Miss: Planning To Travel Neemrana Fort Anytime Soon? Here Is All That You Can Explore Nearby
If you liked this article, do comment on our Facebook page. Stay tuned to HerZindagi to read more such stories.
Image Courtesy: Freepik, Pinterest