Try These Best Street Foods In Agra
The street food in Agra is a delicious experience, and you must try all of the different varieties for the unique flavour.
There are many fantastic restaurants in Agra, and you can choose from any or all of them. When it comes to food, the city has its own distinct specialties for which it is well renowned. To make your journey to this legendary city even more exciting and unforgettable, savour the rich flavours of the exquisite and scrumptious top food places in Agra. The famed Agra street cuisine has a particular flavour, is exceedingly mouthwatering, and quite good.
1. Bedai
Bedai is an important breakfast item of Agra. Bedai is nothing but what most people call Kachori. It is served hot with spicy potato gravy and is highly recommended by the locals because of its sweet and tangy taste. You can have a glass of Badam milk or lassi to finish your meal or sample some of their kachori, samosas and a wide range of sweets. This combo is a breakfast staple in Agra and is commonly available at street corners, on carts and even in shops. It will truly be a blissful experience.
2. Bhalla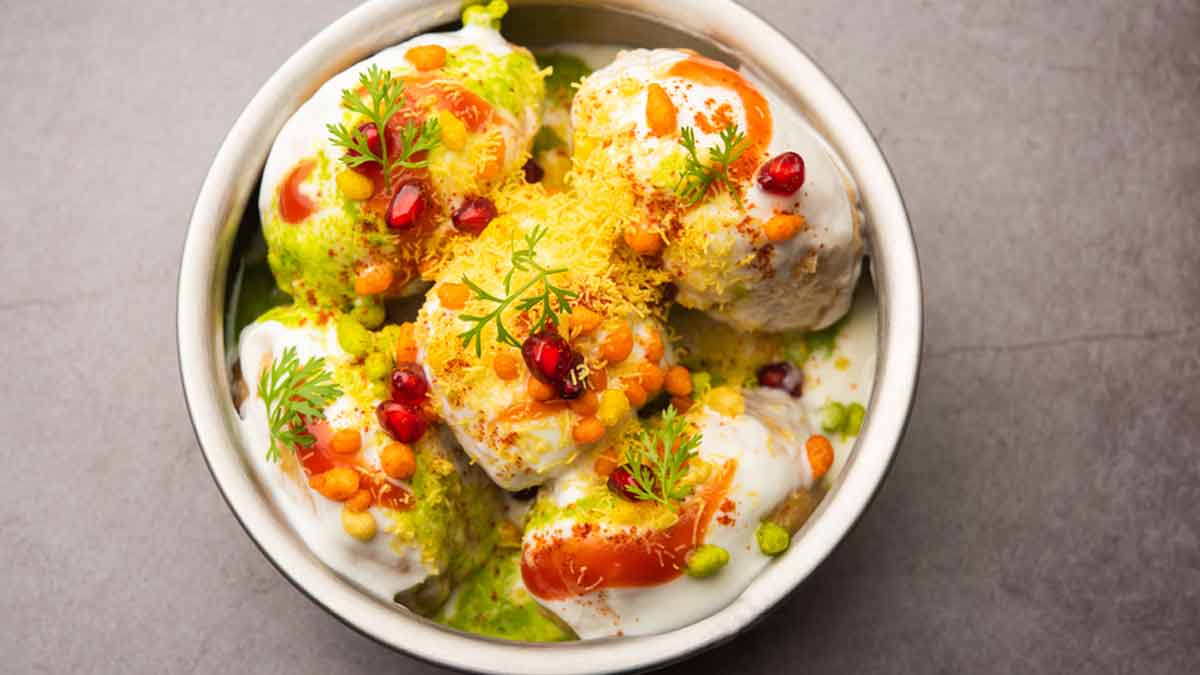 The bhallas are one of Agra's best street meals, and they're absolutely delicious. In the evening, look for this tasty snack on street corners or at chaat houses. Head to the chaat wali galli in Sadar Bazaar, a treasure trove of hidden jewels where they serve the most scrumptious bhallas in true Agra style, for one of the best eating spots in Agra.
Don't miss:Not Just Taj Mahal, Visit These Forts, Tombs In Agra
3. Mughlai Delicacies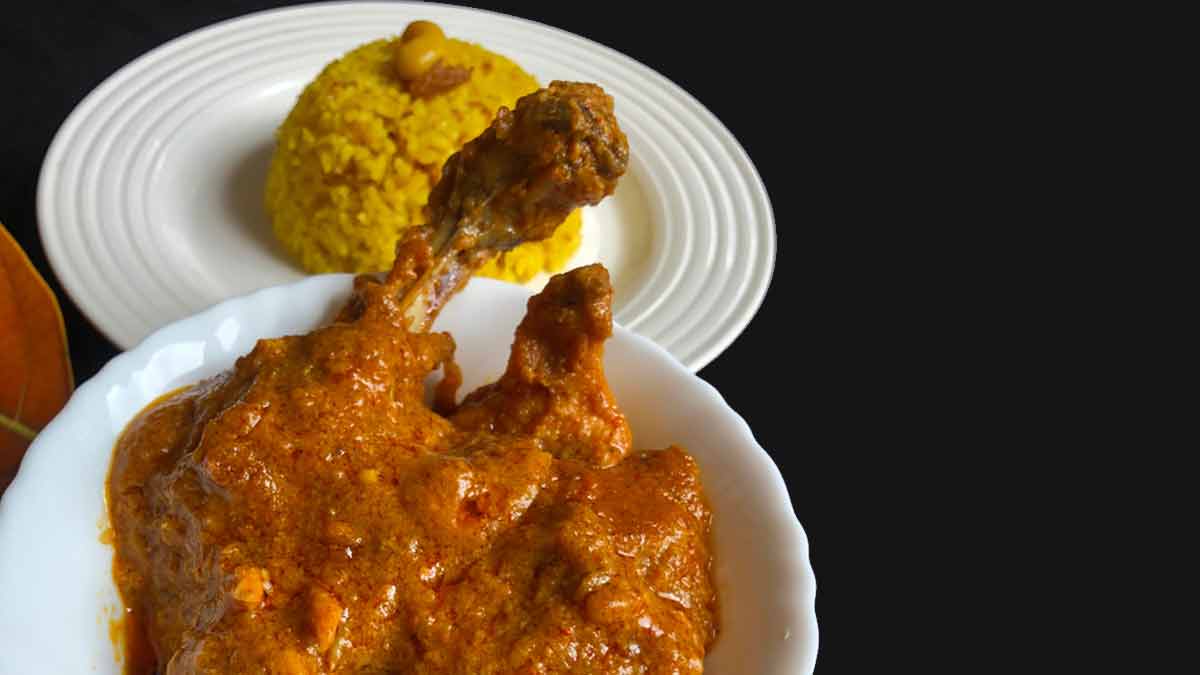 The Mughal influence in Agra is undeniable, and it is reflected in the cuisine. The meats are tender, and they're cooked in a creamy curry with whole and ground spices, as well as dried fruits and nuts. Mughlai cuisine is a famous Agra food that is absolutely delectable. It is a rich cuisine fit for kings.
Don't miss:Petha In Unusual Varieties You Can Try In Agra
4. Petha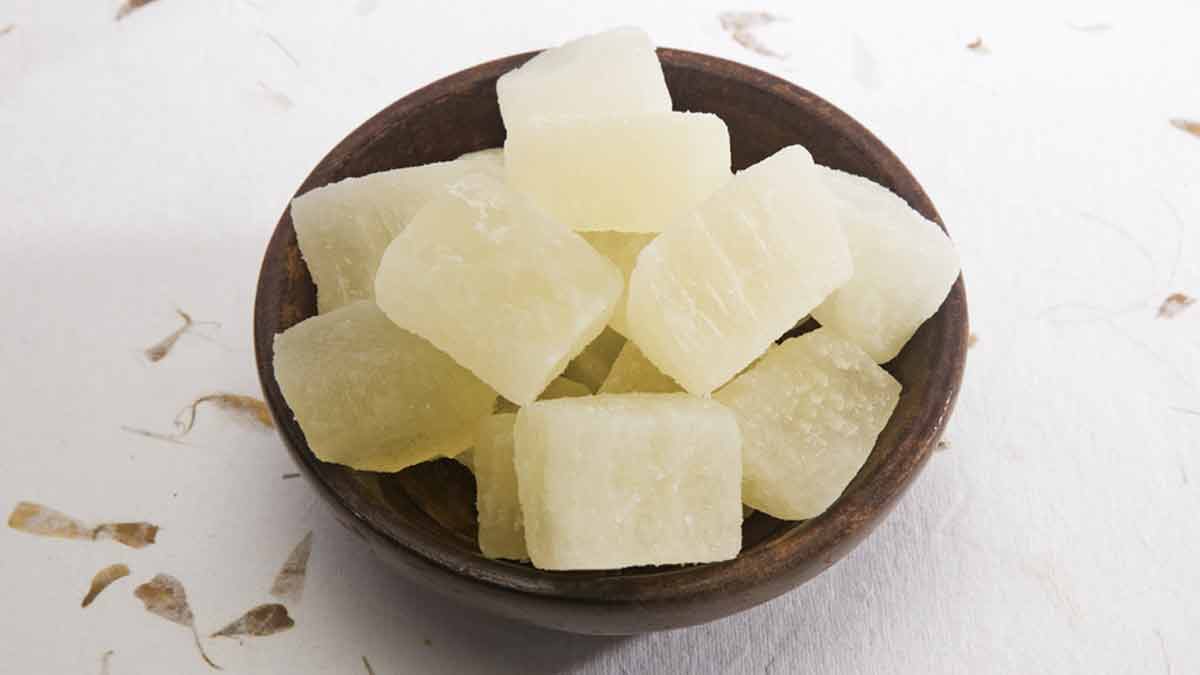 We save the best for last, as is customary in India. Agra is also known for its Petha, which is as old as the Taj Mahal. Petha, Agra's most famous dish, is a delicacy whose unforgettable flavour will linger with you for the rest of your life. It has many differnt varieties of petha. This century-old delicacy, made from white pumpkin, can be very soft and syrupy or hard and chewy, but it is always sweet with a delicate floral flavour.
Do share your thoughts with us on our Facebook page. For more such stories, stay tuned to HerZindagi!