No matter if you are cooking rice in a pressure cooker or a pot, we all have those days when we end up overcooking our rice. Since there is no fun in eating your gravy dish with mushy rice, most of us end up tossing it away in the dustbin. Not only you are wasting food, but also you're keeping yourself from enjoying some scrumptious dishes, you can make using that overdone rice. While there are many dishes you can prepare with the help of mushy rice, we are here with five recipes that can be made very quickly. So, even if you end up with mushy rice, you can at least prepare these, instead of ordering from the outside.
Curd Rice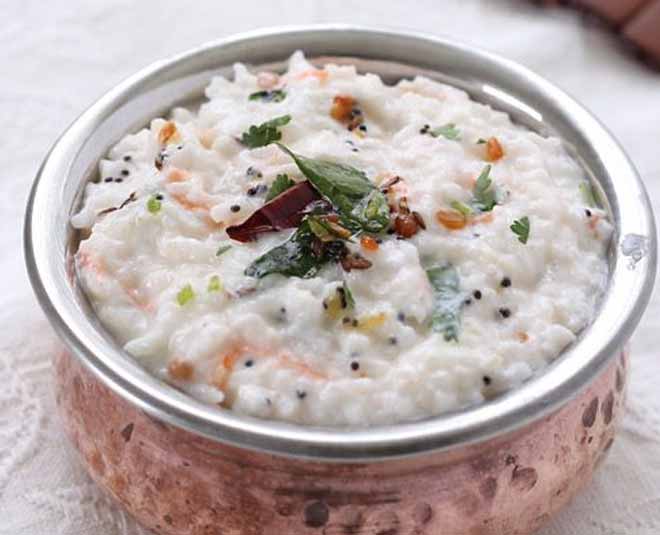 This particular dish is quite popular down south. While it is not much-loved in the north, curd rice can be one great breakfast option. It is soothing, light, and very easy to make.
Ingredients
2 bowls of leftover rice
1 cups cold milk
1 cup of curd
2 tablespoons of cream
1 tablespoon cooking oil
Salt to taste
1 teaspoon mustard seed
1 tablespoon chana dal
1-2 curry leaves
1 teaspoon garam masala
Recipe
In a pan, heat up the leftover rice with a little water.
Then add the cold milk, curd, cream, and salt.
Place a wok on the stove, add oil and heat it.
Add curry leaves, mustard seeds, chana dal, and fry it till it turns light brown.
Add this to the rice mixture and mix well. Sprinkle garam masala, cook for 5 minutes.
Rice Pudding (Kheer)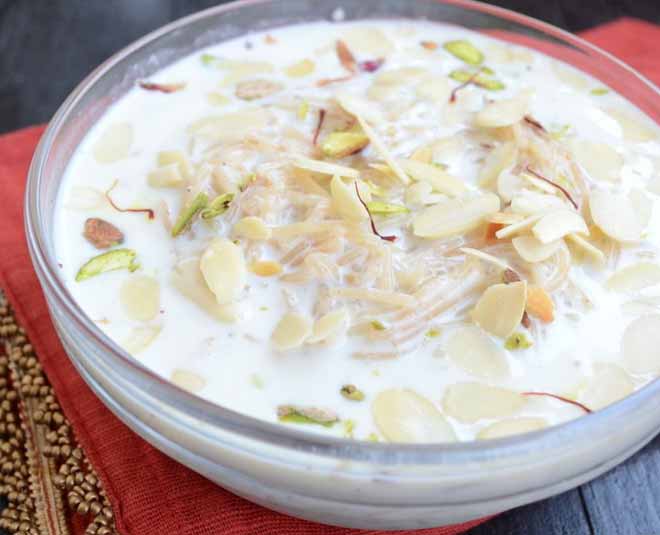 One of the most popular porridges in India is easy-to-make kheer that is eaten almost on a daily basis in most households. This is a way quicker recipe of rice pudding that can be prepared when you have a strong sweet tooth craving.
Ingredients
1 bowl of overcooked rice
2 cup of milk
1 tablespoon sugar
2-3 cardamom cloves
Recipe
In a pot, add milk and boil it for 2-3 minutes.
Then add rice, sugar, crushed cardamom cloves, and dry fruits.
Cover the pot with the lid and cook for another 5 minutes.
Rice Pakora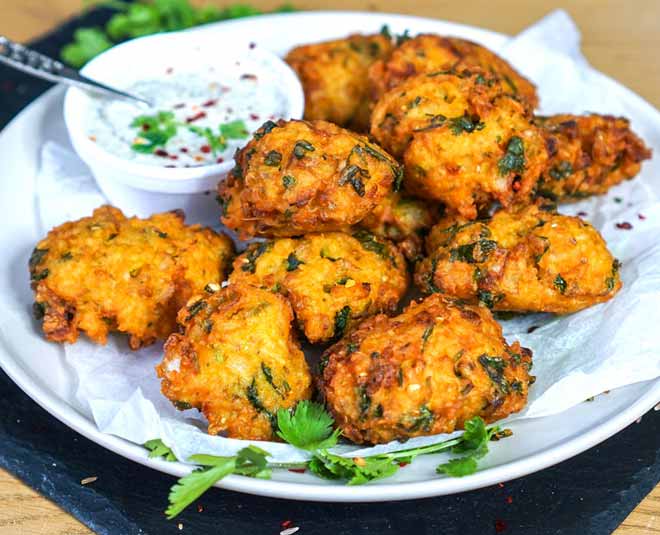 This is a must-try delicacy that can be consumed during tea time with family. Unlike vegetable pakoras, this fried recipe is light and fluffy.
Ingredients
3 cups over cooked rice
2 tablespoon gram flour
1 chopped onion
2 finely chopped green chillies
Finely chopped coriander leaves
Salt to taste
3-5 tablespoon oil
Recipe
Start by making a paste by mashing the rice with hand.
Then mix all the ingredients to the paste.
Place a wok on the stove, add oil and heat it.
Make small balls of the mixture and deep fry in medium heat.
Rice Dosa
People from all over India love dosa. It is an ideal dish for breakfast and can be made using overcooked rice.
Ingredients
2-3 bowl over cooked rice
1 cup of curd
Salt to taste
2-3 tablespoon oil
2 finely chopped onions
Recipe
In a mixer grinder, put all the ingredients and make a fine paste.
Add very little water, if the batter is too thick and blend again.
Grease a non-stick tawa with oil.
Take a scoop of the batter and spread it out evenly, using a flat bowl in the pan.
Cook it on medium heat and 1 tablespoon finely chopped onion.
Cook until the dosa turns golden and crisp.
Rice Uttapam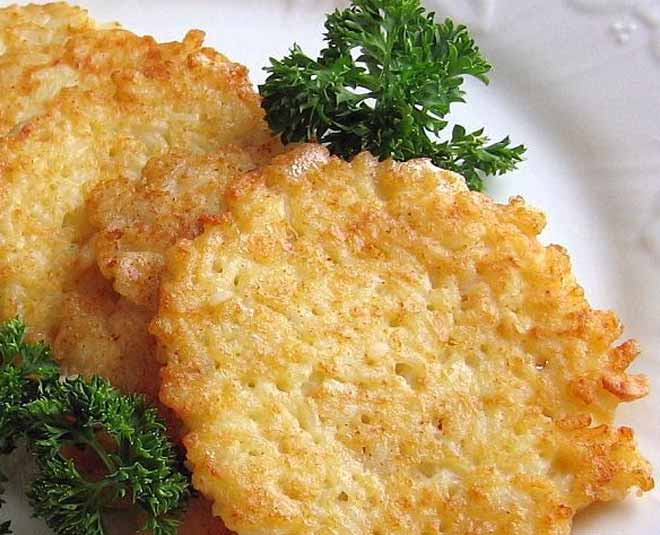 Uttapam is generally made using sooji and urad dal, but this rice uttapam is yummier. Try it once and you will be willing to eat this on a daily basis.
Ingredients
2 cup over cooked rice
1 cup curd
1 finely chopped onion
1 finely chopped green chilli
Salt to taste
2-3 tablespoon oil
Recipe
In a big bowl, mix together leftover rice and curd, and mash it with your hand to make a paste.
Add all the other ingredients and give it a good stir.
Heat a pan and grease it with oil.
Pour 1 scoop of the mixture, and spread it around.
After 4-5 minutes, turn over to cook the other side.
Keep it on a pan until it is golden brown in colour.
If you liked this article, do comment on our Facebook page. Stay tuned to HerZindagi to read more such articles.