India is packed with several historical monuments, while some of them are forts, others are breath-taking memorials and statues. Among all these, ancient Hindu temples hold a special place, as it is a symbolic house that is designed for Hindu divinities. It is said that the temples are made in a way that it brings human beings and gods together. As per 2001 census, India is home to around 2 million Hindu temples. This includes some of the most majestic ones, which is adding up to the beauty of the country for more than 1000 years. Read on to know about some of them:
Badrinath Temple, Uttarakhand
Every year Badrinath Temple is thronged by thousands of devotees from all over the country. Situated in the Uttarakhand, the beautiful temple is one of the four Char Dham pilgrimage sites. This Lord Vishnu temple is also one of the 108 Divya Desams. It was turned into a Hindu temple in 8th Century AD by Adi Sankaracharya, as per media reports.
Adi Kumbeswarar Temple, Tamil Nadu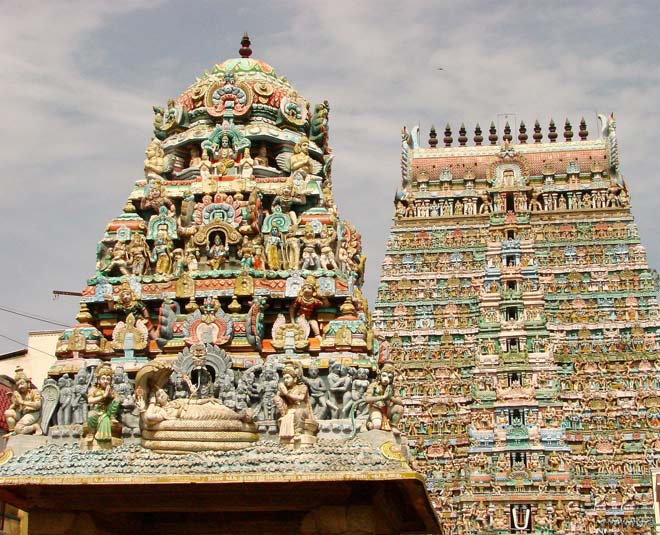 Before even entering this temple, you're likely to be bewitched by its outer beauty. Situated in Kumbakonam, Tamil Nadu, this again is a temple dedicated to Lord Vishnu. The premise of this temple is covering an area of 30,181 square feet ever since it was built in the 9th century. The architecture is mind-blowing, as it has many halls. Among them, the most popular is the one that has sixteen pillars, and it is said that it was made during the Vijayanagar period.
Somnath Temple, Gujarat
Somnath temple is not just popular for being one of the oldest, but also because this ancient monument has destroyed and reconstructed several times. Another amazing fact about Somnath temple, which is located in Prabhas Patan near Veraval in Saurashtra on the western coast of Gujarat is that it the first among the twelve Jyotirlinga shrines of Lord Shiva.
Don't Miss: Craving For A Quick Picnic? These Places Around Delhi Can Be Good Options For A Weekend Getaway
Cave Temples Of Badami, Karnataka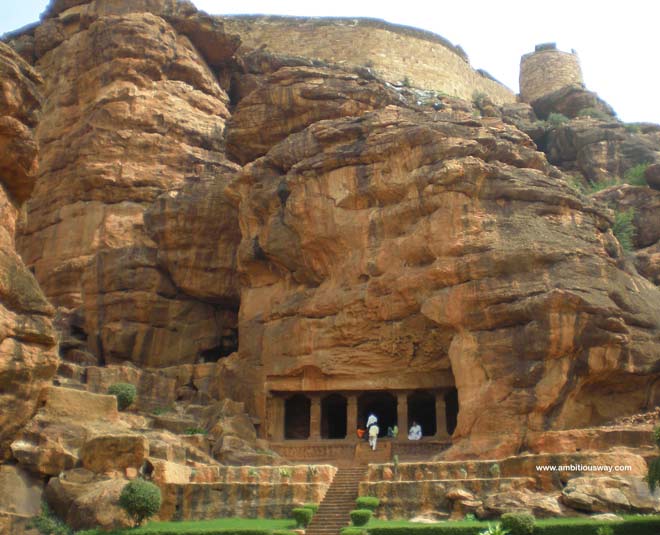 If you're into art and history, this is the place you should definitely visit in Karnataka. The Cave Temples of Badami is simply stunning. The cave is home to four separate temples, each holding intricate carvings and depictions. It is believed that these carvings depict Hindu god Shiva and Vishnu's various avatars on earth.
Don't Miss: This Middle Eastern Marvel Is The Perfect Getaway For You
Lad Khan Temple, Karnataka
People find this temple extremely intriguing for its architecture and due to its history. The name of this temple comes from a Muslim Prince who resided here for a while. This Lord Shiva temple has stood in Karnataka for the longest of times and that's why it is regarded as one of the oldest in Aihole, Karnataka. The ancient temple was reconstructed by Chalukyas in a Panchayat Hall style later.
Kashi Vishwanath Temple, Uttar Pradesh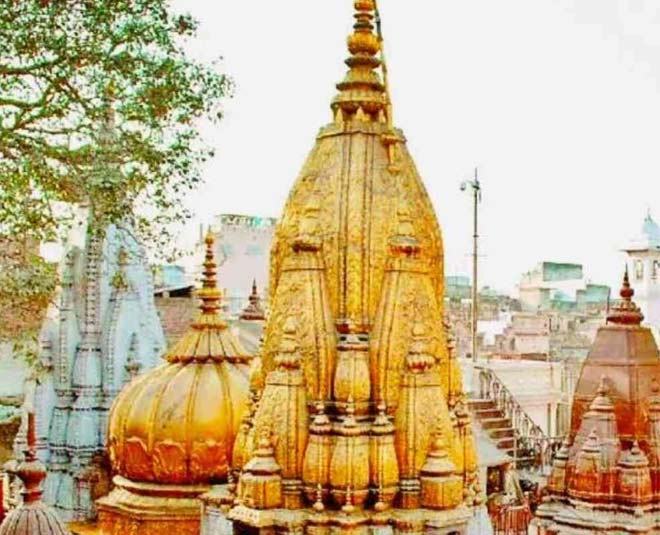 Temples were purposely built on the bank of rivers back in time. One among them is the magnificent Kashi Vishwanath Temple, standing tall on the western bank of holy river Ganga from thousands of years. This is also one of the 12 Jyotirlingas, which is solely dedicated to Lord Shiva, also known as the ruler of the universe. The most amazing fact about this ancient monument is that it has 800 kg of gold plating on its tower.
If you liked this article, do comment on our Facebook page. Stay tuned to HerZindagi to read more such stories.