Hyderabad, also known as the Pearl City of India, contains a number of popular temples because of its rich cultural legacy. This city boasts a significant Hindu population despite being ruled by the Nizams for many years. The heavenly atmosphere, the enchanted incense, and the soothing environment not only help to relax the mind but also educate individuals of all ages about the value of meditation. One must come and visit Hyderabad's temples at least once to appreciate its architecture. Here are five popular temples that are worth the visit:
1. Jagannath Temple
Lord of the Universe is a term used to describe Jagannath. The Jagannath temple was constructed in Hyderabad by the Odia people and is dedicated to the Hindu deity Jagannath. This temple is renowned for its yearly Rath Yatra celebration, which attracts tens of thousands of worshippers. The city's core is where the temple is located. The city's different festivals are celebrated at this modern Indian temple, which is regarded as a holy place.
2. Birla Temple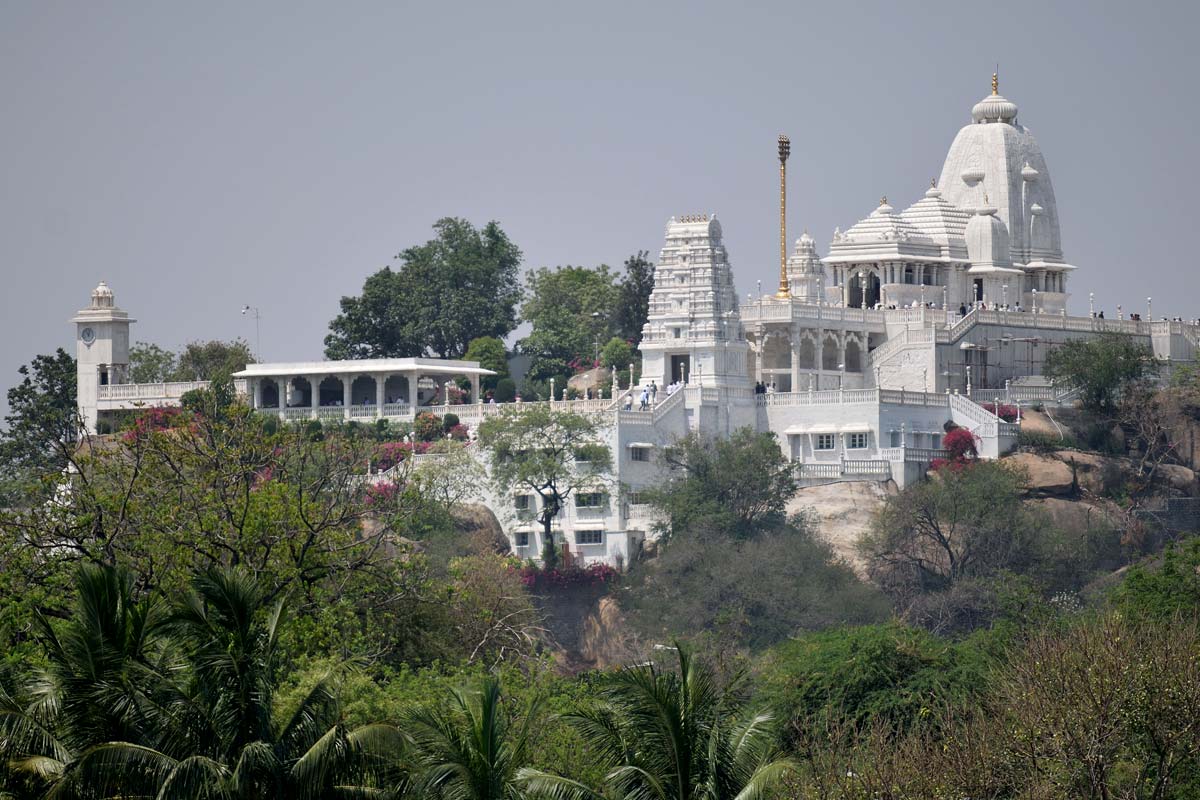 One of Hyderabad's most beautiful and popular temples is Birla Temple. The temple is devoted to Sri Venkateshwara, a manifestation of Lord Vishnu. The temple, which honours Lord Venkateshwara of Tirumala, was constructed in the 19th century. The white marble building, large grounds, exquisite Gurbani stone carvings, and diverse teachings of revered saints have not only fascinated spiritual tourists but also elevated this location to the status of one of Hyderabad's top tourism destinations.
3. Sri Ashtalakshmi Temple
Ashtalakshmi Devi is worshipped in the Hyderabad shrine known as Sri Ashtalakshmi Temple, which is a replica of the Ashtalakshmi Temple in Chennai. This temple, which is one of Hyderabad's most beautiful temples, was constructed in the year 1996 and has South Indian architecture with a marble-like finish. Lakshmi is gorgeous in all eight of her incarnations.
Don't miss: 5 Beautiful Hotels In India For A Romantic Staycation
4. Chilkur Balaji Temple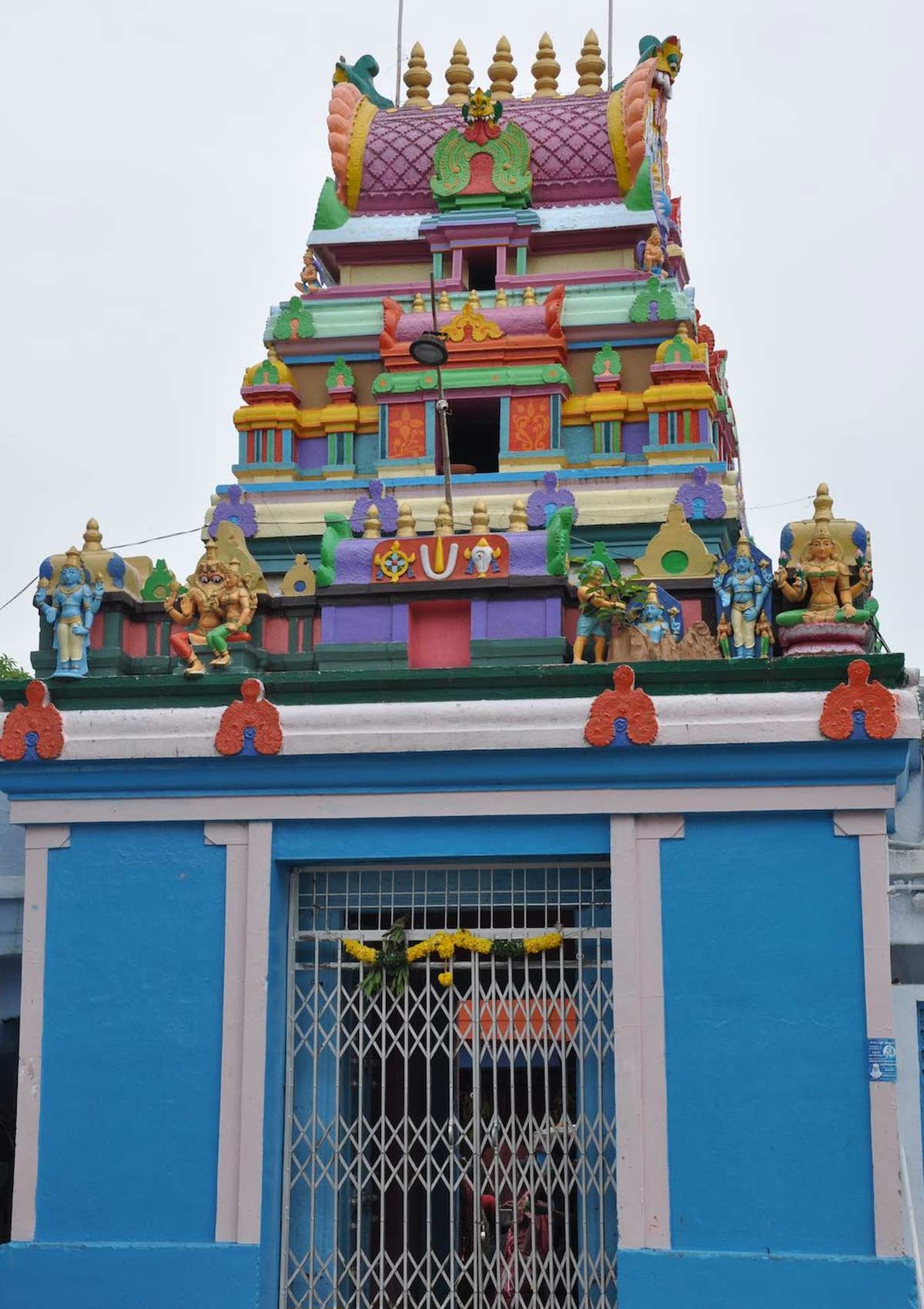 The Chilkur Balaji Temple is also known as the "Visa Balaji Temple". This temple is devoted to Lord Balaji and is located on the shores of Osman Sagar. The time zone takes us to the Madanna and Akkanna eras when the temple was constructed. Chilkur Balaji is also the only temple in India that has remained out of government control and that doesn't take money from its followers as offerings.
Don't miss: 5 Famous Temples To Visit In Karnataka
5. Peddamma Talli Temple
View this post on Instagram
Because it is made up of two Pedda and Amma, the name Peddamma signifies "Mother of Mothers" or "the Supreme Mother". Santhan Lakshmi, the goddess Lakshmi seated on a lion, is worshipped in the local communities close to Hyderabad. It is also known for its Bonalu and Bathukamma celebrations, which are marked by various festivities and fanfare and during which the entire temple is beautifully decked and illuminated.
For more such stories, stay tuned to HerZindagi.
Did you like this article ?