Hair loss is one of the biggest nightmares for any woman. Seeing a few strands of your hair coming along with the brush as you comb your hair can give you sleepless nights. A lot of factors like stress, weight gain, weather changes or any health issues can lead to hair loss. While there are a lot of hair treatments and supplements that claim to prevent hair loss, it is best to stick to natural remedies as they don't have any side effects. One natural ingredient that is really beneficial to prevent hair fall is olive oil. Olive oil is rich in nutrients such as zinc, calcium, sulfur and B vitamins which are good for your hair health. Olive oil provides the much needed nourishing to your hair. It makes your hair look healthier and softer.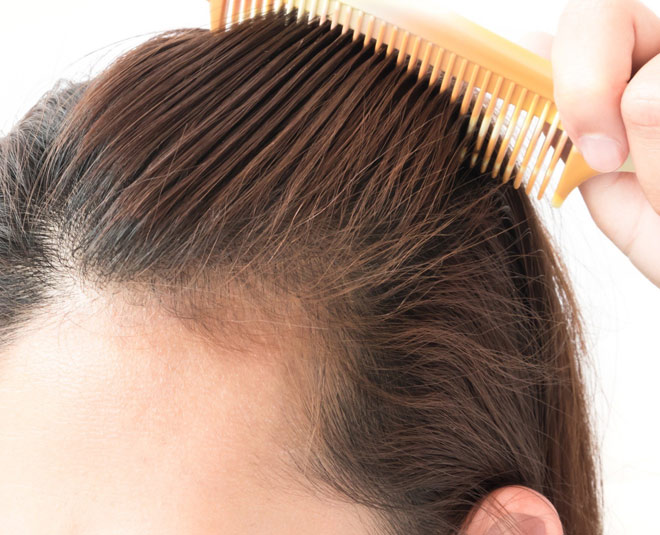 Image courtesy: windsordermatology.com
Olive oil has antioxidants which keep your hair and scalp healthy. It improves blood circulation and ensures that the essential nutrients reach the hair follicles. Olive oil doesn't let your hair dry and this makes your hair thick and strong. It also has antifungal and antibacterial properties which prevent any hair problems like dandruff or itching. You can get the maximum benefits of olive oil for your hair when you use it with the right ingredients. Read along to know how can you use olive oil to prevent hair loss:
Olive Oil And Eggs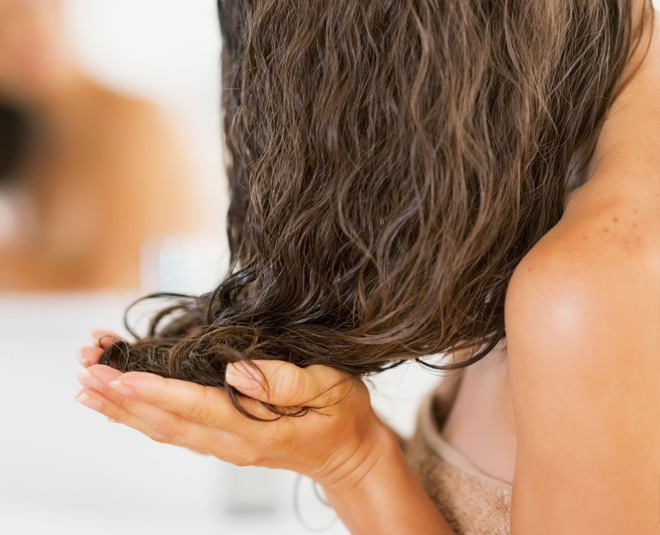 Image courtesy: rd.com
When used together, olive oil and eggs nourish your skin well and normalize the production of oil that promotes your hair health. Take 2 egg whites and add 2 tbsp olive oil to it. Whisk well and now apply this mix to your hair for 20 minutes. Wash with cold water.
Don't Miss: Here Is Why You Should Apply Henna Or Mehendi On Your Hair
Olive Oil And Garlic
Garlic is believed to have some minerals which are very essential for hair growth. It also contains vitamin C which promotes hair growth. Because of its antimicrobial properties, garlic is really beneficial in strengthening your hair follicles. For this, you need to take some garlic cloves and blend them to make a paste. Now take it out in a bowl and add 1/4th cup olive oil to it. Leave this mixture in your hair for about 45 minutes. Wash with warm water.
Don't Miss Add Olive Oil To Your Diet, It Has Numerous Health Benefits
Olive Oil And Ginger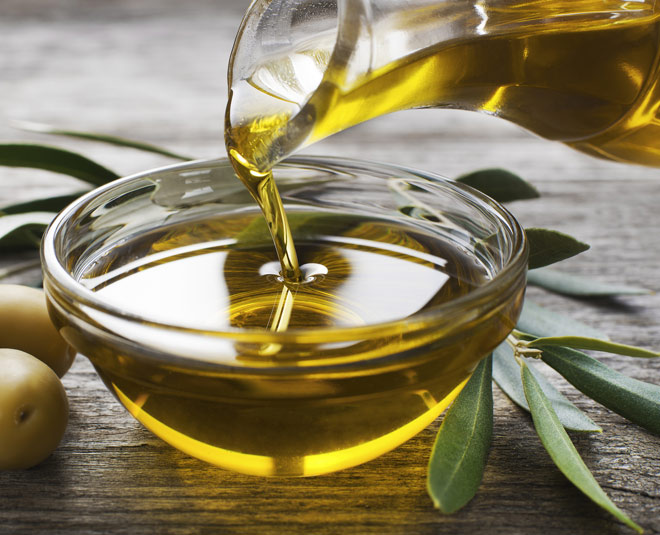 Image courtesy: mysimpleremedies.com
Ginger too is considered a great ingredient for your hair. It contains linoleic acid which promotes blood flow in the hair and this leads to hair growth. It is also helpful in making your hair soft by removing excess dryness. Take a bowl, add olive oil and ginger paste to it. Mix well. Now massage this to your hair for 5 minutes. Leave it in your hair for 30 minutes and then wash with cold water.
If you wish to deal with hair loss, you need to be extra careful about your hair. Eat a healthy diet to make your hair stronger from within. Make sure you keep yourself hydrated!
For more such hair care tips and home remedies, stay tuned to HerZindagi.com