What's better than a luminous strobe of glow on the face? Well, we say there's nothing. Highlighters are one of the most favourite makeup tools of the ladies of today. Just a simple stroke in the high points of the face can help you uplift your look instantly. Just the thing is that, as much as this product is popular, it is also very wrongly used. Most people have this product but do not know about the various shades that are suitable for their skin type, or even how to use this properly. That is why we thought of telling you all about highlighters including which of the shades are best for which complexion/skin type and also how to best apply it. So, let us hop in.
How To Apply The Highlighter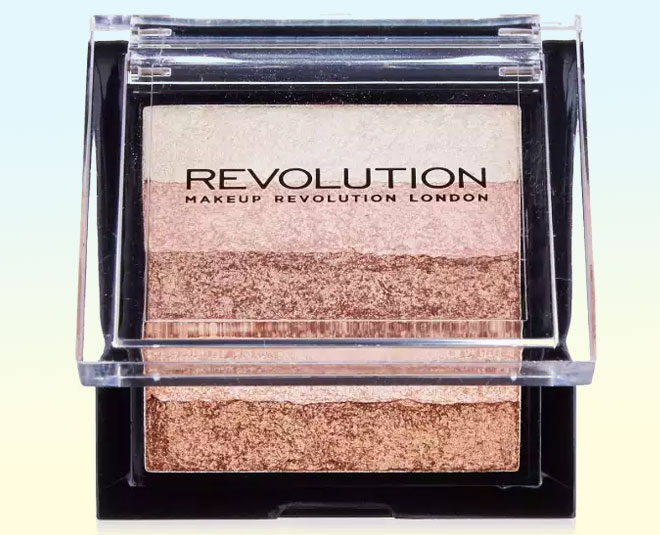 The right way to apply the highlighter is to take it on a wide brush also known as the highlighter brush and gently stroke it on the high points of the face. It creates a natural-looking glow on your face and makes your facial features look even more defined. Just apply the highlighter on the cheekbones, bridge of the nose, cupid's bow, eyebrow arch, and center of the forehead. And there you go. The reason why you apply the highlight on these areas is that light falls on these points first. Generally, when you go out to buy a highlighter it is advisable to look for one that is lighter than your skin tone. This is what helps you get that lighter and brighter look.
A Highlighter According To Your Skin Type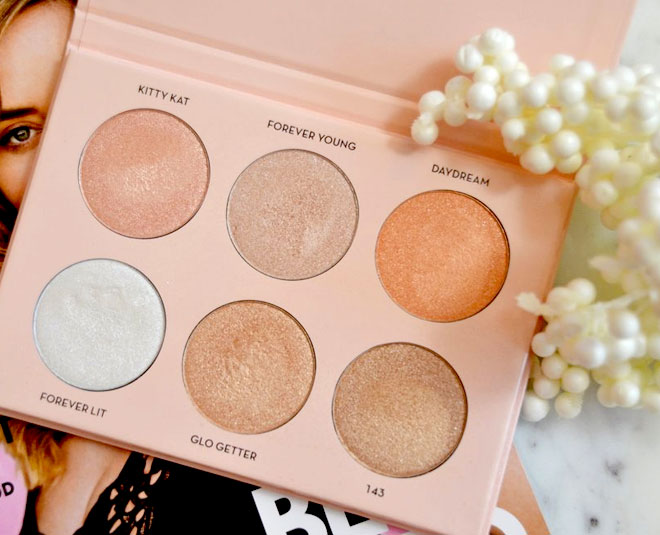 If you have large pores, you must not go for a powder highlighter as it will make your pores look enlarged. Next, for those who have oily skin either use a good moisturiser before makeup or go for a liquid base highlighter. For those who love to ace the no-makeup makeup look, a glow primer that has tints of highlights in it is the best. It doesn't feel like it's even there on the skin and gives you perfectly radiant skin.
Don't miss: Here Are 5 Ways You Can Use Your Highlighter While Doing Makeup
Which Shade Of Highlighter Suits Which Complexion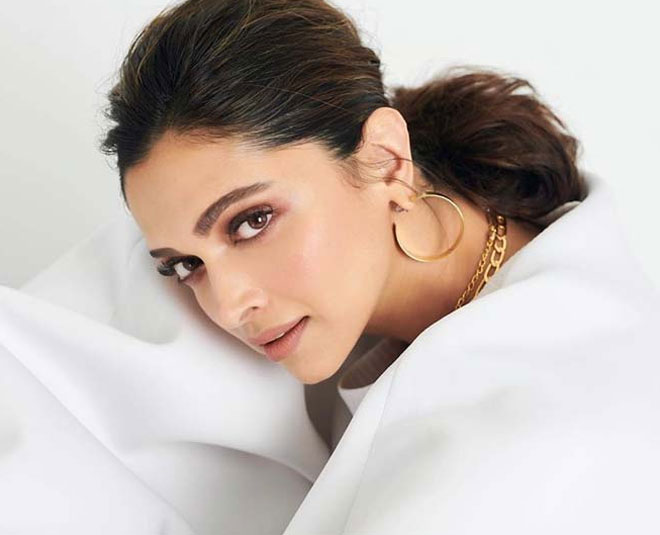 Pink Tone Highlight: This highlight is towards the silver shimmer with pink colour at the base. This highlight is perfect for pale skin tones. People with pale skin tones may also opt for a lilac highlighter or even a peach highlight.
Moving on, for medium tones, you must go for a little warmer shades. Such as gold, rosy shades.
Well, for dusky skin tone it definitely gets a little tough to find the right shade of highlighter, most of them just become too overwhelming. So, you can opt for a mix of a bronzer and a warmer gold. This will give you the perfect shade that you can use to subtly create magic around you. But if you don't want to use a warmer shade, going for a silver pigmented primer is also a good option. Just dab a brush over it once and apply a little bit of it on your face and there you go! All hail the queen!
Don't miss: Here Is Why You Shouldn't Skip Using A Makeup Setting Spray
If you liked reading this article then stay tuned to Her Zindagi for more such pieces.