Back in times, wearing a wig was a huge deal for many due to the taboos surrounding it. With changing times, more and more people have started talking about baldness, fake hair, and misconceptions related to it. When it comes to hair extensions, using them has become more like a fashion trend than a necessity. While people with less voluminous hair are already buying it, others, who want long and dyed hair are also willing to invest in it. The best thing about the new-age extensions is that they look nothing like fake hair. The way they are made is so much better that no one will be able to tell if you're really wearing extensions or is it your natural hair. However, buying the right hair extension is the key. And for that you must keep in mind these simple things:
Check Out All The Types
The most popular ones are clip-ins. They are easy to wear, maintain, clean, and take off. But, there are others too, such as the hot/cold bonds, tape-in, sew-ins, and glue-in extensions. After the clip-ins, the tape extensions are loved the most by users, as it gives a good layering right beneath the crown area. Before investing, check out all your options and then think about your need. While some people may only want to cover their bald spots with a 1-inch broad extension, others might only need something to fill the gaps near your forehead.
Don't Miss: Five Super Easy Hacks To Help Blend Your Hair Extensions Perfectly
Colour Is Important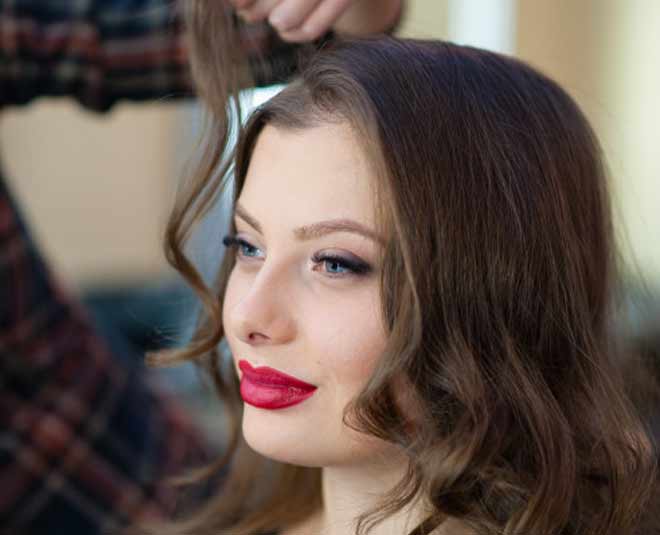 If you want your extensions to look natural, you must give a lot of emphasis on deciding the colour of your fake locks. If you have black hair (home remedies for natural black hair), the very light shade will look fake along with your natural mane. Go for extensions, whose roots or the ends match with your hair. This will help you add drama in the most subtle way. The idea is to not make anything look abrupt. You can play around with different hues but always look for that one common ground while doing so.
Do Not Compromise On The Quality
Yes, we know synthetic extensions are so cheap and affordable, but before buying them, you should know it needs such high maintenance. Synthetic extensions get tangled really easily, and once you try to detangle them, most of the cheap ones will break from the clip, destroying the complete item. Also, they are super shiny, something that is ought to look unnatural. There are also non-virgin hair extensions available in the market. These are natural hair, but it's been either dyed or treated to change its texture. They are also not that good to be used on a regular basis. You want to use natural extensions that look closest to your real hair. They will help you hold styles and texture the same way and won't shed as much as the cheaper options.
Don't Miss: Step-By-Step Hairstyle Tutorials To Make Your Hair Look Longer
You'll Probably Need New Products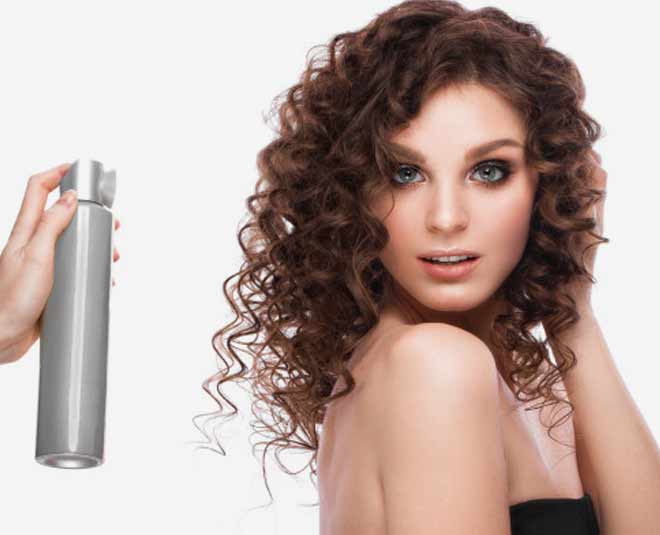 Especially if you're getting permanent extensions, you will be needing new hair care products because the hair that isn't your own will respond differently to washing and styling. It is ideal to use a sulphate-free, non-stripping shampoo, along with a highly moisturising conditioner. You will also be needing a different set of combs. Something that won't break the extensions.
You Can Personalise Your Extension
If people can tell you're wearing extensions, then what's the point of perfecting the art of making it? It happens with almost everyone that they bought an expensive, high-quality extension, but it just doesn't suit them for some reason. It is because you need to personalise them a bit. If your hair is wavy and your extension is straight, set your iron on the lowest temperature and curl them lightly to match the tempo of your original hair. Same way, don't shy away from trimming or colouring the extension a bit with expert's help, to make the extension look more natural.
If you liked this article, do comment on our Facebook page. Stay tuned to HerZindagi to read more updates.