Gone are the days when people had to hide baldness or wide head patches with scarfs and caps. Now, there are artificial hair integrations or as we call them hair extensions available in the market. Suffering from acute or chronic baldness is becoming one of the common problems among youths nowadays. There are many reasons that can lead to such conditions including, hormonal problems, or scalp infections. While hair extensions are mostly for people with lesser hair, but, there are girls who love using these to add volume enhance the overall look. No matter in which category you fall, there are a few hacks that can help you wear your extensions flawlessly.
Bottom Braid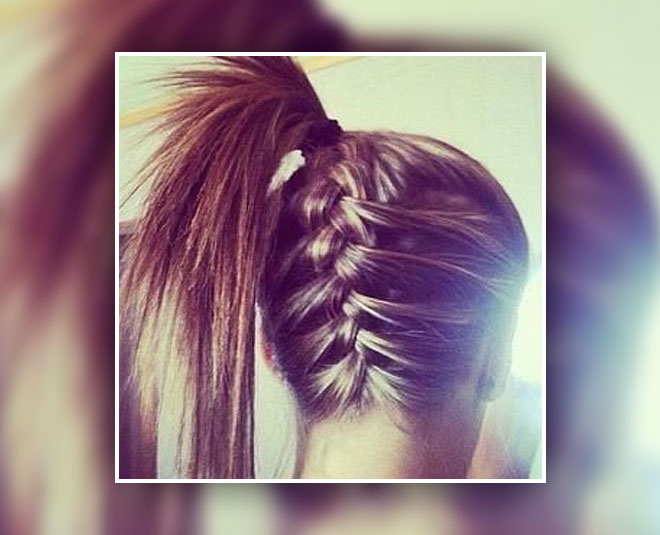 We all have short hair on the front and hack of our hairlines. But, if you have a good amount of hair back there, it may keep your extension from blending in with your real hair. To combat this situation try bottom braid. Start by gathering the bottom layer of your hair at the nape of your neck. Then braid it upside down and make a bun. Lastly, just pin it using bobby pins. Cover it with a layer of your natural hair and clip your extension over it.
Pre-Curl Your Hair Extensions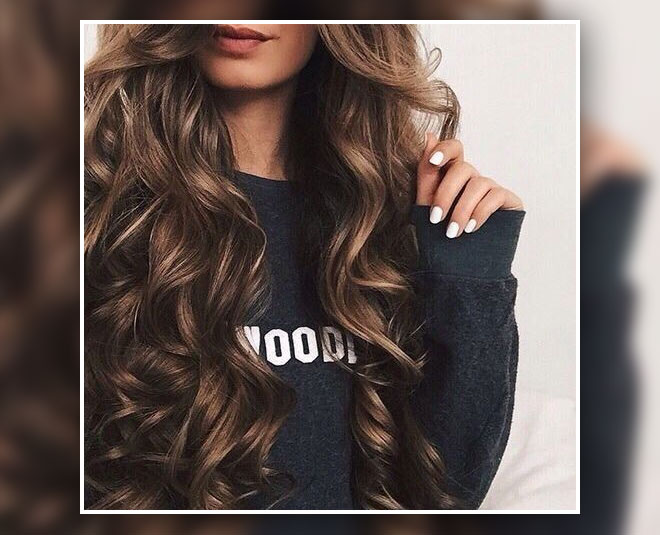 If you have recently started using hair extensions this is the hack that is likely to save your time for events and dates. A night before the event curl your extensions and pin them in place with a bobby pin. This will give you perfectly styled hair the next day.
Wear Extensions Upside Down For Ponytail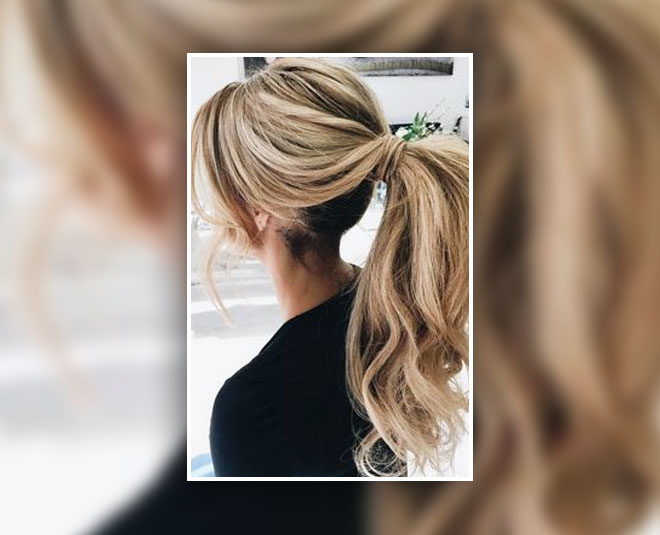 If you think that your hair extension will show if you tie your hair in a ponytail that you are probably wrong! You just need a simple hack to remedy the situation. Clip your extensions upside down to keep it from showing and to also avoid bumps. To create a more sleek look, take a hair strand, and cover the hair tie using it.
Don't Miss: HZ Exclusive: 5 Multani Mitti Hair Packs For Every Hair Problem By Shahnaz Husain
Backcombing
This is the ultimate hack for ladies who feel scared of showing hair extensions just because they have thin hair. To give your extensions extra power to stay on place all you need to do is backcomb your roots prior to applying for the extension. This will not only give it a better grip which will also make a huge difference in appearance. Use dry shampoo to add extra volume and texture.
Don't Miss: These 3 DIY Recipes Will Sort Out Your Skincare & Haircare Routine
Place The Extensions Diagonally
This hack will help in giving you more of a natural look. in order to blend the extension with your real hair the clip it diagonally under a layer of your hair. There has to be a tilted angle that can help to soften your look. This will give you a feather hair cut look and will look more natural with your real mane.