Dealing with the skin on a daily basis requires being aware of its needs and having a basic understanding of the kind of care it requires to look its best. It's possible that by the end of winter and the start of spring, your skin will be flaky, dry, and harsh. Your skin tends to become more sensitive if you have dry skin because it lacks the protecting moisture and fat that keep the skin from drying out.
We spoke to Shahnaz Husain, beauty expert and founder of Shahnaz Husain Group, and asked her to share some tips on how people with dry skin can take care of their skin during the spring season:
1. Avoid using soap on extremely dry skin. Use a cleanser both in the morning and night instead. Besides cleaning it every day, nurture the skin. You might try using a warm, wet towel to pat the skin dry after using a little sesame seed (til) oil as a home remedy. Or, you can apply a small amount of milk mixed with a few drops of honey, let it sit for 10 to 15 minutes, and then rinse it off with water. For normal to dry skin, these treatments are extremely beneficial.
2. For dry skin, moisture is essential. It keeps the skin supple, smooth, and velvety. Both liquid and cream moisturisers are available in the market. Using a moisturising cream after cleansing and toning is preferable for normal to dry skin. Also, it needs to be used beneath makeup. After cleaning and nourishing the skin at night, a liquid moisturiser should be applied. (Ingredients You Need To Know About While Choosing Summer Face Moisturizer)
Don't miss: 5 Times Bhumi Pednekar Gave Major Fashion Goals In Ethnic Outfits
3. If you have dry skin make sure to cleanse your face at least twice a day with a cleansing cream or gel which rehydrates the skin. Apply the cleanser, with a light massage and wipe it off with moist cotton wool like rosewater.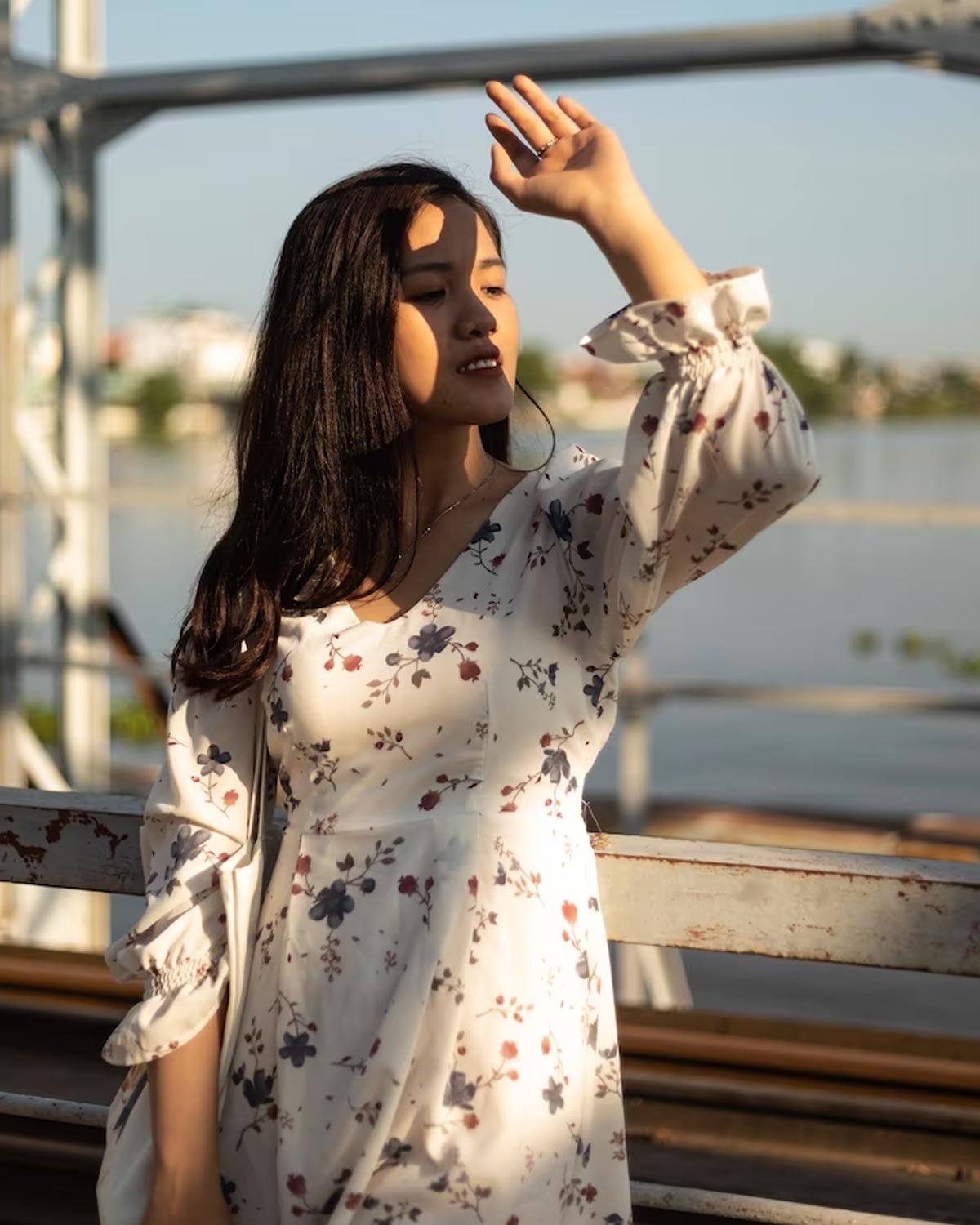 4. Before going outside in the sun make sure to use a good sunscreen. In the spring, rashes and allergies are more common on the skin. Therefore a cream with sandalwood would help you with this.
Don't miss: 3 Korean Skincare Mantras For Beaming Skin From Within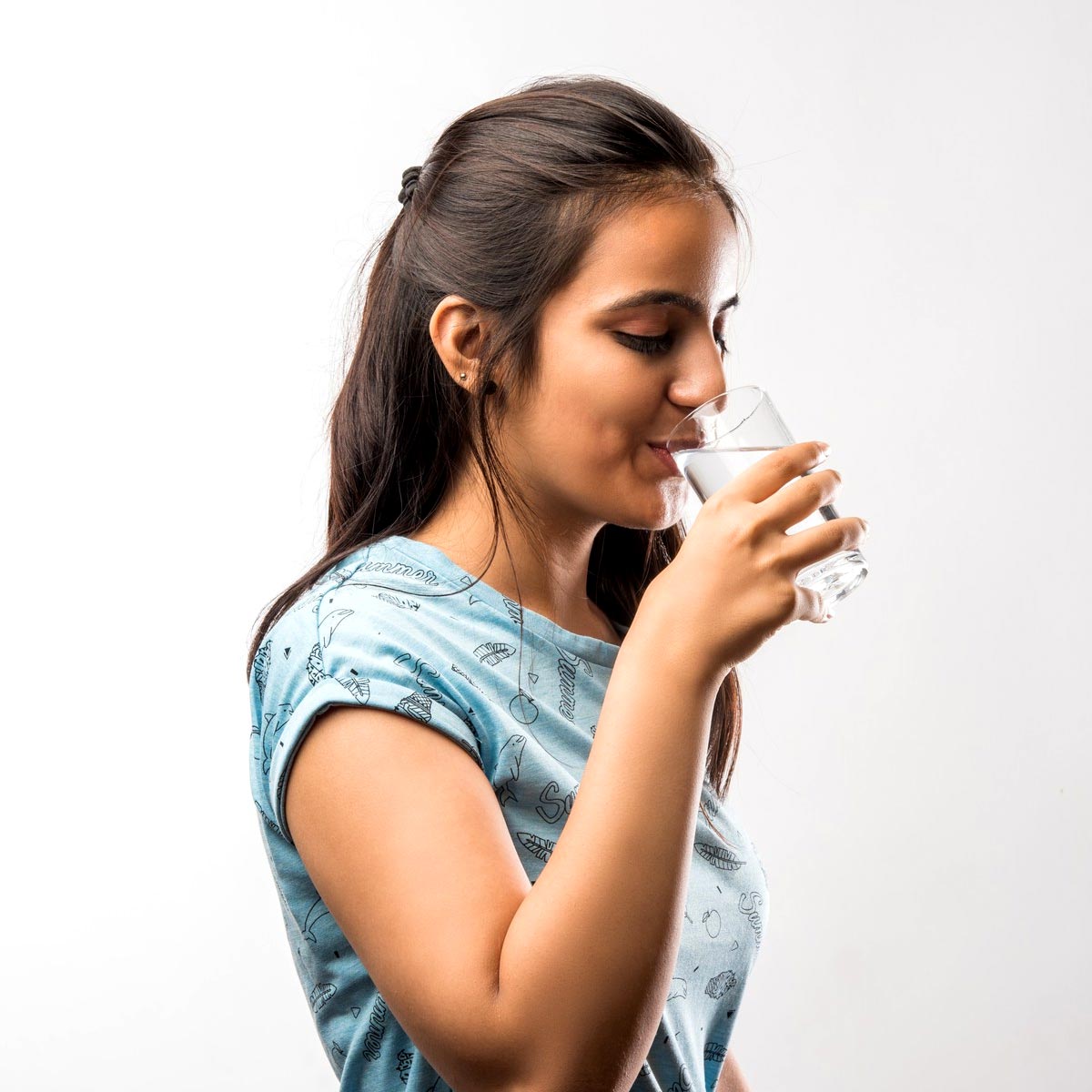 5. You can avoid dryness by managing what you eat. Take in a lot of water. Consume foods high in omega-3 fatty acids, such as soy beans, flaxseed, fish, nuts and seeds. Include carrots, apricots, and yellow bell peppers in your diet as vitamin A deficiency can also result in dry skin. Both skin and hair require a lot of vitamin B7, sometimes known as biotin. Eggs, fish, oats, spinach, dairy foods, bananas, and walnuts are among the foods that contain it. Vitamin E, which is abundant in nuts and seeds in general, helps to support the lipid layer of the skin and promotes better skin hydration.
For more such stories, stay tuned to HerZindagi.
Did you like this article ?