5 Products That Will Make You Kiss Ready In No Time
From a super shiny lip gloss to a nourishing lip balm, here are products that you must keep handy!
Don't let anything get in the way of your relationship, and plan ahead of time. There are a number of things you may do to enhance your romantic moments with your special one. No one enjoys unpleasant breaths, especially when it's time to lean in for a beautiful kiss, so let the passion run unabated. Romantic moments don't always come naturally, sometimes you have to create them.
While good dental hygiene is vital on a daily basis, it's especially crucial when leaning in for a kiss.
Here are the 5 products that will make you kiss ready in no time.
Lip Exfoliator
Opt for a conditioning scrub if you want picture-perfect pouty lips. A lip exfoliator is going to brighten up your lips making them appear luscious and plump. It's important that you cleanse your lips gently with a lip exfoliator to remove the layer of dead skin over your lips. In order to have those supple and moist lips, exfoliate them regularly with a gentle lip exfoliator.
Lip Balm
Anyone will tell you that kissing dry or chapped lips is awful. To have the perfect kiss, keep your lips moist and hydrated so as to have a great kiss. You need to keep a lip balm handy if you wish to get the perfect first kiss.
It's sexy to drink water. Staying hydrated not only provides your skin a healthy glow, but it also keeps your mouth kissable.
Coffee should be avoided. Coffee, like alcohol, dries up your mouth. Worse, the coffee flavour stays and contributes to the odour. Instead of coffee, try a green or iced tea on your date.
Lip Mask
Lip masks are simple to apply. To use the mask, simply open the packet and place it on your lips. For a perfect fit, smooth it against and around your lips.
Wear it for the amount of time the seller or manufacturer recommends. If at all possible, lie down or recline to prevent the mask from slipping. You should massage any extra serum or gel into your skin after removing the mask.
Right Lipstick Or Gloss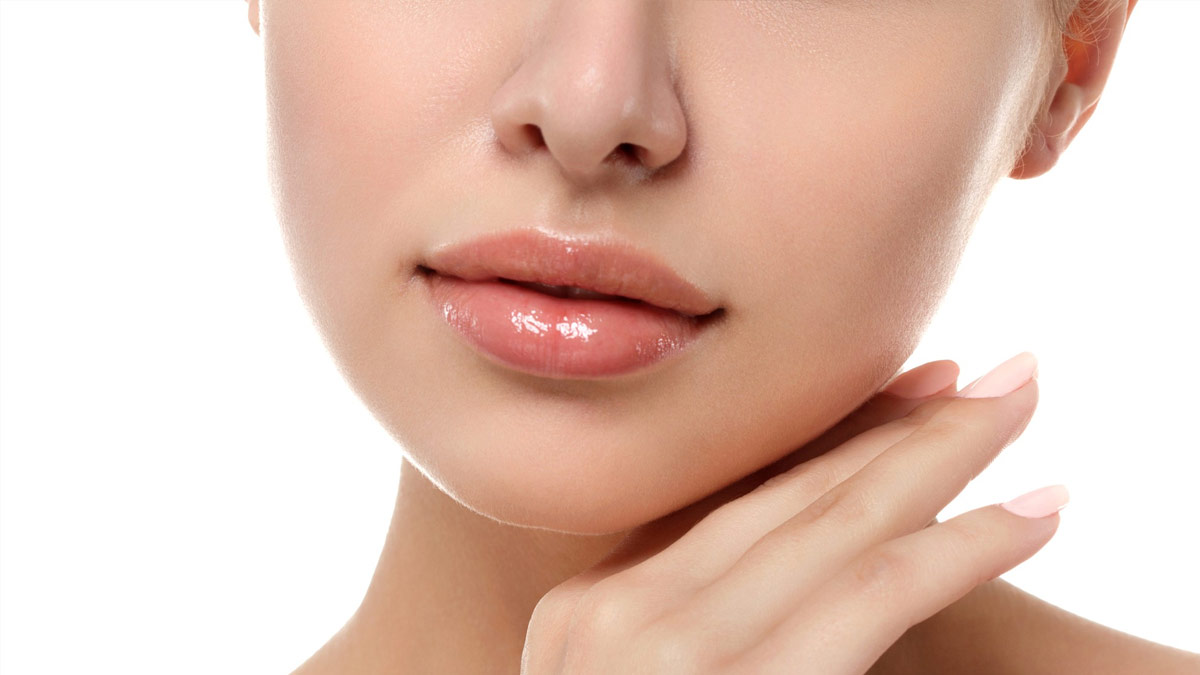 Now that you know how to completely prep your lips, it's time to finish the look with the right lip product. To make your lips look super smooth, choose a moisturising lipstick or a simple lip gloss. If you go with a gloss, look for one with a non-sticky texture. The last thing you want is for your lip colour to highlight any cracks or dry flakes.
Don't Miss:6 Signs To Know That You Have Met The One
Sugar Free Chewing Gum
Chewing sugar-free gum is the best emergency cure for bad breath when you suspect a kiss. Chewing gum will not only freshen your breath, but it will also encourage the production of saliva, which will help to wash away bacteria.
Don't Miss:Never Do These Things In A Relationship For A Happy Time Together
Keeping a pack of mints in your bag will be quite beneficial. Make sure your mouth is fresh while your partner leans in for a kiss. In fact, you can also keep mouth sprays that give you a fresh breath in no time.
If you wish to share any other product that one needs to be kiss ready, then do let us know by commenting on our Facebook and Instagram page.
Stay tuned to HerZindagi to read more such stories!